Aviation round up: Say cheese!
This week's news from the skies includes record growth, new routes and a photography completion but first, news from Canada…
A giant leap forward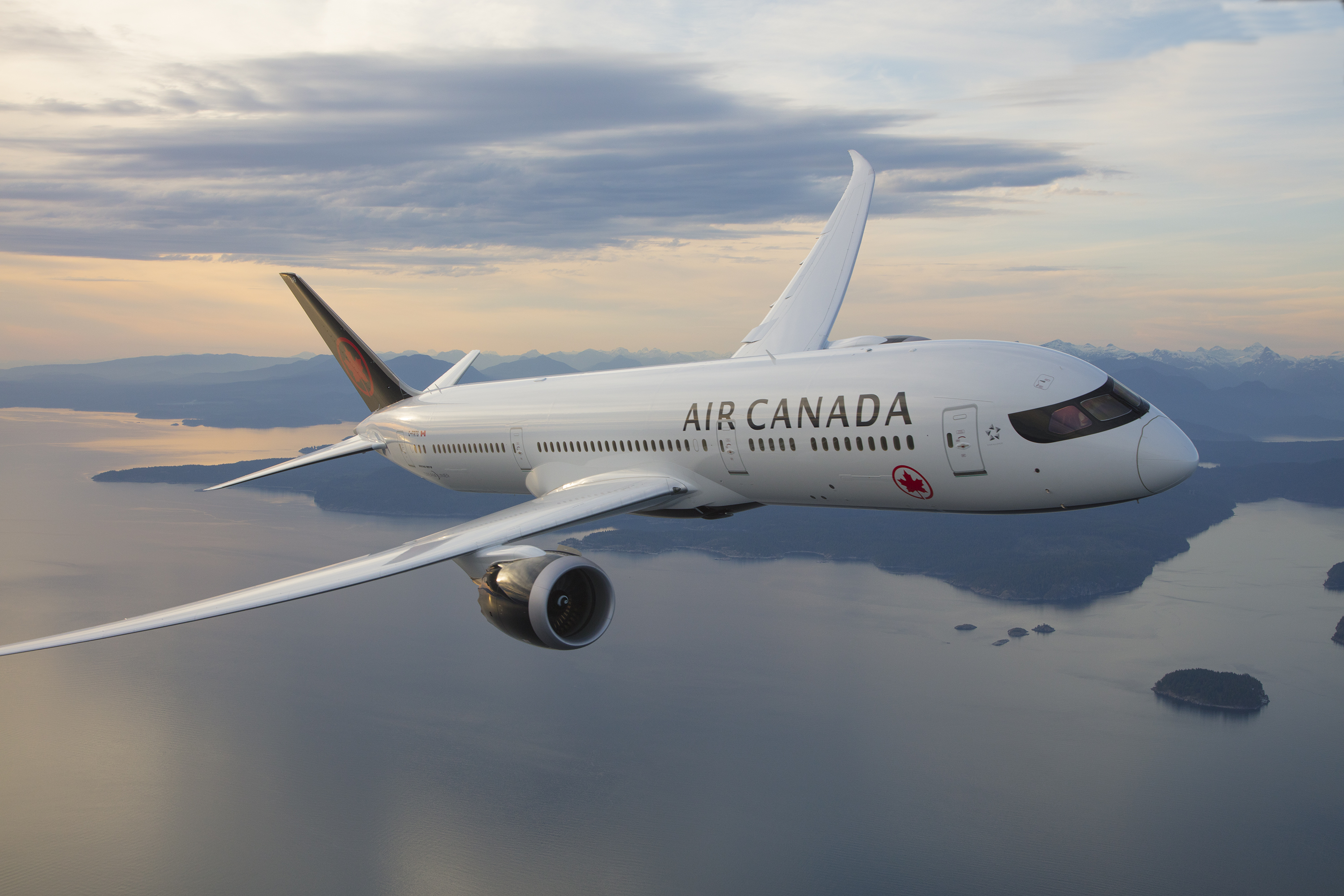 Air Canada has announced a partnership with environmental organization 4ocean, a company dedicated to actively removing waste plastics and trash from the ocean and coastlines while inspiring individuals to work together for cleaner oceans. As the exclusive Canadian airline to sponsor 4ocean, this partnership is an important milestone in Air Canada's plastic reduction strategy and creates opportunities for Air Canada employees to participate in coastal North America clean-ups in 2019.
Teresa Ehman, senior director of environmental affairs at Air Canada, said: "A key target of Air Canada's corporate waste strategy is our Single-Use Plastics Reduction program. Our partnership with 4ocean as the exclusive Canadian airline is a great fit with this journey and we are especially delighted with the opportunity to engage our employees in our communities.
There are many Air Canada employees who care deeply about sustainability and the environment who are keen to make a difference in actively help reduce ocean plastic pollution,"
"We are ecstatic to partner with Air Canada in an initiative to eliminate single-use plastic.  We believe Air Canada's Sustainability program is a giant leap forward in this initiative.  4ocean is looking forward to removing thousands of pounds of plastic and waste with Air Canada." added Tony Chvala, 4ocean's CCO.
Starting in Autumn 2019, Air Canada will additionally be removing the outer plastic bag from approximately 1.8 million Business Class and Premium Economy Class amenity kits, bringing its total single use plastic items removed from onboard to 36.8 million. The company is supporting this work in partnership with University of Toronto graduate students in their final year of their Master of Science in Sustainability Management program. The students are working with Air Canada to identify alternatives to plastic use onboard our aircraft.
Logical next step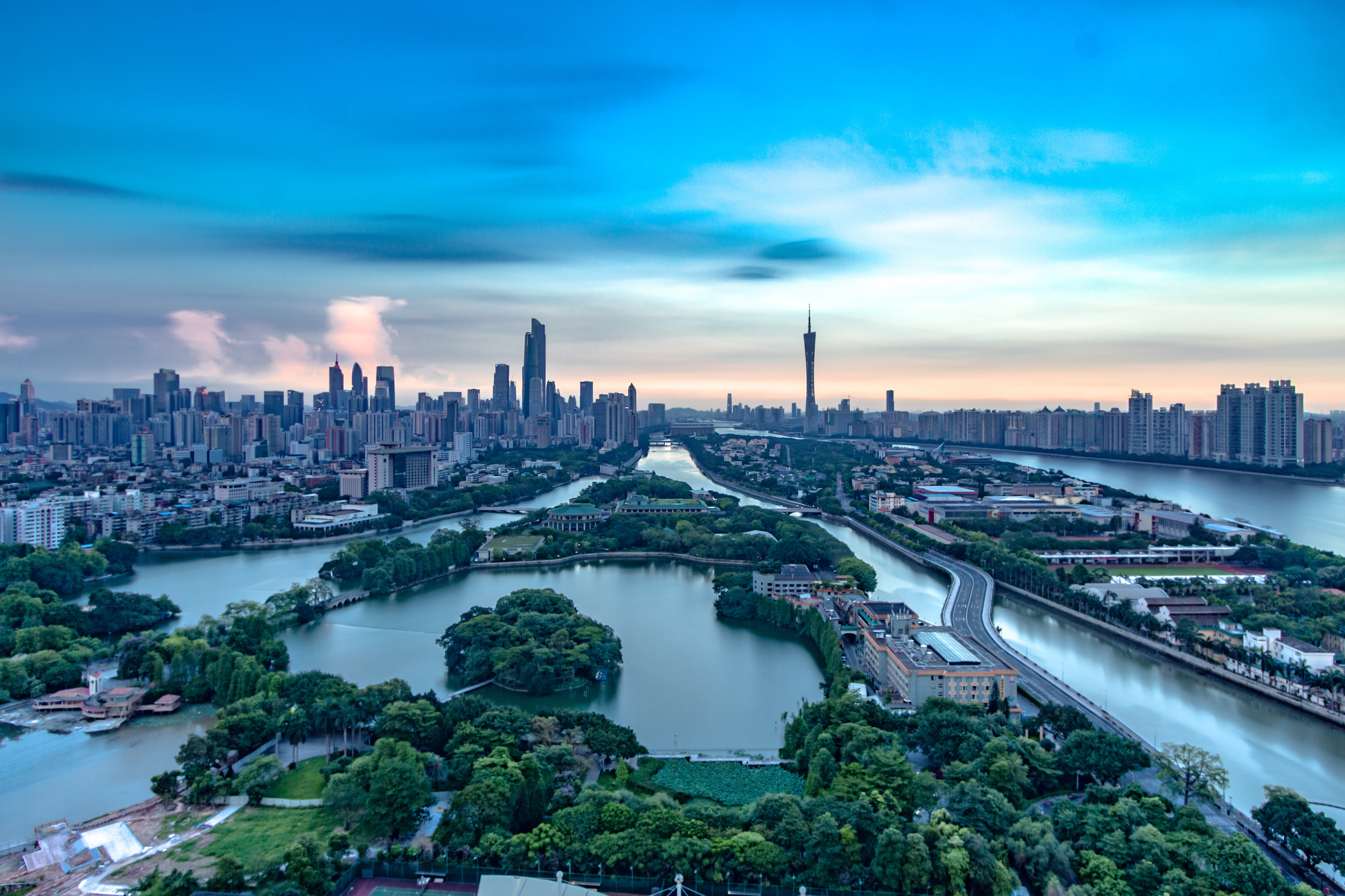 Finnair will extend its highly-popular seasonal service to Guangzhou in China to offer flights throughout the year.
Instead of providing flights just twice a week during the winter season, the Finnish flag carrier will now also operate services four times a week during the summer too. The extension this spring to China's third largest city comes after Finnair launched flights to Guangzhou in 2016.
Christian Lesjak, Finnair's SVP, of network and resource management, said: "The extension of the operating season of our Guangzhou route is a logical next step in our Asian strategy. Travel between Finnair's Chinese destinations and Europe is increasing, and we are happy now to be able to offer year-round operations to our passengers and cargo customers."
Customers flying with Finnair to Guangzhou will also be able to use Guangzhou Baiyun International Airport's new Terminal 2, which has been designed for smoother passenger transfer between flights. The move will support the planned code-share between Finnair and China Southern, which offers an extensive selection of onward domestic connections to other popular destinations in China from Guangzhou.
The Brussels connection
Scottish regional airline, Loganair has announced it will commence scheduled services from East Midlands Airport, introducing two new routes to Brussels and Inverness, this autumn.
Starting on 2 September 2019, the airline will begin an early morning and afternoon rotation to Brussels between Monday and Thursday as well as afternoon services on Friday and Sunday. It will also provide six flights per week between East Midlands and Inverness, in the North East of Scotland.
Jonathan Hinkles, managing director of Loganair said: "I am extremely pleased to announce the expansion of our route map while also beginning passenger services from East Midlands Airport. Both of these convenient air links will benefit the overall region, connecting with Belgium's largest city – home to thousands of multinational businesses while Scotland's highlands are now just over 90 minutes away"
Loganair currently operates freight services from East Midlands Airport but this announcement marks the first time it has provided passengers flights from the region.
Inverness Airport General Manager Graeme Bell said: "This is excellent news for Inverness and the Highlands as Loganair's service will enable passengers to quickly access England's industrial heartland developing business opportunities or exploring the considerable leisure options in Midlands and the nearby Peak District. It also makes our region more accessible to English visitors keen to discover all that the north of Scotland has to offer."
Say cheese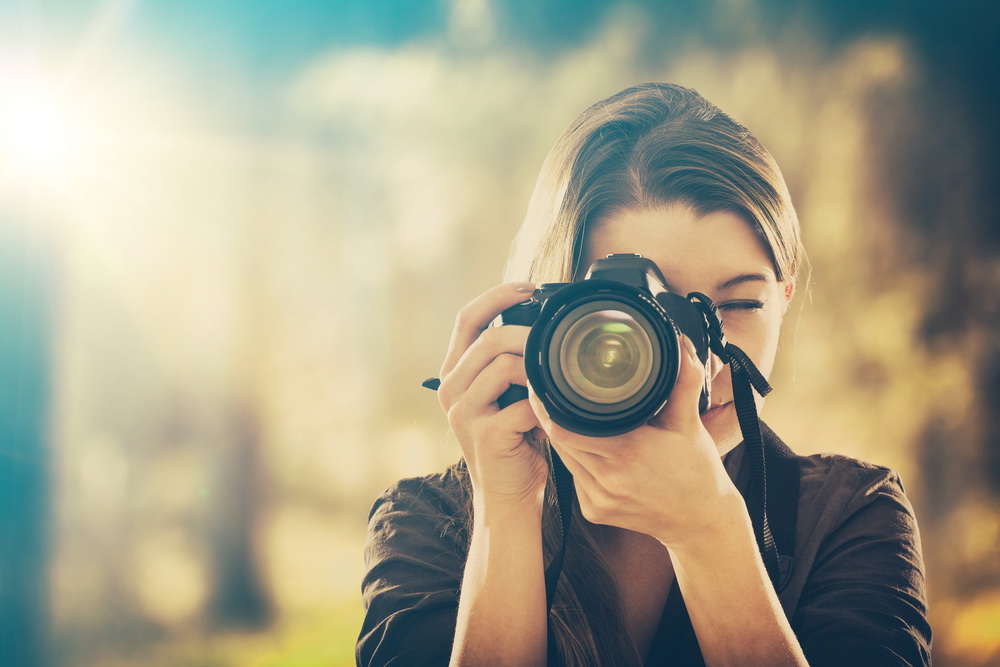 Thai Airways is holding "See the World. Sense the World." photo contest for passengers who travel with THAI or THAI Smile from 26 April 2019 to 15 July 2019 and share their photographs on social media to win roundtrip tickets from THAI and THAI Smile.
Wiwat Piyawiroj, THAI executive vice president of commercial, said: "THAI is holding the 'See the World. Sense the World' photo contest, to encourage THAI and THAI Smile passengers to share their impressive memories and experiences through social media platforms."
Contestants must be 18 years of age or older who travel with THAI or THAI Smile during 26 April 2019 – 15 July 2019. Photographic entries shall be posted as public posts on Instagram or Facebook with a limitation of three photos for each trip. The caption must include flight number, date of departure, #LetsSenseTheWorld, and tag @ThaiAirways or @ThaiSmileAirways. Winners will be awarded a total of 38 THAI Royal Silk, THAI Economy, or THAI Smile Economy roundtrip air tickets.  The winners will be announced on 15 August 2019 on thaiairways.com.
Remarkable growth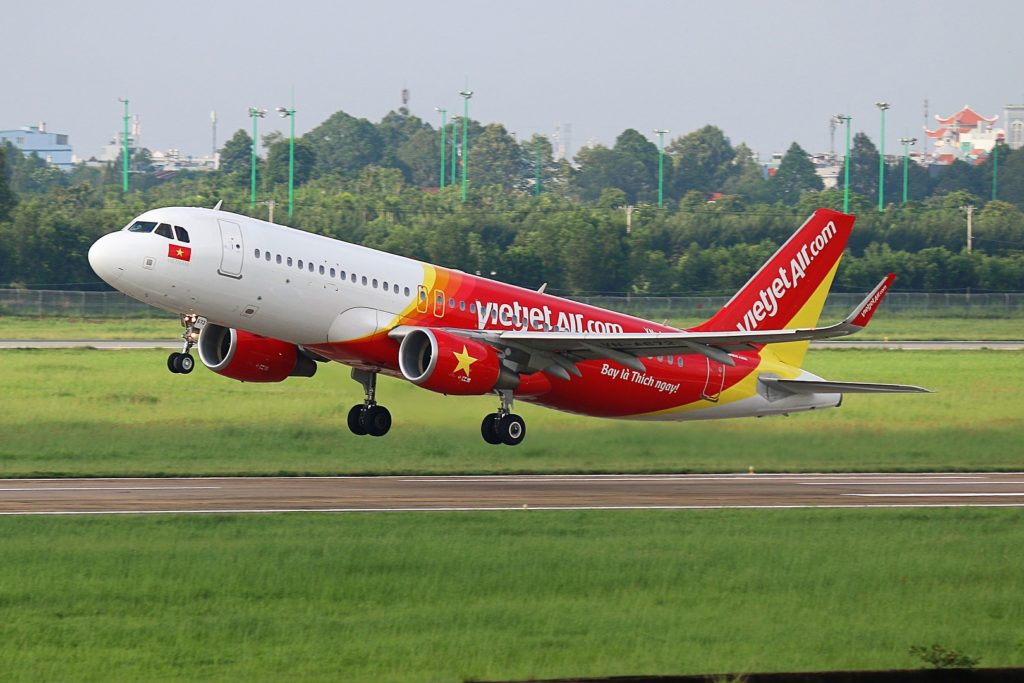 Vietjet Aviation held its Annual General Shareholders' Meeting in Ho Chi Minh City this week where the airline asserted its belief that 2019 would feature some remarkable growth.
Indeed,  Vietjet expects to increase its air transport revenue to VND 42,250 billion (USD1,813,665,750) and air transport profit to VND 3,800 billion with plans to open 20 more international routes to transport nearly 28 million passengers. The airline will continue to focus on international route expansions to promote foreign currency revenue from ticketing to international passengers, while optimising low international fuel prices compared to domestic prices, ultimately increasing ancillary revenue with a higher profit margin in the high-income passenger segment.
The delegation also received details of Vietjet's three-year development orientation report. In the next three years, Vietjet aims to maintain its leading position in domestic transport, while actively expanding international routes. The budget carrier will also continue to explore investment opportunities for infrastructure, terminals, technical services, ground services and training to promote the airline's experience, advantages and efficiency.
Having achieved positive results over the years and especially in 2018, Vietjet's achievements serve as a platform for the airline to meet its plans for 2019, maintaining its momentum of growth to fulfil the airline's vision of connecting people, supporting tourism developments, bringing values and efficiency to investors and continuing to be a safe and efficient regional and international carrier.
Over the past year, the budget airline expanded its international flight networks with 22 new international routes and improved its service quality with the aim of boosting foreign currency revenue from international passengers. Vietjet also sought to increase ancillary revenue from additional services and maximised fuel cost advantages when international fuel costs were lower than domestic fuel costs due to tax and fee policies. In addition to the 22 new international routes, Vietjet also opened one new domestic route in 2018.
Air transport revenue for Vietjet in 2018 reached VND 33,779 billion, a year-on-year increase of 49.8%, amounting to 112.2 per cent of its target. Air transport profit before tax increased by 48.9% year-on-year, and ancillary revenue reached VND 8,410 billion, a year-on-year increase of 53.5%. The proportion of ancillary revenue to total revenue also increased from 24.5% in 2017 to 25.4% due to improved numbers of international passengers. The implementation of the SkyBoss ticket class, in addition to the diversification of additional services, such as priority services, seat selection services, sky-shop on board, and more were also factors to this boost.
When Vietjet was listed on the Ho Chi Minh City Stock Exchange (HOSE) in 2017, it was one of the first Vietnamese companies to choose an international IPO standard (Reg S). The budget carrier set out a three-year growth plan from 2017 to 2019 with the aim of achieving a revenue of VND 147,782 billion and VND 7,801 billion profit after tax for 2017 and 2018 respectively. Results exceeded this forecast – after two years; the new age carrier had VND 95,879 billion revenue and VND 10,400 billion profit after tax. Earnings surmounted to VND 9,850 per share (EPS) in 2018. With positive business results in 2018, shareholders decided to pay out 55 per cent dividend in both cash and shares, keeping with its good track record of paying high dividends of over 50%.
By the end of 2018, Vietjet had employed a total of 3,850 staff from over 30 nations to serve the airline's international development strategy, an increase of 24.3% year on year. Vietjet also launched an Aviation Academy with a state-of-the-art flight simulator complex (Full Flight Simulator) in partnership with Airbus. The academy is EASA (European Aviation Safety Agency) approved and certified to European and international aviation standards. Up until the end of last year, the flight simulator had provided more than 910 training hours. The academy also conducted 924 courses for 21,611 trainees, including 157 pilot training courses, 127 cabin crew training courses and 128 engineer training courses.