Aviation round up: BA goes BOAC in time and Lufthansa looks to the future
Contributors are not employed, compensated or governed by TD, opinions and statements are from the contributor directly
Aviation this week looks to the past as well as the future with some notable tech developments, while an iconic name celebrates a century of flying by rifling through its wardrobe for a vintage livery.
But first some news from Korea…
Jin and a mixer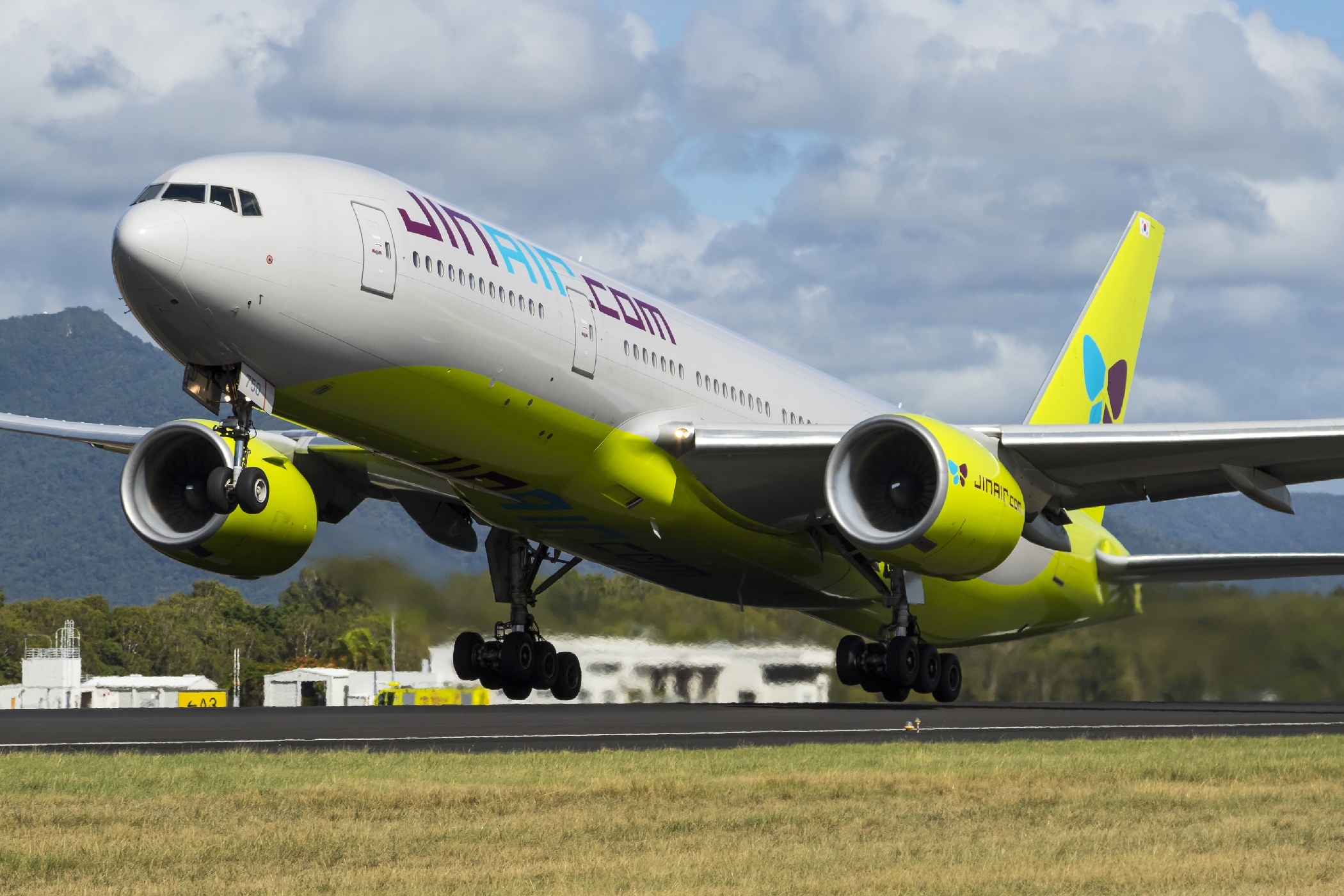 Jin Air has announced a new deal with Travelport to access the British tech firm's rich content and branding merchandising tools, showing the Korean LCC ambitions to reach more customers, with the two solutions giving agents the ability to search and book graphically rich content for Jin branded fares and ancillary products.
"Safe, enjoyable and unique"
A spokesperson for the carrier said: "We are excited to work with industry leaders like Travelport to embark on the next decade of growth. We believe Travelport's innovative solutions will not only expand our reach to more agencies and global travelers, but also help us fulfil their personalized needs. In collaboration with Travelport, we look forward bringing safe, enjoyable and unique travel experiences to more travellers around the globe."
Chris Ramm, VP of air partners in Asia Pacific at Travelport, said: "Travelport is committed to understanding airlines' technology and commercial needs. Our teams work hard to help airlines efficiently reach and attract travel buyers in every channel. Aided by Travelport's continuous technology advancements, we are confident that our support for Jin Air – the second largest low-cost carrier in South Korea – will translate into robust business returns for the airline, and further harness the huge potential of the LCC market in this fast-growing region."
Lufthansa hops into AI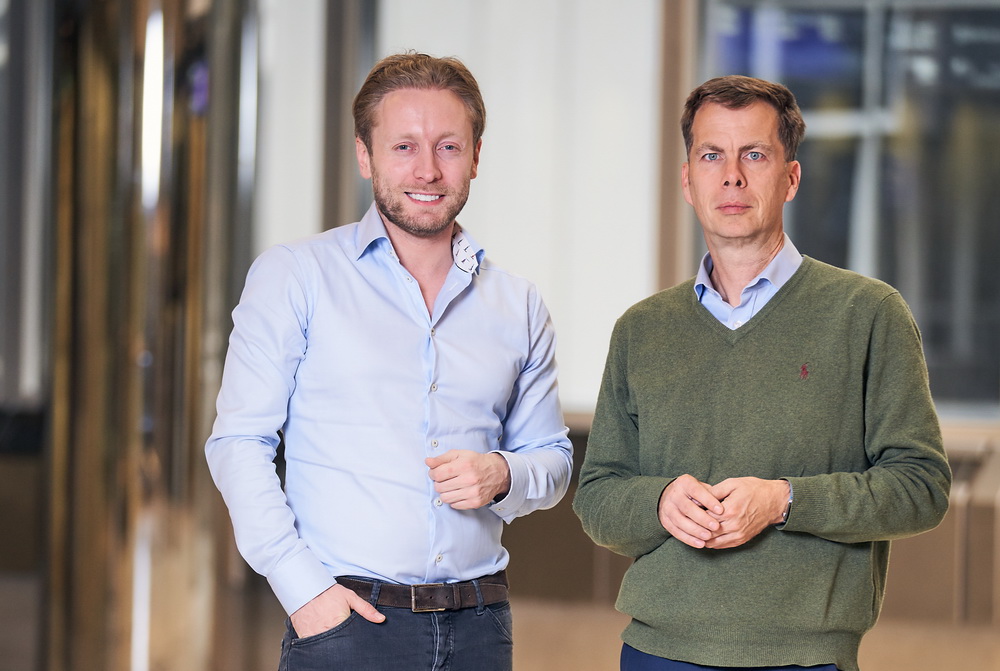 The Lufthansa Group has entered into a research alliance with Canadian startup Hopper, to delve into the potential of artificial intelligence. The third tech investment in the last year, investments in startups Fleet Logistics and cargo.one.
"Hopper operates one of the world's most successful flight booking apps and has developed a unique AI-based technology. With this research alliance, the Lufthansa Group is further expanding its expertise in this area. This will enable us to provide our customers with even better data-driven, tailor-made offers in the future. This is one of the central goals of our digital strategy for this year," explains Christian Langer, vice president for digital strategy at Lufthansa Group.
The deal is mark of intent for Hopper, who have recently completed a recent USD 100 million round of financing, and their plans for the region, with the European roll out of its services coming in June of this year.
European rollout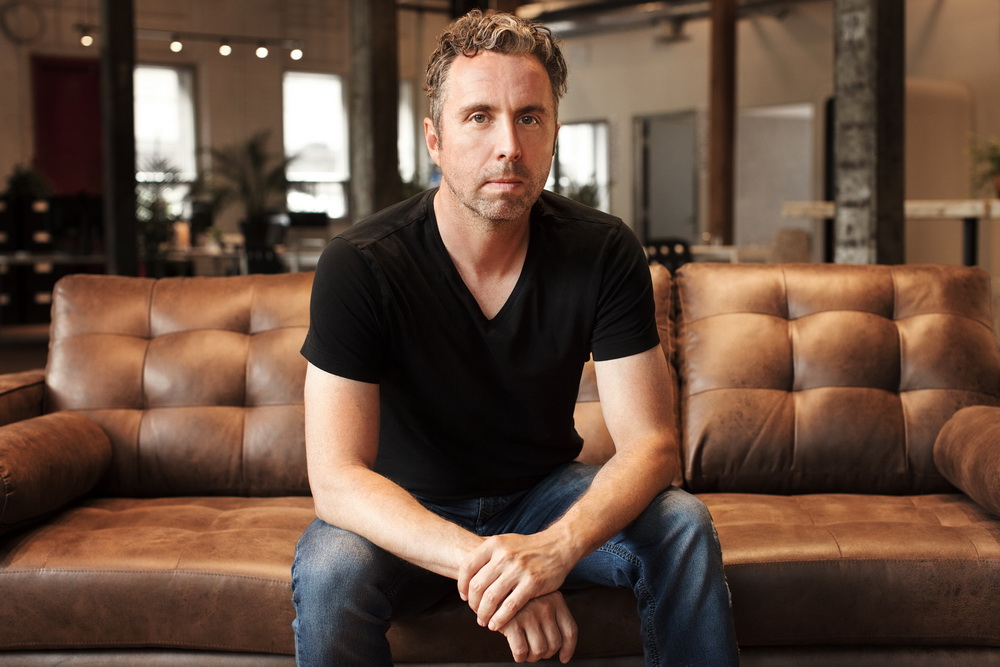 Frederic Lalonde, CEO of Hopper, said: "We are thrilled to have Lufthansa Group and Lufthansa Innovation Hub as partners in research as we further our expansion into Europe. The combination of local market knowledge and dedication to exploring the upper bounds of AI makes this an ideal partnership for Hopper as we double down on our efforts to bring the best in travel booking to a global audience."
In addition to furthering the development of AI, Hopper will work closely with the Lufthansa Innovation Hub to expand into the European market. The Innovation Hub will provide strategic input on market-specific customer needs as well as access to its network of stakeholders in the European travel and technology space.
"We are delighted to have established a meaningful partnership between the Lufthansa Group and one of the world's most innovative travel tech startups," explains Gleb Tritus, managing director of the Lufthansa Innovation Hub. "In the coming months, we will support the collaboration with the Lufthansa Group's revenue management and distribution experts. We are also confident that our Berlin team will be able to make a vital contribution to Hopper's European expansion."
Ho Chi win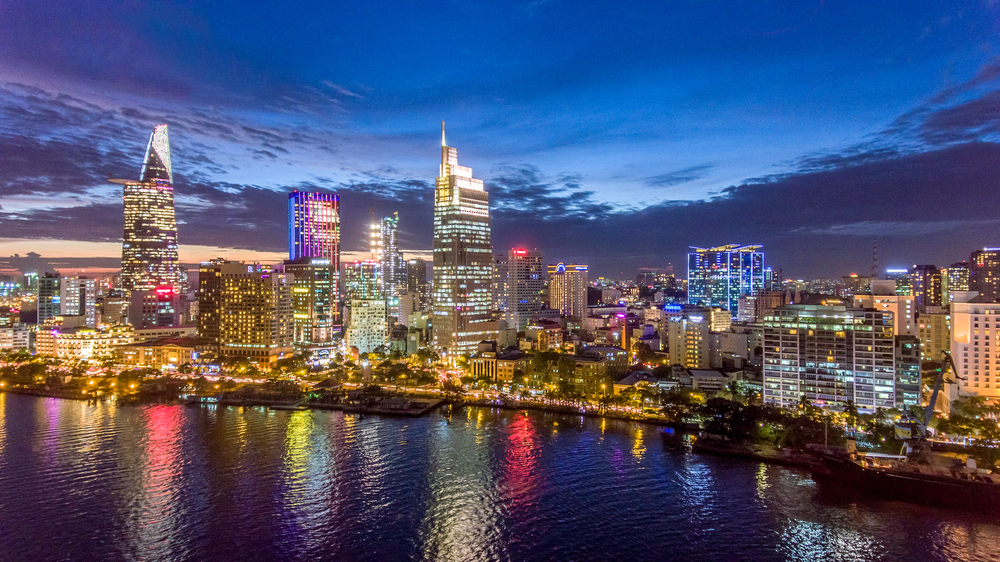 Vietjet officially welcomed its first flight connecting Ho Chi Minh City and Van Don in Quang Ninh province on 20 January, at Van Don International Airport.
The latest route for the airline connects the largest city of Vietnam with the islands of the Quang Ninh province, the gateway to UNESCO World Heritage site of Ha Long Bay.
The Ho Chi Minh City – Van Don route will operate on Monday, Wednesday, Friday, and Sunday with a flight time of around two hours and 15 minutes per leg. The flight departs from Ho Chi Minh City at 0700  and arrives in Van Don at 0915. The return flight takes off at 0950 and lands in Ho Chi Minh City at 1205.
BA goes 'BOAC' in time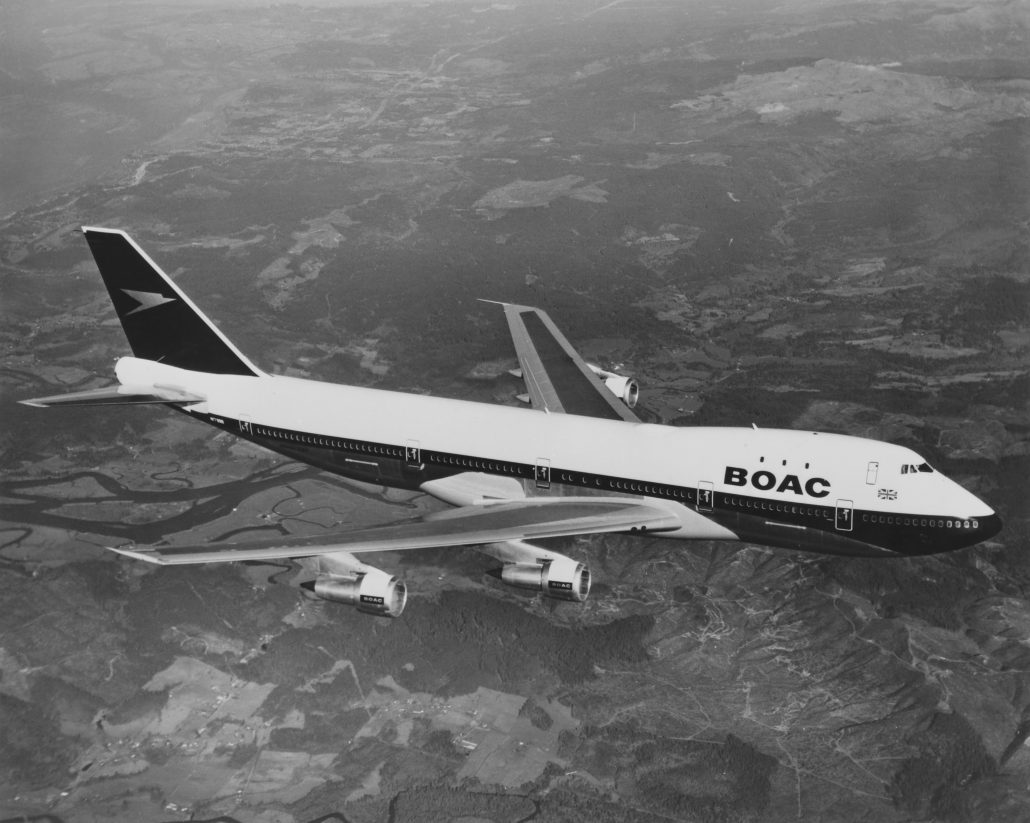 As part of its 100-year birthday, British Airways has disclosed plans to rewind the clock and deck out one of its  Boeing 747s in the simple and elgent design of its predecessor British Overseas Airways Corporation (BOAC).
The livery from the 1964 – 1974 BOAC era will adorn a B747, reg: G-BYGC. The aircraft will leave the paint shop in Dublin and arrive in to Heathrow on 18 February, before entering service the following day.
Alex Cruz, British Airways' chairman and CEO, said: "So many British Airways customers and colleagues have fond memories of our previous liveries, regularly sharing their photos from across the globe, so it's incredibly exciting to be re-introducing this classic BOAC design. Our history has shaped who we are today, so our centenary is the perfect moment to revisit our heritage and the UK's aviation landscape through this iconic livery."
GBP 6.5 billion
The BOAC livery will remain on the plane until it retires in 2023. By this time, British Airways will have retired the majority of its 747 fleet, replacing them with new state-of-the-art long-haul aircraft.
This includes taking delivery of 18 A350s and 12 Boeing 787 Dreamliners in the next four years – which feature new cabins and are more environmentally efficient – as well as another 26 short-haul aircraft, all part of the airline's GBP 6.5bn investment for customer.
New neo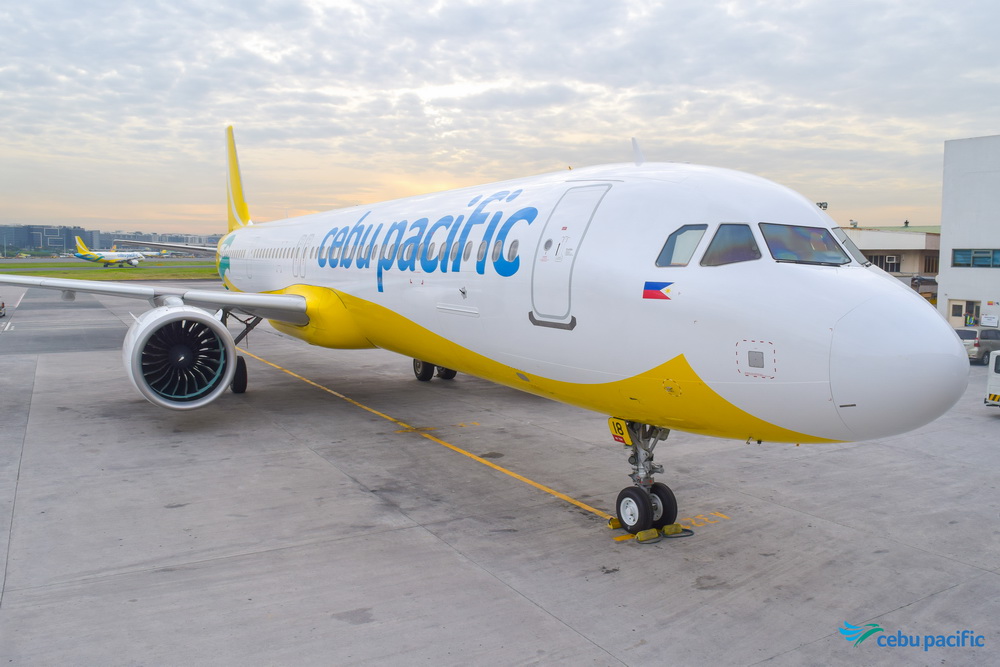 Good news for Philippine  LCC, Cebu Pacific who received their first  A321neo, in an order of 32, from Airbus yesterday.
Cebu Pacific is expecting delivery of at least five more A321neo aircraft this year to support its expansion. CEB is also set to receive five (5) Airbus A320neo (New Engine Option) aircraft leased from international aircraft leasing company Avolon; as well as an additional ATR 72-600 aircraft within 2019.
The latest delivery brings the total number of aircraft in the Cebu Pacific fleet to 72. On top of the A321neo, the Cebu Pacific fleet is comprised of 36 Airbus A320, seven Airbus A321ceo, eight Airbus A330, eight ATR 72-500 and 12 ATR 72-600 aircraft. The ATR aircraft are used by its subsidiary Cebgo for domestic destinations where jet operations are not possible.