Aviation round up: Down to the crunch
Contributors are not employed, compensated or governed by TD, opinions and statements are from the contributor directly
This week's round up of the key events and announcements from the world includes historic profits, capacity crunches and…Jazz?
First, some cargo news for all you freight fans out there…
Buenos Dias Guadalajara!
Qatar Airways Cargo has begun freighter services to Guadalajara, Mexico, expanding its network in the Americas region. The new destination is being served by the airline's Boeing 777 freighter.
As of last week, the twice-weekly freighter will fly from Macau to Los Angeles in North America and onward to Mexico City — arriving in Guadalajara, before departing for Doha via Liège.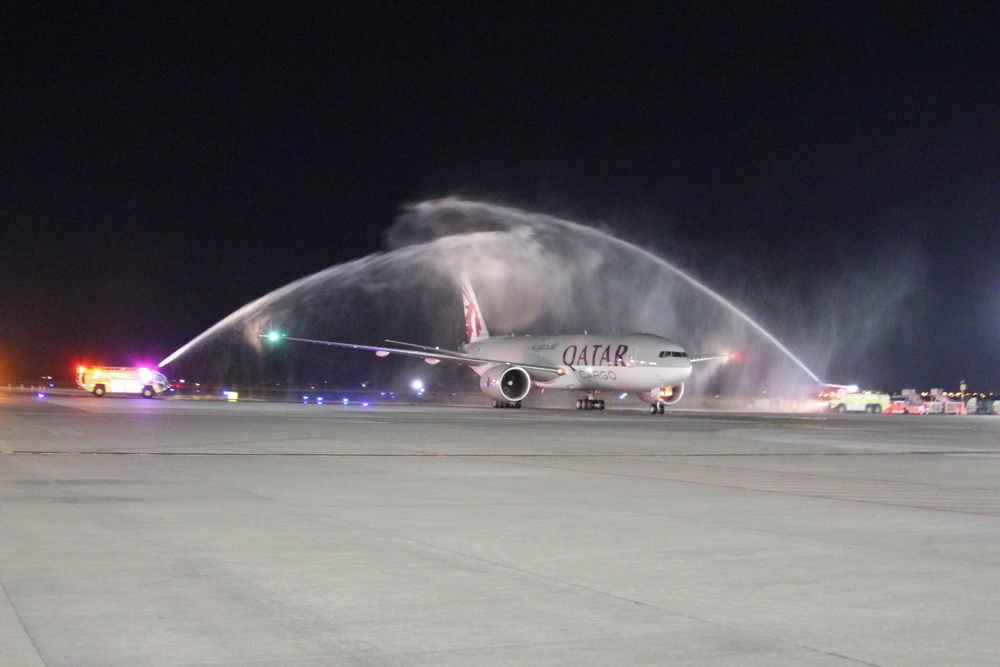 Qatar Airways chief officer cargo, Guillaume Halleux, said: "We have had a very successful 2018. Our customers have welcomed the transpacific route, which is a faster solution over the Pacific for Asian exports destined for the Americas, and we are delighted to add Guadalajara as another stop on this route."
Halleux added: "The twice-weekly freighter offers significant capacity into and out of this destination and is an important addition to our expanding network of more than 60 freighter destinations. The launch of this freighter service to Guadalajara not only provides consistent and reliable service but also contributes to economic and trade growth in Mexico."
Tan alert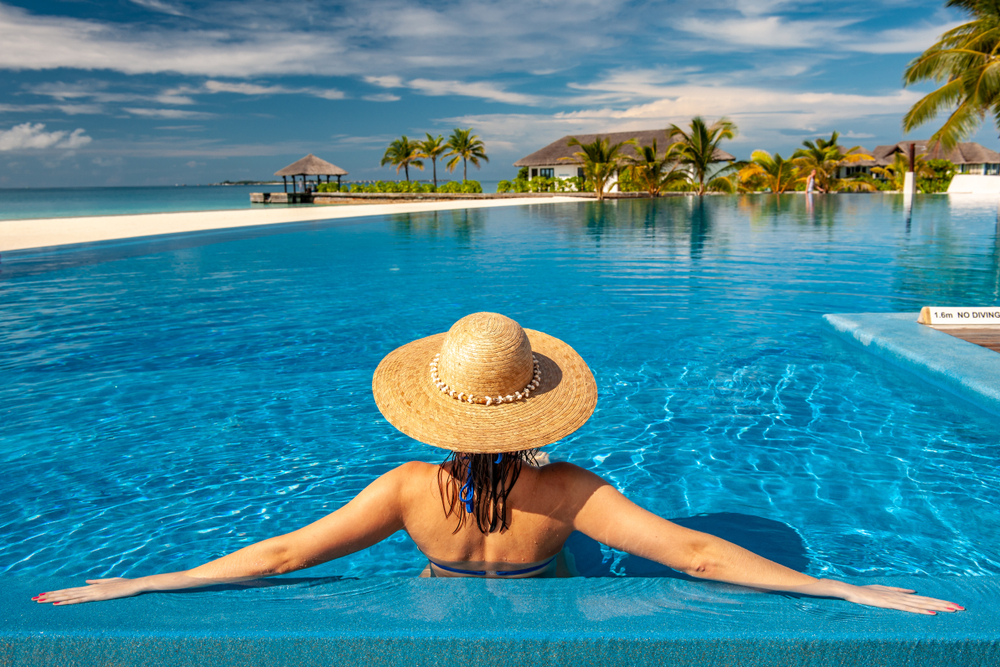 The national carrier of the Sultanate of Oman, Oman Air has extended its Maldives winter programme offering flights until April 2019. This comes as welcomed news for UK travellers looking for guaranteed sunshine this Easter.
Kel Patel, Oman Air, country manager UK, said: "It is great news that Oman Air will be extending its Maldives flight to April. The Maldives is a key destination for Oman Air and we are delighted to be offering our travellers, particularly UK holidaymakers, the opportunity to stop over in Muscat before venturing further afield to the Maldives."
Since reintroducing the Maldives service in October 2018 Oman Air has seen a growing trend of UK visitors travelling via the hub in Muscat on to the destination. The extension to Oman Air's winter timetable follows high demand after a very successful three-month introductory period.
Oman Air will continue to operate its flights from Muscat to Malé on Thursday, Saturday and Sunday with flights from the Maldives to Muscat operating on Tuesday until March 2019, and on Thursday, Saturday and Sunday until April 2019.
Thai French connection

Bangkok Airways Public Company Limited led by Dechit Chareonwong, vice president of flight operations welcomed its brand-new ATR 72-600 aircraft at Suvarnabhumi Airport.
The new ATR 72-600 was delivered from ATR manufacturer in Toulouse, France. This new-generation ATR-600 is equipped with state-of-the-art full-glass cockpit monitoring and control systems. It also features high comfort layout seating for 70 passengers with larger overhead bins to enhance travel convenience and contentment.
The newly delivered ATR 72-600 will be added to the services on some of the airline's exotic destinations such as Sukhothai, Trat, Lampang, Luang Prabang (Laos), and Siem Reap (Cambodia).
Currently, Bangkok Airways' fleet consists of 39 aircraft; 4 ATR72-500s, 11 ATR72-600s, 9 A320s, and 15 A319s.
Historic profit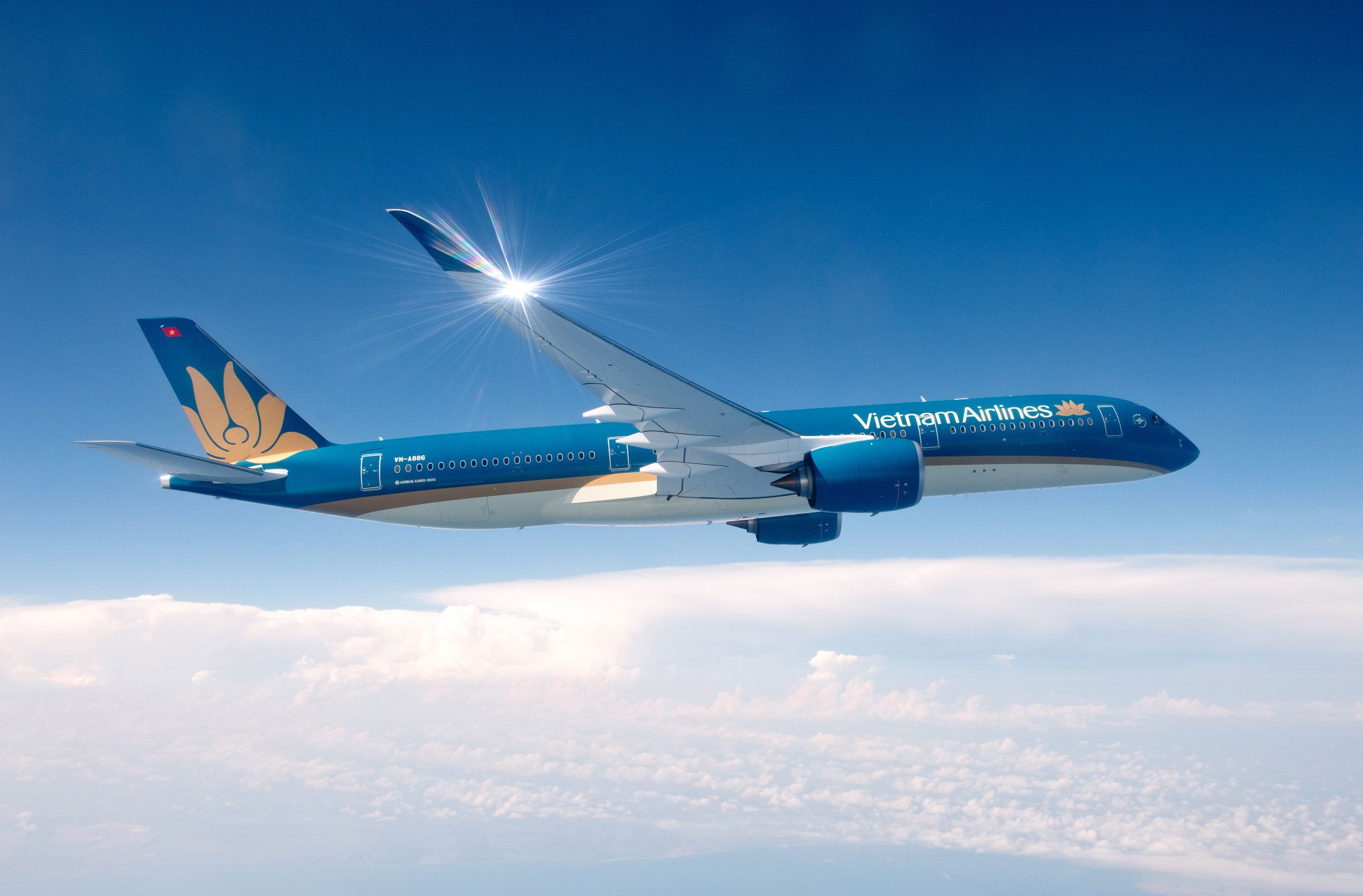 Vietnam Airlines announced last week that 2018 added up to a period of historic profit, with the carrier raking in VND 2.8 trillion (USD 121 million).
For the first time, Vietnam Airlines Group has exceeded the VND 100 trillion mark in total consolidated revenue, generating approximately VND 102 trillion. Pre-tax profit reached VND 2.8 trillion, exceeding the planned figure of 15%, with Vietnam Airlines achieving VND 73.5 trillion revenue and more than VND 2 trillion pre-tax profit. Its contribution to the State budget is roughly VND 6.6 trillion.
The financial fortunes are attributed to the Operating Profit Margin of 4.38% and Debt to Equity ratio of below three, lower than that of the beginning of 2018.
Duong Tri Thanh, president and CEO of Vietnam Airlines, said: "Vietnam Airlines' strong earnings performance capped another year of extraordinary achievement, including surpassing the VND 2 trillion mark in profit. We made significant progress on several key initiatives in 2018, including improved human resources management, enhanced product portfolio and on-time-performance index. 2018's success offered an unparalleled opportunity for Vietnam Airlines to unlock further growth and bolster the service quality."
The crunch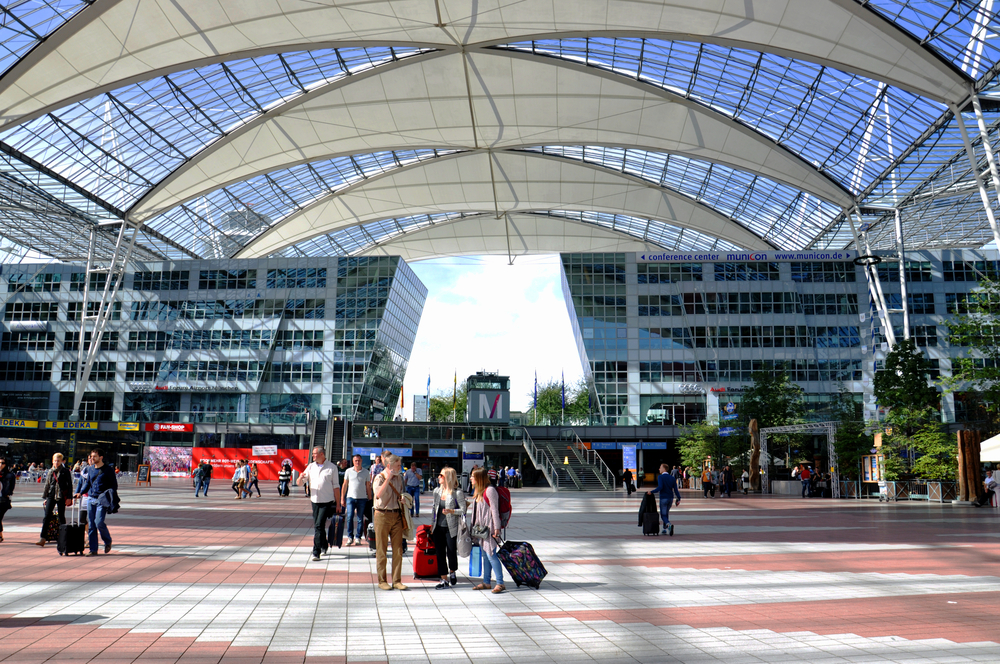 Munich Airport revealed it has had yet another record-setting year in 2018: Total passenger traffic rose by a very robust 1.7 million to yet another all-time high of 46.3 million.
This represents a year-over-year increase of around 4%. During the same period, the number of take-offs and landings increased by 2% to over 413,000. The airport again benefited from its attractive, worldwide route network. Passenger traffic on long-haul flights was up by an impressive 7% as compared with the previous year. European routes experienced an increase of around 5%, while the passenger total on domestic flights within Germany declined by 1%.
"The traffic figures are outstanding"
Dr Michael Kerkloh, the president and CEO of Munich Airport, was more than pleased with the results: "On balance, the traffic figures are outstanding. Despite the challenging conditions, including the insolvency of several airlines and above-average numbers of cancelled flights, we achieved very solid increases in passenger traffic and aircraft movements in 2018. Thanks to the new A380 and A350 long-haul aircraft now stationed here and the launch of attractive new intercontinental destinations, I am confident that Munich Airport has excellent prospects despite our increasing capacity crunch."
Jazz duo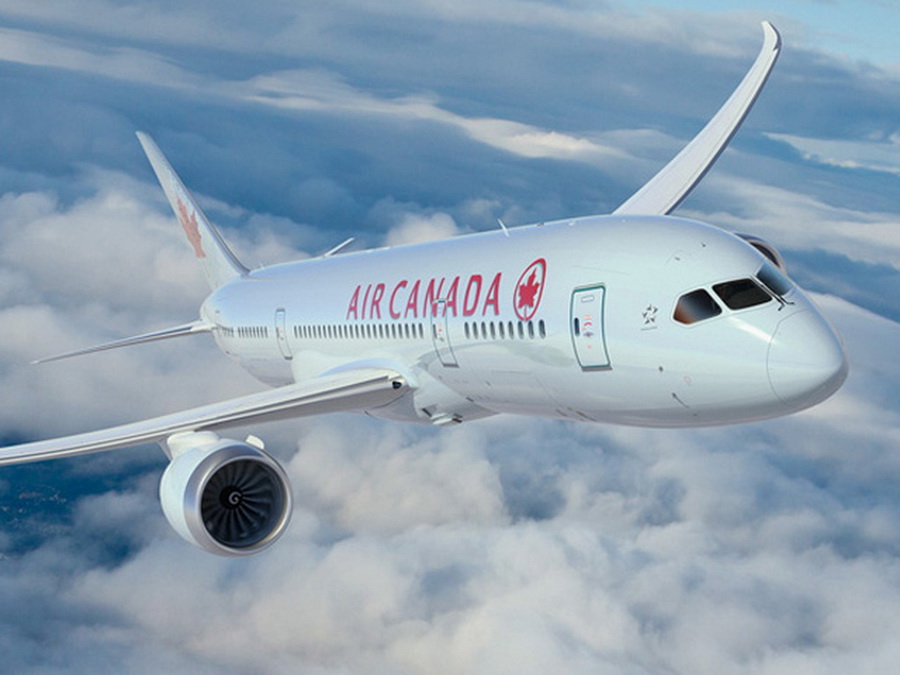 Air Canada announced yesterday it's new agreement to amend and extend the Capacity Purchase Agreement (CPA) with Jazz Aviation LP —  a wholly-owned subsidiary of Chorus Aviation — under which Jazz currently operates certain regional Air Canada Express flights.
The amendments should provide long term stability for Chorus, reaffirming Jazz as Air Canada's most significant Express carrier well into the future, as well as enabling growth on Chorus' leasing business through Air Canada's equity investment and the predictability of Jazz's cash flow from CPA operations until 2035.
"We are very pleased to have arrived at this win-win agreement with Jazz and Chorus, which will give us long-term stability, more competitive cost certainty and the flexibility to modernise the regional fleet for the benefit of our customers. The Amendments will allow us to provide regional services more cost-effectively so that we can compete more efficiently, deploying the aircraft best suited for a given regional market and also generate additional traffic to feed our international network," said Calin Rovinescu, president and chief executive of Air Canada.
Commitment
Rovinescu went on to add "As a further demonstration of Air Canada's commitment to a successful, long-term partnership, upon the CPA Amendments becoming effective, we will make an equity investment of USD 97.26 million in Chorus. In addition to aligning our mutual interests, we believe it represents excellent value for Air Canada shareholders."
"We have jointly seized this unique opportunity to strengthen our long-term partnership for the next 17 years," stated Joe Randell, president and CEO of Chorus. "We look forward to welcoming Mike Rousseau to our board of directors as his expertise will be truly valuable as we continue to execute on the growth and diversification strategy for Chorus."