This week's aviation round up has distinct TA theme running through it and includes a new agent dedicated hub, a DCC increase and news from Sabre.
Expert knowledge and dedication
Gatwick-based flight-search website Alternative Airlines has launched a new 'Travel Agents Hub'. This new business-to-business (B2B) platform aims to facilitate the growing demand from travel agents to use Alternative Airlines as their flight booking system of choice and demonstrates Alternative Airlines' continued commitment to B2B.
With the launch of the new hub, online travel agents are able to sign-up and create a free account, through which bookings can be easily managed. Using their unique log-in, account holders can use the efficient and simple-to-use platform to exercise a range of benefits, including access to e-tickets as well as the details of all upcoming flight reservations.
Alternative Airlines' operations manager, Sally Tasker, said "Our customer service team has doubled in size over the last few months, and the expert knowledge and dedication of the team is really great to see. We really believe we present an exciting opportunity for travel agents who choose to book through our website!"
Managing director of Alternative Airlines, Sam Argyle, added: "Alternative Airlines is dedicated to making the flight booking experience as quick and efficient as possible, for both consumers and businesses. As the company continues to grow, we look forward to welcoming many more travel agents as they choose to book flights through our website!"
Lufthansa DCC goes up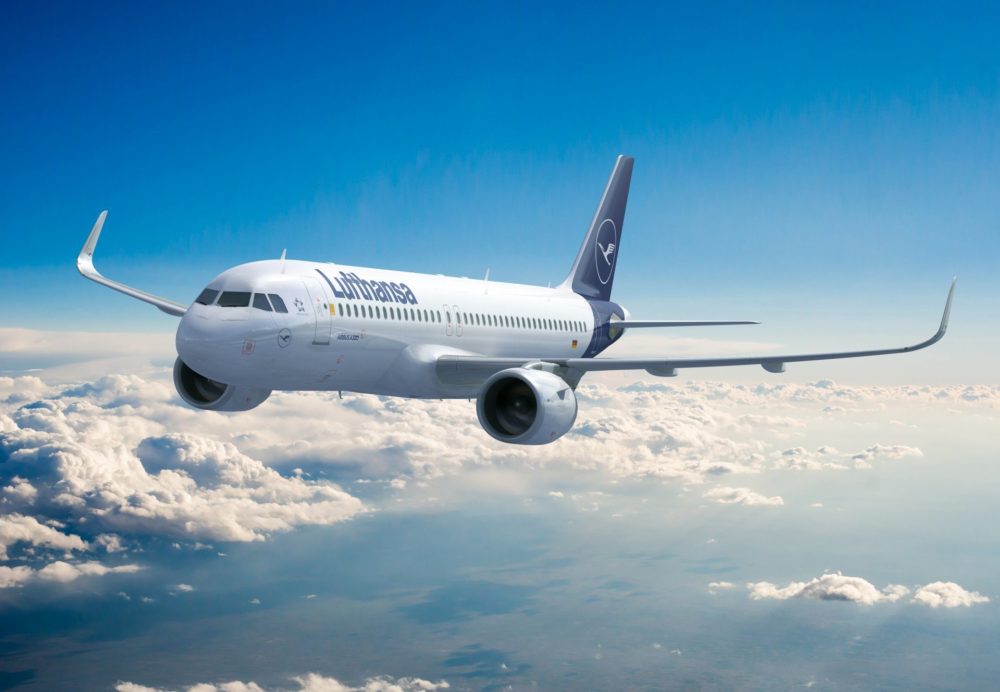 The Lufthansa Group airlines (Austrian Airlines, Brussels Airlines, Lufthansa and SWISS) will increase the Distribution Cost Charge (DCC) to GBP 14 effective 1 June 2019.  All tickets issued before 01 June 2019 are subject to the current DCC of GBP 11.30. The DCC was introduced in 2015 as an equivalent to EUR 16 and the increase is due to the devaluation of the GBP currency in the recent year.
The DCC does not apply for sales partners connected to Lufthansa Group airlines' Direct NDC API or the free of charge, web-based SPRK booking platform. In the UK, already a strongly increasing number of travel agents are in a position to take advantage of this saving, leading to a consistent price advantage of up to GBP 60 on a round trip over the traditional GDS.
Bangkok Airways
Bangkok Airways has revealed its operating results for the first quarter of 2019 which has achieved total revenue amounting to THB 7,789.9m. The net profit was reported at THB 510.8m.
Puttipong Prasarttong-Osoth, president of Bangkok Airways, said in his official statement: "In the first quarter, total revenue of the company was THB 7,789.9m. The Net profit was reported at the amount of THB 510.8m in which the profit attributable to the equity holder of the company was THB 504.3m. Earnings per share equal to THB 0.24.
The total number of passengers in Q1 of 2019 was 1.73 million passengers and the passenger load factor was at 74.6%. For this quarter, the majority of passengers were from point-of-sale in Europe at 25%, in Thailand at 23% and in Asia excluding Thailand at 20% respectively."
"In February, the Civil Aviation Authority of Thailand approved the renewal of the company's Airport Operator License (AOL). The license is valid for 10 years. In March 2019, Bangkok Air Aviation Training Center Company Limited (BATC), a subsidiary of Bangkok Airways Public Company Limited signed a partnership agreement with International Air Transport Association (IATA) on the establishment of IATA Regional Aviation Training Partner in Bangkok.
In addition to that, the company has joined hands with BTS Group Holding Public Company Limited and Sino- Thai Engineering & Construction Public Company Limited and submitted the proposal under the name of "BBS Joint Venture" for the bidding of the U-Tapao International Airport and Eastern Aviation City Development project to the Royal Thai Navy, which is under the public-private partnership."
Greatest asset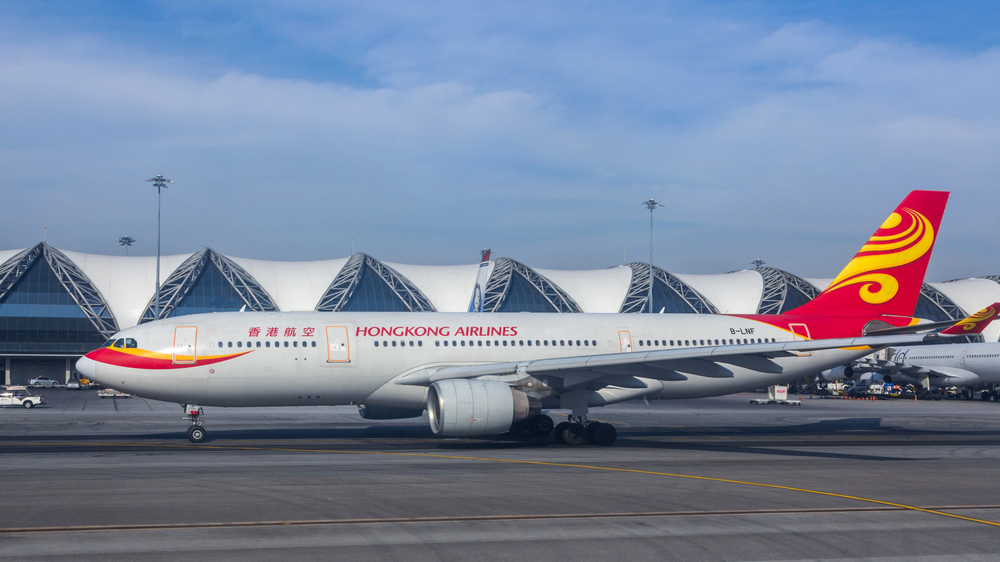 Sabre has announced that Hong Kong Airlines has successfully implemented Sabre AirCentre's crew management technology. Hong Kong Airlines can now leverage a new range of crew scheduling, management, services and analytical capabilities, representing a tremendous opportunity for the carrier to streamline and optimize processes, and improve their crew's day-to-day routines.
"Onboarding this new solution was made possible thanks to a seamless collaboration between Sabre and our internal project teams," said Ben Wong, vice president of Hong Kong Airlines. "Sabre's crew management solutions will be instrumental to our success as we continue to grow our global footprint. Our crew is our greatest asset, and the adoption of Sabre will ensure that we optimize the pairings and schedules of our crew teams, both in the air and on the ground," he added.
"Solutions that will enable seamless communication and enhance productivity"
Dasha Kuksenko, vice president, regional general manager, North Asia, Travel Solutions, Airlines, said: "As we continue to provide leading crew management capabilities to airlines across the APAC region, Sabre is pleased to support Hong Kong Airlines' business objectives with innovative solutions that will enable seamless communication and enhance productivity from both a crew and operational perspective. We value the strategic alliance that we have developed with Hong Kong Airlines as we continue to work together to transform the future of travel."