Aviation round-up: "This was a very special moment for me" says Santa
Contributors are not employed, compensated or governed by TD, opinions and statements are from the contributor directly
With just one week to go before  Christmas — a peak time for airlines where people take time out from their hectic schedules to head home or visit far flung loved ones. It is time to take a look at which are some of the more eye catching updates from the industry with TD's aviation round up.
Man O man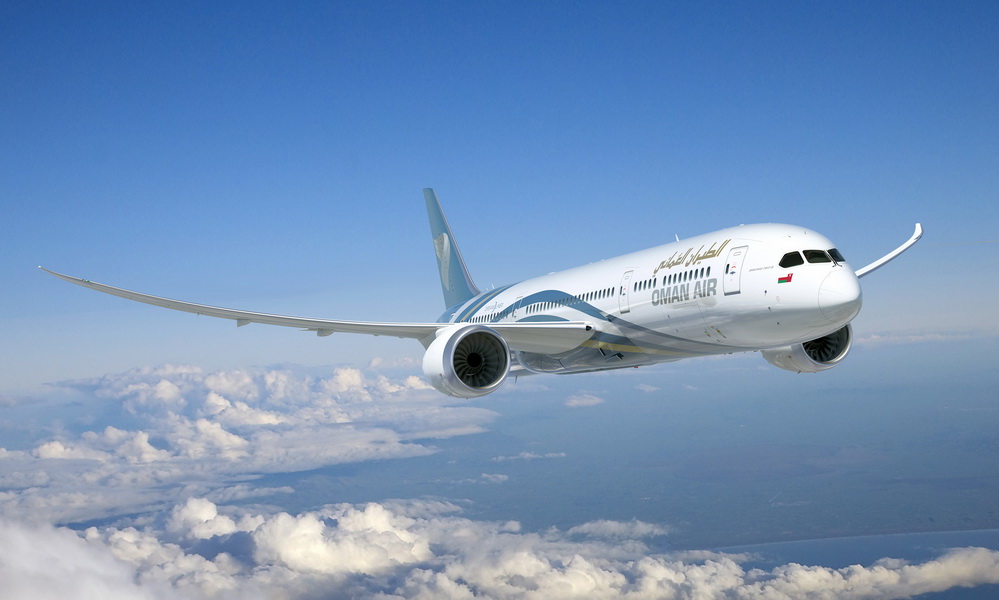 Opening the round up this week is Oman Air, the national carrier of the Sultanate of Oman, which has received an early Christmas present in the form of the arrival of its shiny new Boeing 787-9 Dreamliner.
The wide-body Boeing 787-9 is a stretched version of the advanced long-range twin engine B787-8. The Boeing 787 Dreamliner aircraft is configured with 30 award-winning flat-bed Business Class suites, designed by BE Aerospace and 258 Economy Class seats.
This aircraft has been slated to operate the carrier's European and Far-Eastern routes.
All cabins on the aircraft include exclusive chinaware, cutlery, glassware, linens and bedding. All classes feature the state-of-the-art Thales Integrated In-Flight Entertainment System which provides an even more enjoyable guest experience, allowing access to a wide selection of on-demand entertainment delivered through a passenger experience interface developed specifically for Oman Air.
All classes feature 'Aria', a new state-of-the-art Thales Integrated In-Flight Entertainment System designed exclusively for Oman Air featuring an immersive cinematic interface design, showcasing the latest in on-demand blockbuster movies, TV programs and audio selections.
Peachy keen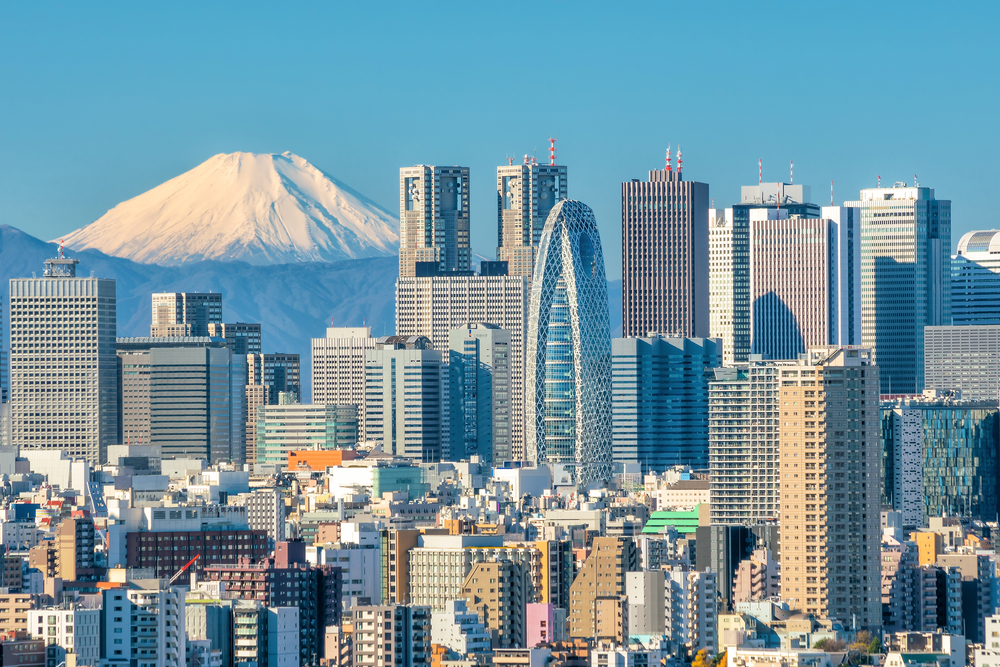 Peach Aviation Limited announced its new Japanese route yesterday. The Sapporo (New Chitose)-Seoul (Incheon) route, will begin operations on the new route on 25 April 2019.
Peach also presented the launch of its Tokyo (Narita)-Amami Oshima service, which won't begin until later in the year, starting 1 October 2019. Peach will also relaunch its service on the Okinawa (Naha)-Hong Kong, Tokyo (Narita)-Okinawa (Naha), and Tokyo (Narita)-Sapporo (New Chitose) routes.
President and CEO Shinichi Inoue said: "Peach will make the New Chitose Airport the gateway to North Asia by linking Hokkaido to Seoul. By relaunching service and introducing daily flights on the Okinawa (Naha)-Hong Kong route and introducing daily flights on the Sapporo (New Chitose)-Taipei (Taoyuan) and Sendai-Taipei (Taoyuan) routes, we have also created a schedule that makes it easier for Asian customers to visit Japan.
Peach will strive to become the bridge to Asia by creating a broad network that links the various regions of Japan, from the North to the South."
Cathay hits double digits for new routes in 2018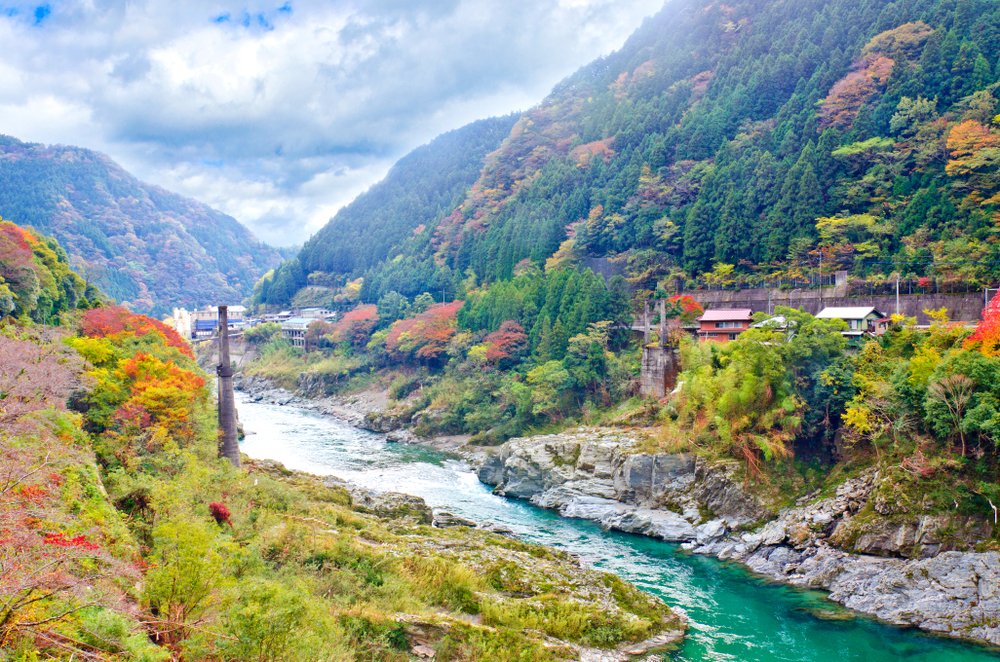 Shikoku's rich heritage has seen it become one of Japan's most popular destinations but Shikoku has also carved out a reputation as hotspot for adventurous tourists and nature lovers, with self-drive holiday makers looking to discover rural Japan.
Surfers head to Kaifu Point for some of the country's biggest waves, while the Yoshino River is famous for quality and size of its rapids, making white-water rafting one of the most popular activities in the area.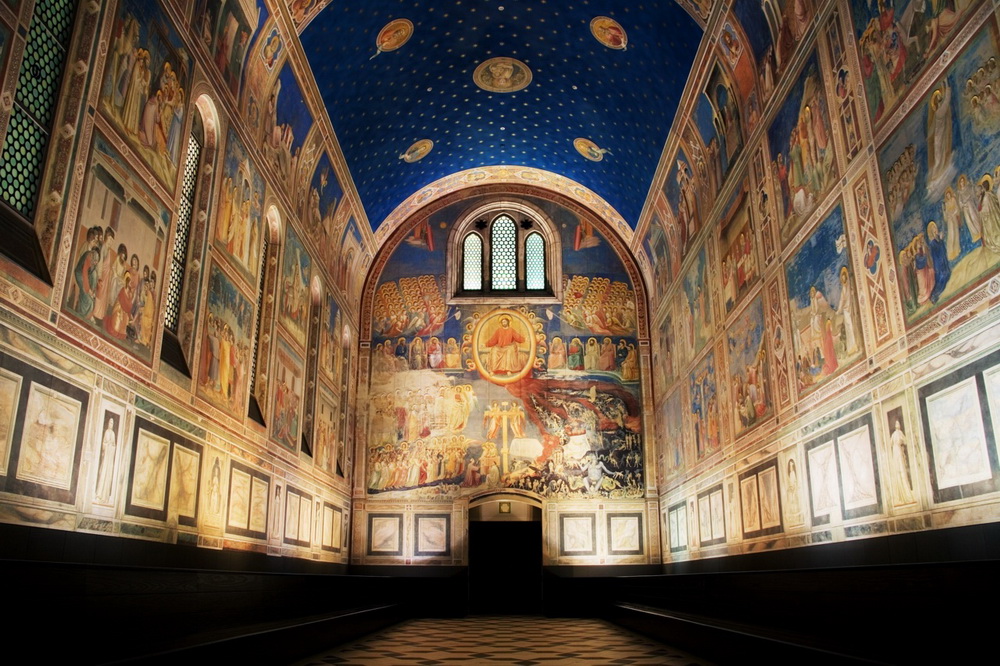 Culturally-minded visitors find delight in the Otsuka Museum of Art, the largest permanent exhibition space in Japan, whilst the many Buddhist temples and Shinto shrines that dot the region are another draw.
Capitalising on the growing popularity of the Shikoku, Cathay Pacific Group has introduced a new scheduled seasonal service from Hong Kong to Tokushima, capital city of Tokushima Prefecture on the island.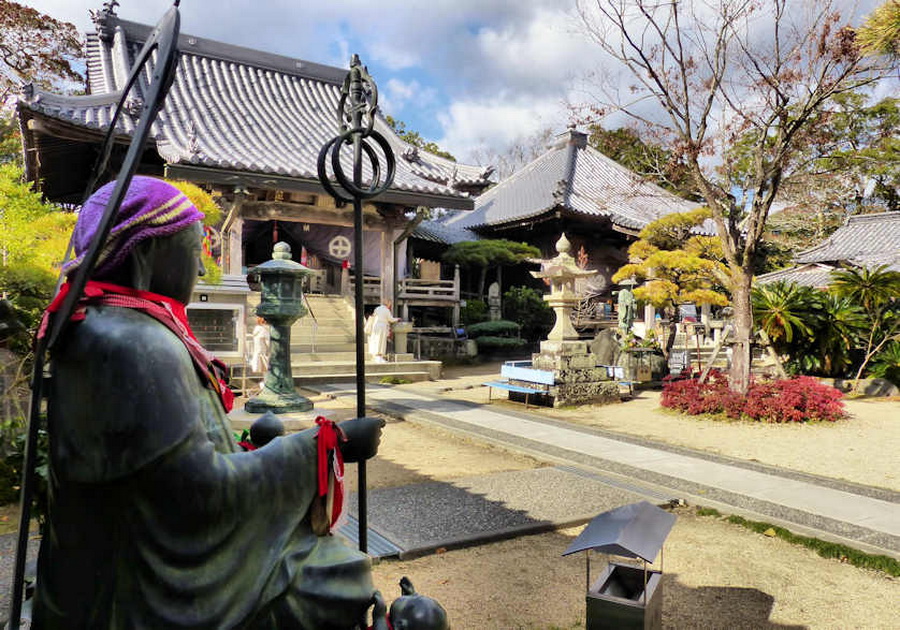 The new two-times-weekly service is the 10th route that the Cathay group will have launched in 2018. The route will be operated by Cathay Dragon between 19 December 2018 and 30 March 2019 using Airbus A320 aircraft.
Cathay Pacific chief customer and commercial officer, Paul Loo, said: "Our routes to Japan are performing extremely well for us and we are very pleased to be able to offer our customers with a new destination in this most beautiful, dynamic and culturally-rich of countries."
Ho Chi…win
Vietjet has officially welcomed its first flight connecting Ho Chi Minh City and Osaka at Kansai International Airport.
The latest flight for the international carrier follows the launch of the Hanoi – Osaka route in early November. Passengers on board the inaugural flight were treated to Japanese cosplay performances and given Vietjet souvenirs to take back home of their trip.
The Ho Chi Minh City to Osaka route will operate on a daily basis with a flight time of just over five hours per leg. The flight departs from Ho Chi Minh City at 1:40 am (local time) and arrives in Osaka at 8:30 am (local time). The return flight takes off at 9:30 am (local time) and lands back in Ho Chi Minh City at 1:30 pm (local time).
Gregory Jamet, chief commercial officer at Kansai Airports, said: "We are honoured that Kansai Airport has been chosen as Vietjet's leading destination in Japan after the opening of the Hanoi-Osaka route. Ho Chi Minh City is Vietnam's largest city as well as the most modern and vibrant financial and tourism hub.
And we hope more locals and tourists from Japan and Vietnam will enjoy travelling and trading between these two countries thanks to Vietjet's fun and affordable flights. We expect that the airline will continue to expand its flight network to Kansai Airport, delivering even more convenience and exciting experiences to their customers."
Rugger buggers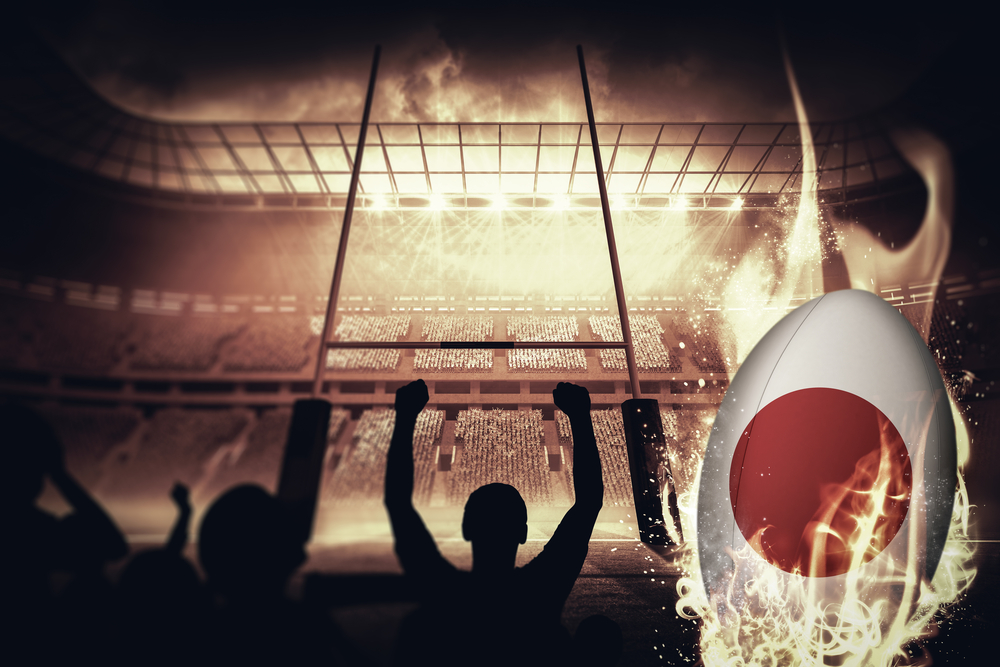 Air New Zealand (ANZ) is putting on 10 extra return services to Japan to meet demand from rugby fans heading there in 2019. The services will operate between Auckland and Narita International Airport, Tokyo from mid-September through to early November using the airline's Boeing 777 aircraft.
ANZ currently operates a daily return service between Auckland and Narita, increasing to nine services a week from July 2019 and 10 services a week from December next year.
Cam Wallace, ANZ's chief revenue officer explained that the airline expects thousands of New Zealanders will be keen to combine some great international rugby action with the opportunity to explore all Japan has to offer as a tourist destination.
"We're already experiencing increased demand from Kiwi rugby fans wanting to get to Japan next year. These extra services represent more than 6,000 additional seats to Japan over a six-week period and are on sale now."
Santa Baby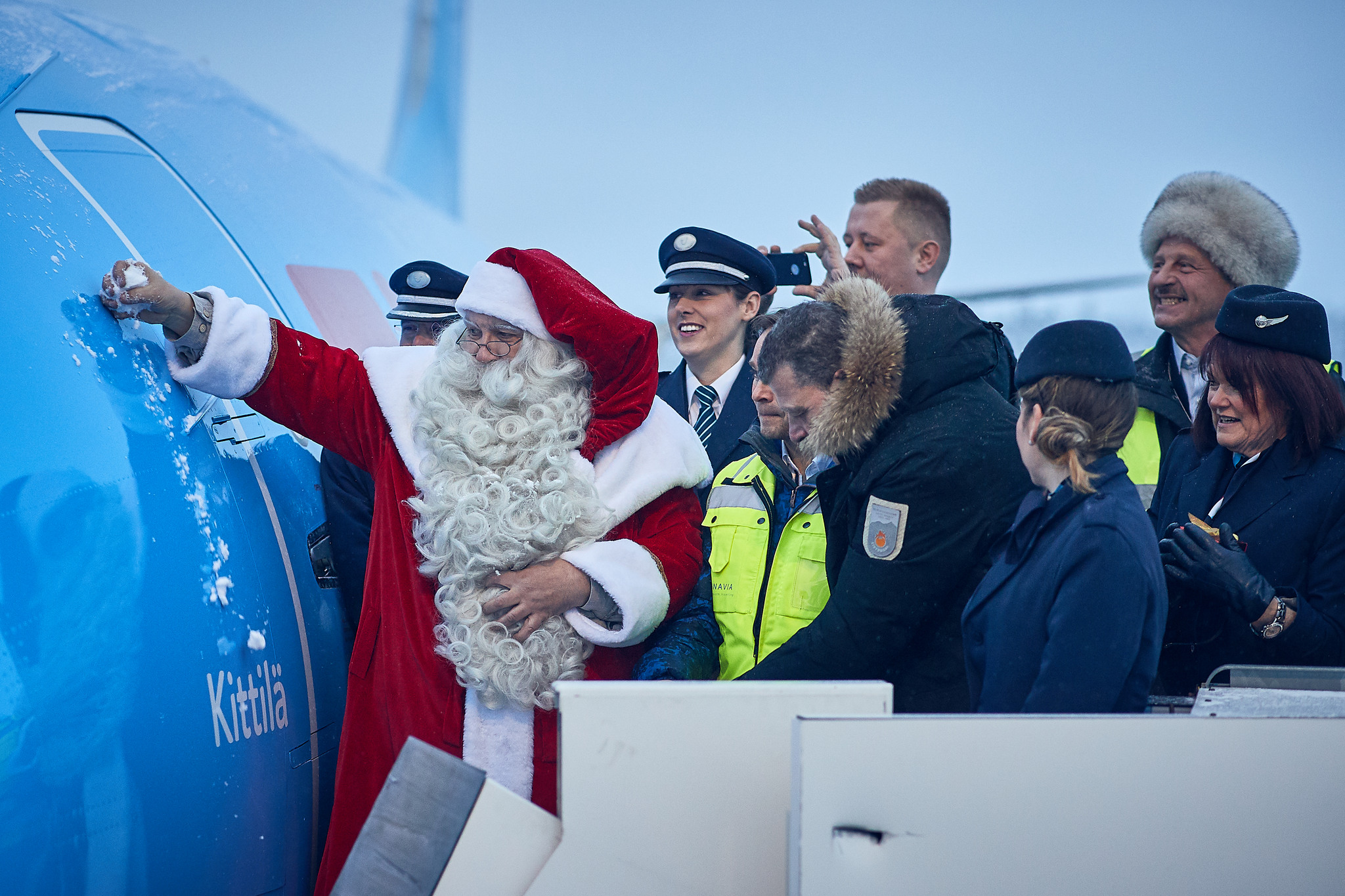 Closing this week's selection is suitably festive story from tour operators TUI, featuring a special quote from Father Christmas himself…
Finland is not only an important source market for TUI but at the same time is also a destination for it. The Region of Lapland in northern Finland is a favourite holiday destinations for TUI customers in the winter season.
As a result, TUI has decided to honour the city of Kittilä in Lapland by naming one of its fleet of 72 new 737 MAX 8 after the popular destination.
Aage Dünhaupt, head of communication and PR for TUI Aviation, said: "Tourism brings people and cultures together. Our aircraft are part of the travel experience and the connecting element to many regions around the globe and so it is also to Region of Lapland here in Finland.
Our aircraft are a symbol of our association. Lapland is a favourite holiday destination for our customers in the winter season. We have excellent relationship with local hotel partners here, are represented with our partner agency Lapland Safari and our local colleagues from TUI are doing a great job in ensuring our customers a great holiday in this wonderful holiday destination."
As Lapland has become well-known for being the home of Santa Claus, he was chosen by TUI as the "Godfather" of the name giving ceremony, where Santa said:
"This was a very special moment for me. I love my home region Lapland and the people here, as much as I love all people everywhere in the world. I feel proud of the fact that the name of Kittilä is now carried by this aircraft of TUI and that it will become the ambassador to Lapland.
Airplanes bring people together and make beautiful memories possible. I wish all passengers of the 'Kittilä' to always take home many beautiful memories and moments of happiness from their travels. I wish to all people Merry Christmas and a Happy New Year".