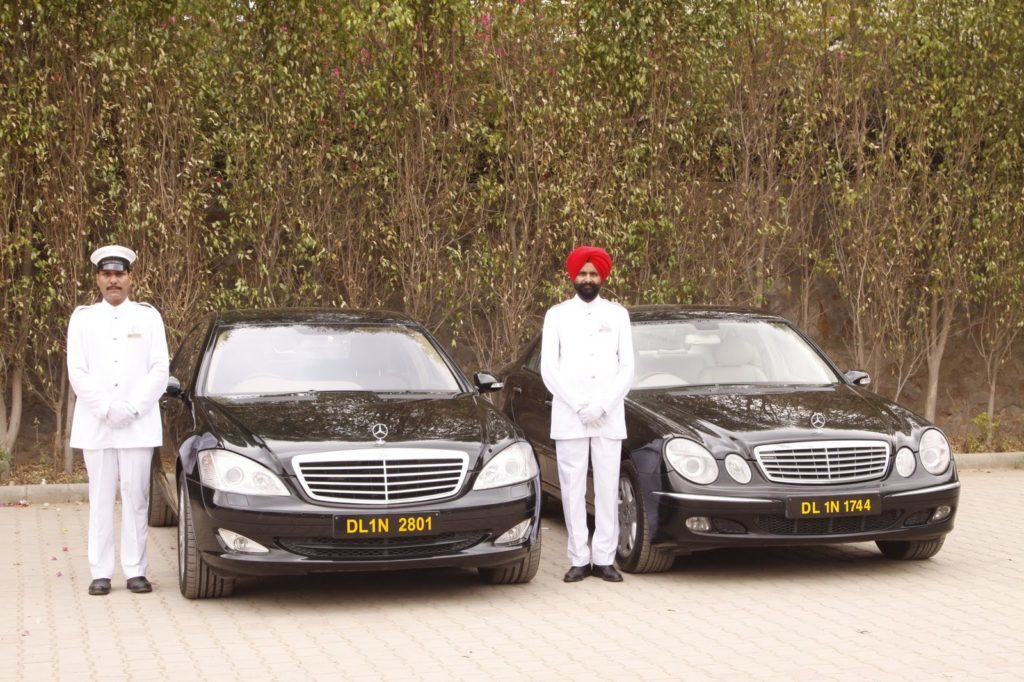 Avis India has partnered with Shriram Automall India Limited (SAMIL), a service provider for disposal of "lease return" cars leveraging SAMIL's Online Bidding Platform through a white label website.
SAMIL has established over 70 Automalls offering an extensive line up of pre-owned commercial vehicles, construction equipment, tractors, cars & SUVs, three-wheelers and two-wheelers through its bidding platforms.
The joint initiative will benefit the registered buyers of SAMIL to have access to this high quality inventory. This white-labelled website shall be the single window for liquidation of "lease return" vehicles of Avis India. The objective is to make said disposal process transparent, efficient and auditable.
With this association, SAMIL denotes a fruitful initiation of its relationship with the company, helping them broaden their reach in the industry through its website powered by Shriram Automall's bidding portal.
The new responsive website has an uncluttered design, enhanced functionality and upgraded rich content focusing on facilitating automotive transaction for its users.
"Convenient way to our buyers to make better margins for themselves"
Sunil Gupta, CEO & MD, Avis India, said: "We are thrilled to debut Avis's new platform leveraging the strength of Avis Lease to supply quality used cars and that of SAMIL to dispose them off in the most efficient and a transparent way to the used car buyer community.
"This responsive website is a step forward in providing an easy and a convenient way to our buyers to make better margins for themselves".
Speaking at the launch event Sameer Malhotra, CEO, SAMIL said: "The new company website has been designed in line with the technology and is compatible with today's browsers and mobile devices, not only the high quality inventory it will surely take customer's experience to the next level while acquiring automotive online."
The site includes many new features like 100% inventory display, proxy bidding, SMS bidding and real time alerts for outbid or nearing outbid to prompt the bidder to increase prices; thus helping users to quickly and easily navigate the site and find information and service they need.