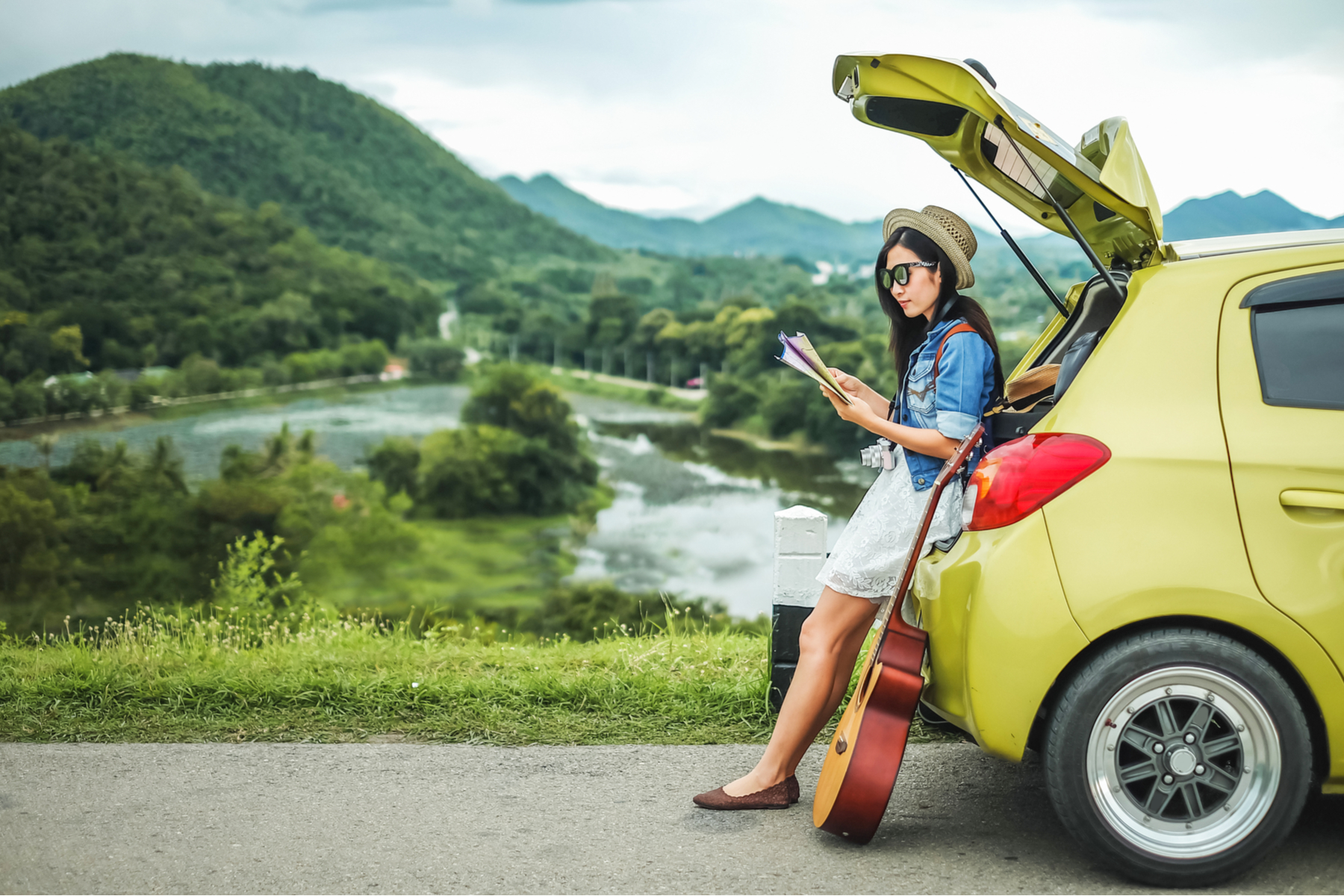 Avis Singapore is now implementing a new 'Avis Safety Pledge' while Budget Singapore is initiating its 'Budget Worry-Free Promise' to reassure customers of the highest standards of safety and cleanliness.
The pledge is a global promise, demonstrating the company's commitment to delivering a safe and convenient alternative to other modes of transport to protect all staff and customers. The pledge protocols will be implemented in all Avis Singapore and Budget Singapore's rental stations, demonstrating its commitment to providing a safe, clean, and convenient transport solution.
In Singapore, car rental provides a safe alternative to other modes of transport and the Avis and Budget teams are working tirelessly to provide a safe environment for both our employees and for customers to collect and drop-off rental vehicles.
As part of the pledge, Avis and Budget have enhanced their cleaning protocols, including using a disinfectant that protects customers and employees against pathogens. All vehicles are cleaned before every rental, paying special attention to high touch point surfaces such as the steering wheel, indicators, dashboard, hand grips, in-car entertainment controls, cup holders, centre consoles, and all door handles, both inside and out.