Azerbaijan registers 67% increase in tourists from India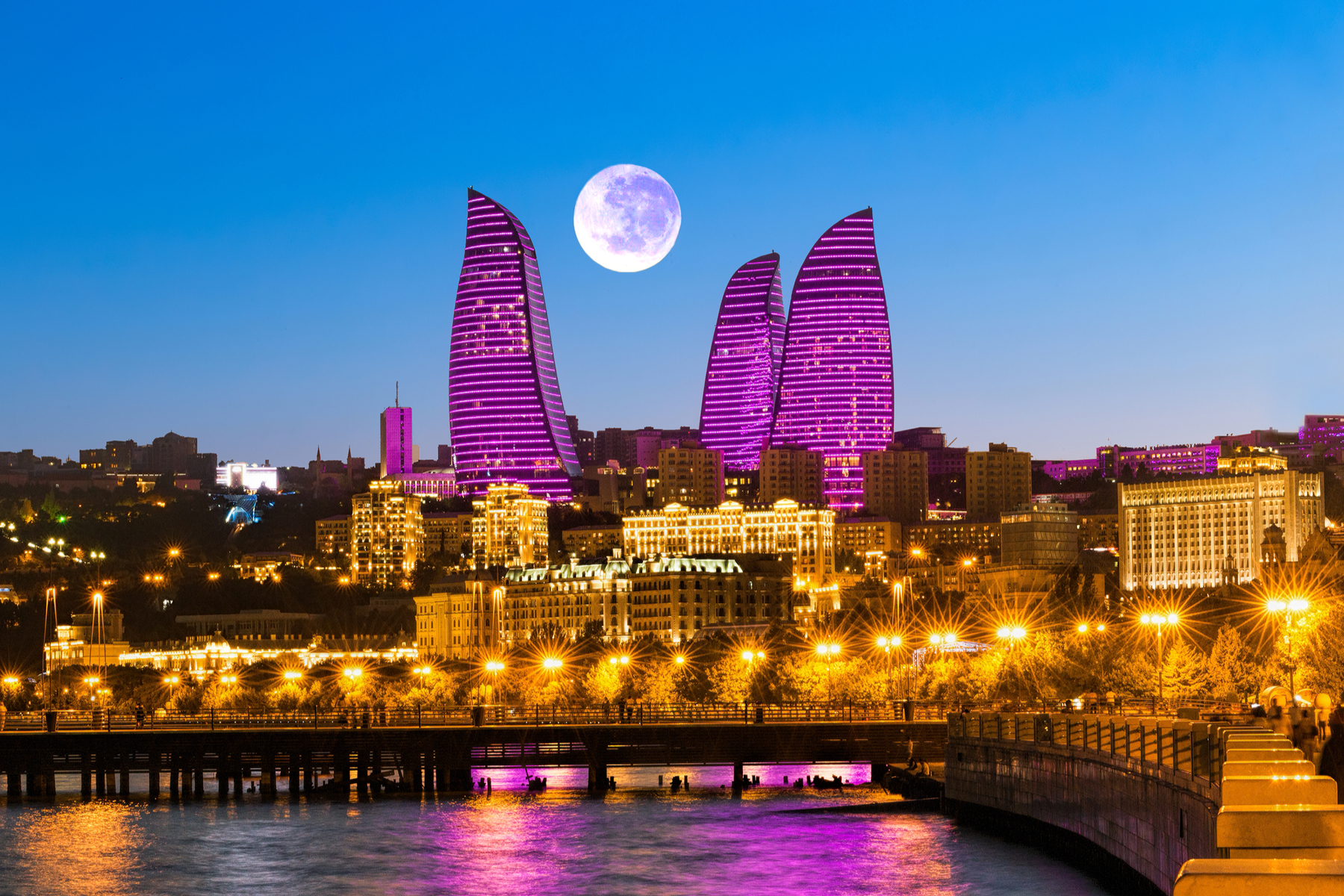 Azerbaijan Tourism Board (ATB) witnessed an exceptional year of growth in tourism across the capital city of Baku and other key regions, with Indian visitor numbers up by 66.8%. This achievement comes just over a year after ATB unveiled the 'Take Another Look' campaign in India in 2018.
Other markets with significant increase in visitors include UK (27%), China (64%), and Germany (22%). With a clear ambition to double current in-bound tourism by 2023, the increase in visitors is due to an intensive global marketing campaign as well as an increased appetite among Indian travellers to seek out lesser-known destinations.
Florian Sengstschmid, CEO of ATB said: "We have had an extremely successful year since we launched Take Another Look in India. Our global marketing and communications campaign, paired with extensive in-market engagement and investment in tourism infrastructure has driven visitor numbers from India and beyond – reaffirming that Azerbaijan has truly arrived as a preferred destination in this region."
Sengstschmid added: "2020 is full of possibilities as we look to attract corporate, wedding and leisure travellers from the region to Azerbaijan. We are opening new visitor centres at the unique mud volcanoes site and working on new tourism products like hiking, trekking, and birdwatching among others."