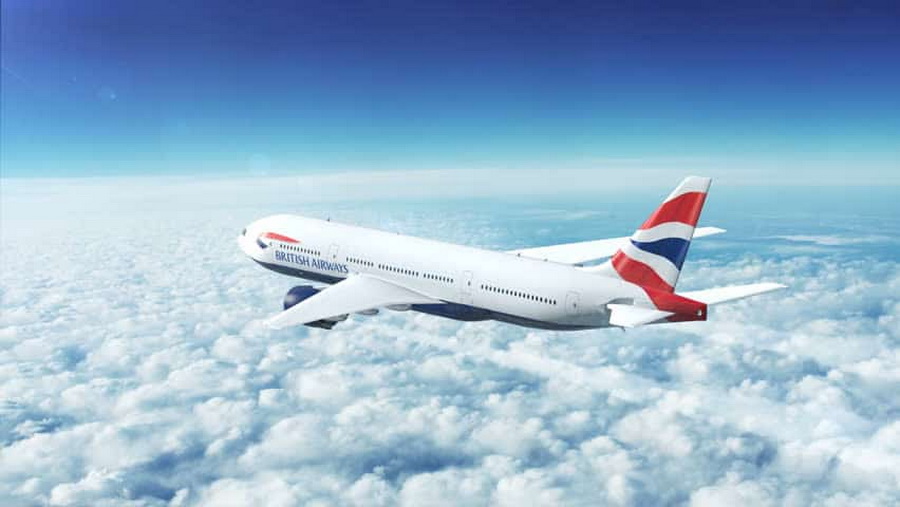 British Airways subsidiary and vacation specialists, British Airways Holidays, and the Holiday Taxis Group has have announced that customers will now be able to book airport transfers from various online locations, or 'touchpoints', across the entire British Airways global network.
The exclusive five-year agreement between the companies builds upon a similar existing arrangement which has been in place since 2009.
The API integration has been designed so customers are able to experience an enhanced and smooth process when adding transfers to a reservation or booking from a range of BA's "touchpoints", such as the 'Flight plus Hotel' booking path on ba.com.
"A quicker and simpler booking journey"
Claire Bentley, managing director of British Airways Holidays, said: "We're very excited about our renewed connectivity partnership with Holiday Taxis. We are now providing our customers with a quicker and simpler booking journey allowing them to add either return or one-way transfers to suit their travel plans. We are also looking forward to working together with Holiday Taxis to provide further future transfer enhancements.
Ian Coyle, CEO at Holiday Taxis Group,  added: "We are delighted to have the opportunity to extend our close working relationship with British Airways Holidays, into to a fully integrated exclusivity agreement. We have helped delight so, so many British Airways customers since we first started working together in 2009, we now look forward to the continuation of this over the next 5 years.
"Our continued and unrelenting focus on quality and service delivery aligns well with the values of British Airways Holidays. We remain proud to serve the customers of British Airways Holidays and, wish to thank the whole BA team for their continued vote of confidence in entrusting the care of their customers to the Holiday Taxis Group."