BA unveils new lounge for the transatlantic jet-set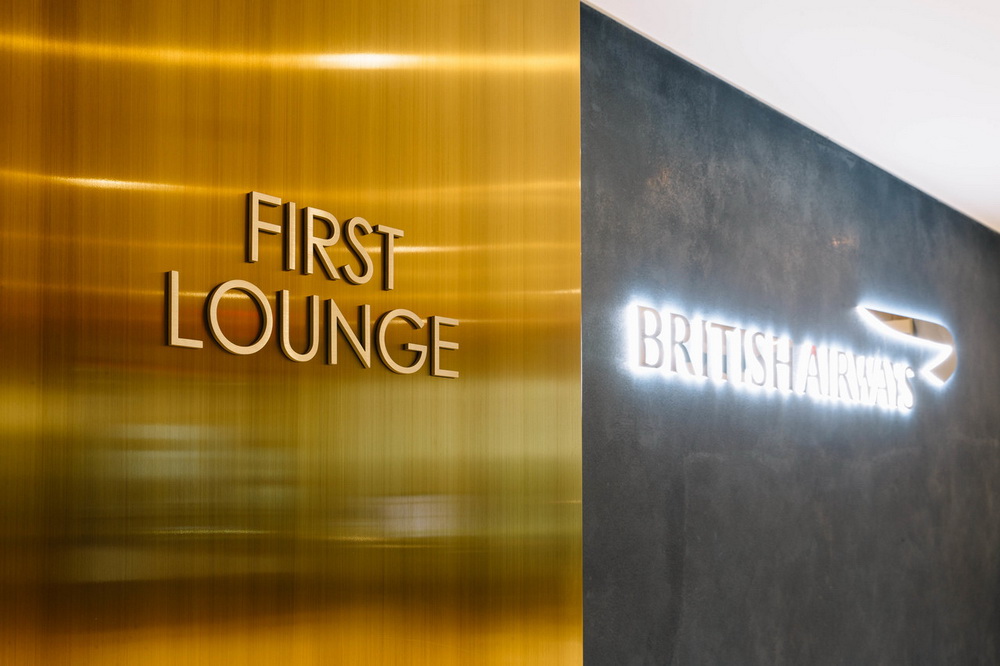 British Airways has announced the opening of its new luxury lounge at New York's JFK Terminal 7 this week, available to gold cardholders and first class passengers crossing the Atlantic.
According to the airline, the refurbished lounge is the result of a massive GBP 52 million (USD 69 billion) investment in the British Airways customer experience at JFK's Terminal 7 and is 60% bigger than the previous space.
The new lounge boasts of a host of different features which appeal to the First and Business class passengers, including a 'wine room', which has its own enomatic dispenser so guests can enjoy wines "oxidized to the correct level" and served "at exactly the right temperature."
Other facilities include: the First bar, a business centre, a peaceful work space and an upgraded dining room with a menu from the minds of BA's executive chefs Gavin Mackenzie and Waylon Walker.
"Part of the GBP 4.5 billion investment we're making in our customer experience globally"
Carolina Martinoli, British Airways' director of brand and customer experience, said: "We fly thousands of customers between London and New York every week so we're absolutely dedicated to making the experience as relaxing, comfortable and enjoyable as possible.
"We are investing GBP 52 million in to our home at JFK this year as part of the GBP 4.5 billion investment we're making in our customer experience globally, and there will be further investments at JFK planned for the future. We hope our guests enjoy using the new facilities as much as we've enjoyed designing them."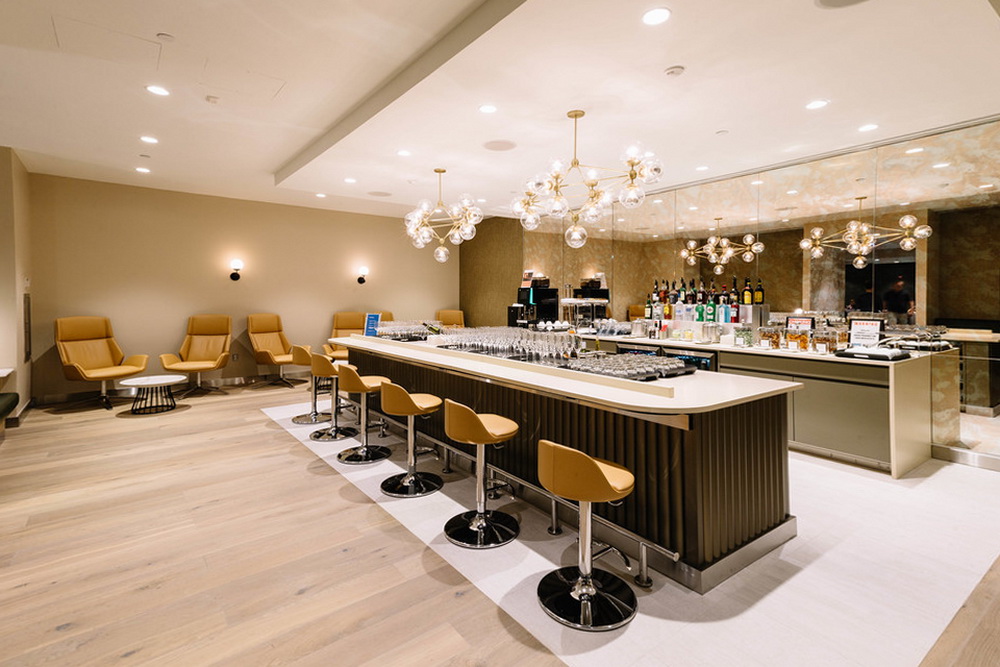 GBP 4.5 billion is huge number — though, I note, this is primarily for high-end passengers. As ever, with the majority of airlines it is more about extracting cash than it is about trying to improve the customer experience of the vast majority of its passengers.
I'd love to see an airline genuinely try to bolster the average tourist and, from experience, premium economy still doesn't cut the mustard.