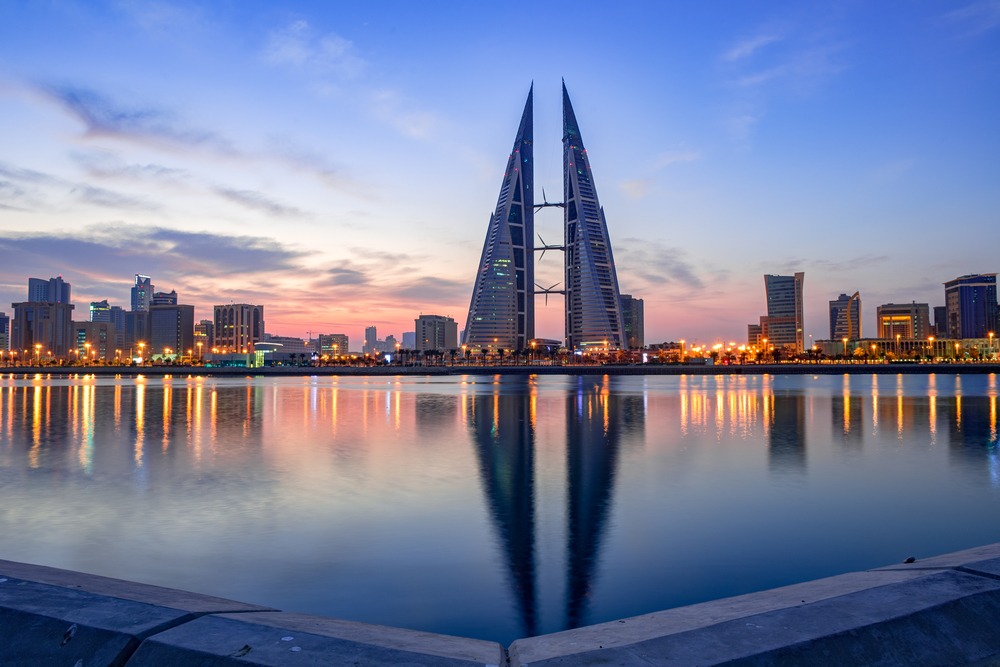 As the Middle East countries look beyond oil for economic growth, Bahrain is aiming to position itself as the next MICE destination in the region.
In line with Bahrain's overall strategy aimed at promoting the Kingdom of Bahrain as an ideal MICE destination, Bahrain is betting big on the upcoming Bahrain Exhibition and Convention Centre. It is expected to be completed by the middle of 2021.
This is in line with the BTEA's strategy to promote and develop the country's tourism sector under the slogan of 'Ours.Yours.', which contributes towards Bahrain's economy and the 2030 Economic Vision.
According to Fawzi Tulefat, director of Exhibitions and Conferences Marketing and Promotion, Bahrain Tourism and Exhibitions Authority (BTEA), Bahrain seeks to attract large-scale international exhibitions and conventions and strengthen its position in the industry.
Tuelfat was speaking at the sidelines of the recently concluded IMEX 2019 in Frankfurt which brought together over 3,500 exhibitors from over 160 countries around the world and more than 15,000 visitors from over 70 countries.