Bali delays tourism reopening again
Guest Writers are not employed, compensated or governed by TD, opinions and statements are from the specific writer directly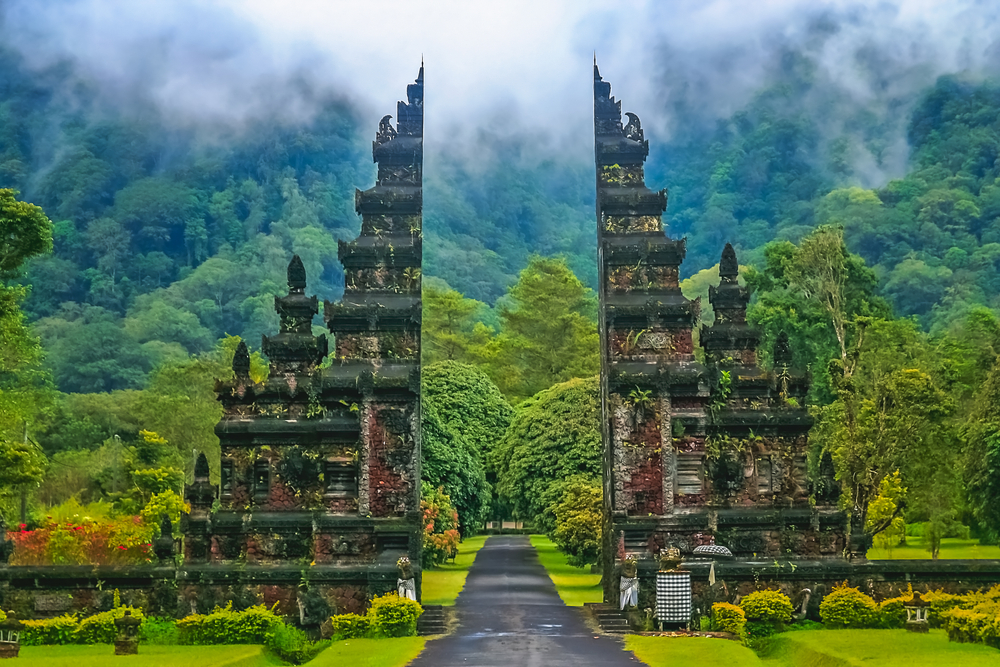 The Indonesian government will not open Bali to foreign tourists until Covid-19 cases have decreased significantly, according to the country's tourism minister in an interview.
The coronavirus pandemic has devastated the economy of Bali, which has long drawn tourists due to its spectacular beaches, food, vibrant nightlife, and distinct Hindu culture.
"We were targeting the end of July, beginning of August, but we just have to be mindful of where we are in this recent spike (in coronavirus cases)," Indonesia's Minister for Tourism and the Cultural Economy, Mr Sandiaga Uno, told Reuters last week.
"We will be waiting for the situation to be more conducive."
Coronavirus infections have risen dramatically in Indonesia in recent weeks, including in Bali, where there has been a four-fold increase in the past month, albeit from a low base, to around 200 cases per day, according to official data.
Uno stated that he hoped to reduce Bali's daily coronavirus infections to 30 or 40 before reopening.
According to data released by the World Health Organization, the true extent of Bali's infections is obscured by its low testing rates, which stand at 15% of the minimum recommended by the WHO.
According to Mr Uno, the Indonesian government prioritised vaccinations in Bali and was seeing good early results because most people infected with coronavirus had only mild symptoms.
While hospital bed occupancy rates in many parts of the neighbouring, densely populated island of Java approached 100%, he said the rate in Bali was less than 50%.
Uno estimated that 71% of Balinese residents had received their first vaccine dose and that the target of full vaccination for 70% of the population could be met by the end of July.
Domestic visitors to Bali will now be required to undergo a PCR test before entering the island, as part of an effort to protect the island from the pandemic.
In addition to traditional tourists, Bali hopes to attract 'digital nomads,' or international entrepreneurs who run internet-based businesses. Under the proposed scheme, they will be granted five-year visas.
"If they earn an income within Indonesia, they will be taxed, but if they earn income solely from abroad, there will be no tax," Uno explained.
Destinations are now eager to capitalise on vaccinated travellers, with options ranging from traditional EU favourites like Greece, Spain, and Italy to the beautiful Maldives, Seychelles, and others. This is quickly creating intense competition, with some countries, such as Malta, offering incentives to visitors.
Pent-up demand and millions of people already vaccinated would result in a sizable subset of people able to travel with minimal risk to the local population, and could do wonders for the local economy, which has suffered significantly without visitors, with Bali particularly hard hit.
Expats and digital nomads who stayed in Bali during covid-19 drew scorn from around the world for flouting local covid-19 restrictions. The fines imposed are significant to the local population, but at around $7 in western currency, many visitors chose to pay rather than wear masks and comply with other measures.
Hopefully, increased international tourism and stricter enforcement will contribute to a successful tourism revival. As part of the current plan to welcome back international visitors, fines would be increased to $70 on the spot, and all visitors would face deportation for subsequent offences.