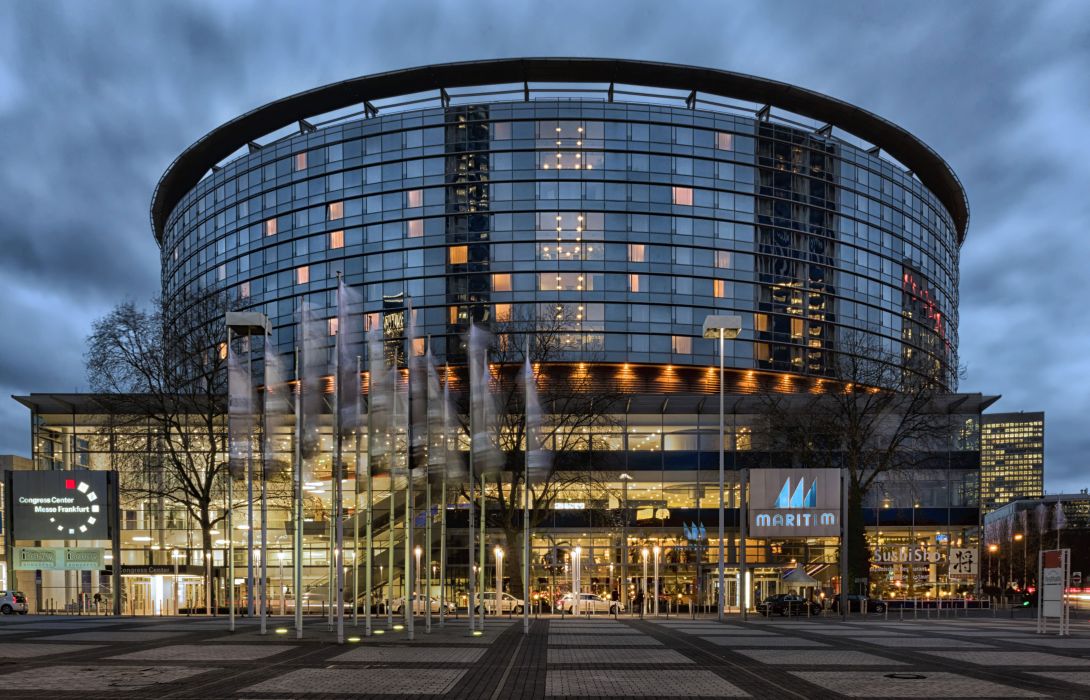 Mark Spivey, director of international sales at Maritim Hotels, discusses how event catering has evolved and how to address the changing tastes demanded by millennial meetings planners.
The hospitality and events sector must adapt its food and beverage offering to cater to the changing tastes of the latest generation of meetings planners and delegates. 
For previous generations and before, the time and place for eating was fixed into the defined framework of the traditional working day, with little consideration given to how the food on their plate was sourced. The rise of millennials has changed the way catering is served, with a greater demand for environmentally and ethically farmed produce as part of a local, seasonal and authentic experience. As a result, venues should offer greater variety in culinary options, flexibility, portion sizing and service times.
Keeping it local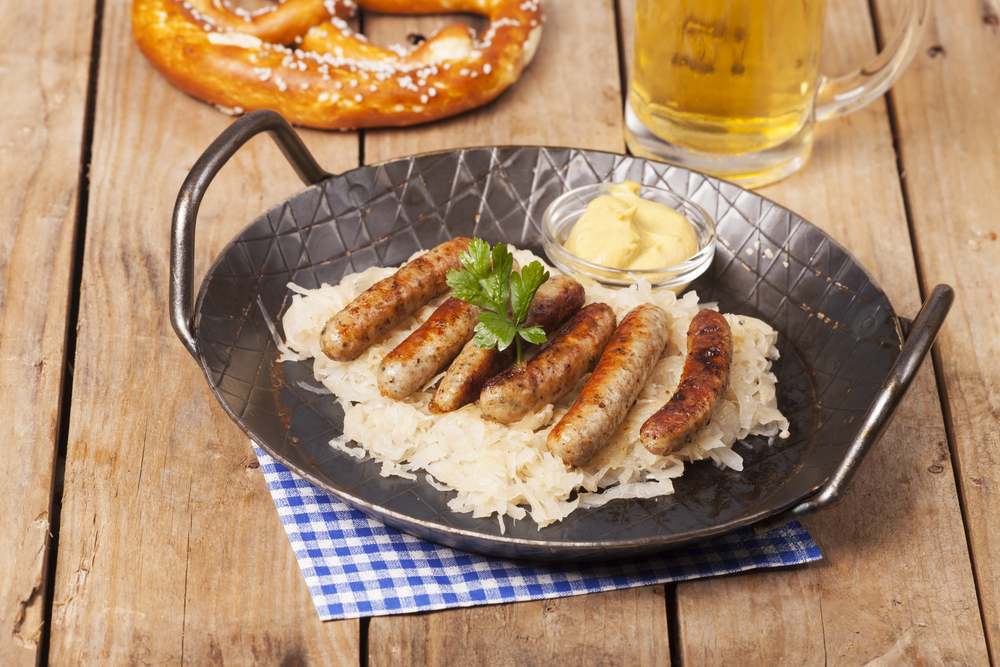 Across the Maritim portfolio, great emphasis is placed on ensuring all produce is served 'farm to fork'. Local suppliers deliver fresh vegetables, milk and butter twice a week; fish and meat up to three times a week. Regionality also plays a key factor in the uniqueness of food available at each hotel. In Nuremberg for example, traditional authentic dishes include braised beef with "Lebkuchen", red cabbage and dumplings or grilled Nuremberg sausages on bacon-sourkraut with bread, mustard and horse radish.
Changing dietary requirements, especially of younger people, are having a significant influence on conference and event menus. In the UK, veganism has seen a 700 per cent growth in two years, with the number of vegans now exceeding three and a half million, while more than seven million of the British public identify as vegetarian. A greater number are diagnosed with food allergies and food intolerances, with more people allergic to nuts, wheat, gluten and are lactose intolerant.
To meet this need, we have introduced over 120 vegetarian and vegan dishes. Roughly 20 per cent of our menu now contains no meat. Those with allergies that are staying overnight can take their pick from Maritim's signature breakfast buffet. Delicious bread loaves and rolls, jam, fruits, cereals, humus, pickled vegetables, along with a salad bar with different oils and dressings, soy yogurt and soymilk are among the wide range of varieties available. 
Seasonal fare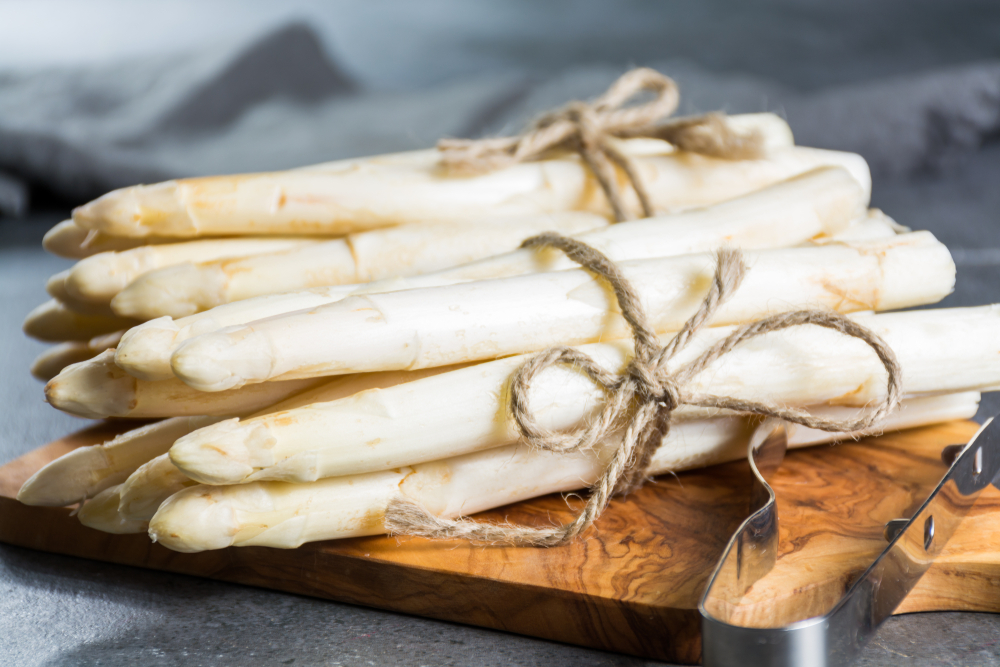 Ensuring all produce is farmed 'seasonal and regional' is at the core of Maritim's conference and events menus. White asparagus for example, a famed German delicacy, is only delivered to our hotels from nearby farms during the 'Spargelzeit season', which runs from April to June, ensuring products served at Maritim Hotels are sourced responsibly and sustainably.
Other cuisine available during the summer include wild herb salad with raspberry dressing with sautéed chanterelles, followed by steak of veal´s back with cream sauce, vegetables and potato cakes. During winter, we serve carpaccio of goose (a traditional festive German delicacy) with orange fennel salad, or goose breast and leg, baked apple, red cabbage and potato dumplings. 
Maritim's sustainability initiatives extends to food waste; we employ a sustainability consultant at each hotel. Each consultant has received specialist training, designed and provided by the German Convention Bureau. The benefits are numerous. Having a highly trained onsite professional to provide practical advice to clients ensures that a venue is going above and beyond.  Not only are they able to offer recommendations on reducing cost through best practice, they also offer continuous ongoing expertise and advice to the hotel staff.
Authentic and sustainable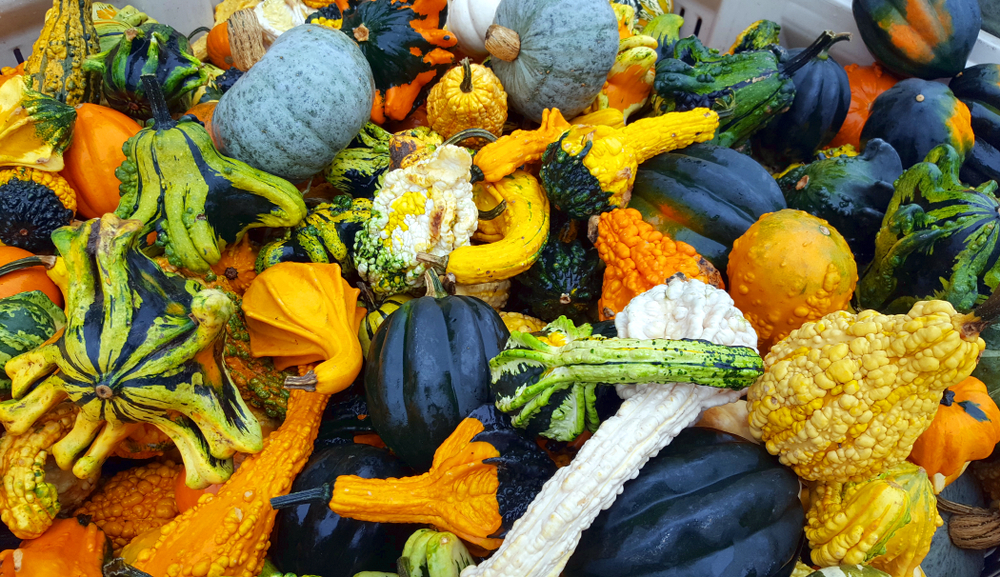 We also serve vegetables and fruit that are not for sale in regular supermarkets because they don't fit the traditional perfect aesthetic of what shoppers are looking for. However, any expert will tell you they are just as delicious, if not more so and is another way that we continuously look to prevent food being wasted.
Sustainability also extends to our operations and logistics. Each hotel across our global portfolio is now supported with a customised purchase software that enables general managers and buyers to continuously track inventory to ensure no produce is wasted. This allows for orders to be monitored and optimised, ensuring deliveries are made once or twice a week, as opposed to every day or every second day. Sustainability extends to our supplier partners, who are selected specifically due to their eco-friendly haulage transportation methods.
Sustainable, authentically sourced and ethically farmed 'grab and go' food and beverage service is taking on an ever-greater significance to the event experience. Those that recognise and cater to it will benefit from greater market edge.