Bangkok gets ready to host Global Summit of Women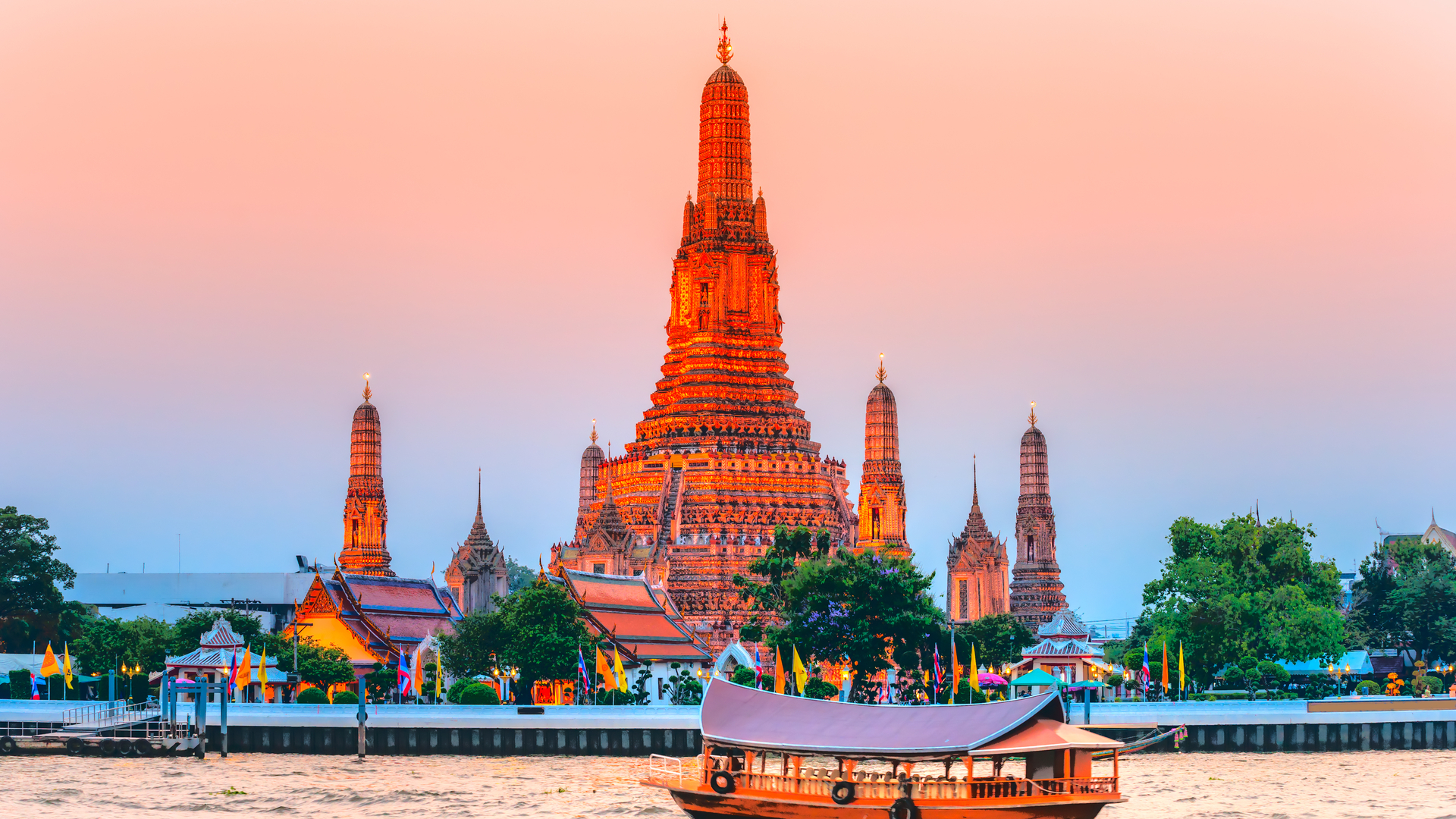 The Tourism Authority of Thailand (TAT) is supporting the 2020 Global Summit of Women in Bangkok from 23 to 25 April 2020. TAT executives, led by Tanes Petsuwan, deputy governor for marketing communications at TAT and Kitsana Kaewtumrong, executive director of advertising and public relations department at TAT recently met with GlobeWomen Research and Education Institute president Irene Natividad for a pre-event briefing on the 2020 Global Summit.
Petsuwan said: "Thailand is ready to host the 2020 Global Summit of Women in Bangkok and celebrate its 30th year of promoting women's advancement in the global economy. The fact that we have been chosen as the host country can be attributed to the hard work and contribution of the Thai Host Committee, chaired by Kobkarn Wattanavrangkul, the former minister of tourism and sports."
The 2020 Global Summit of Women in Bangkok should attract 1,000 leaders in business and government worldwide to celebrate the 30th Anniversary Summit.  The event carries a theme of Women: Revolutionising Economies.