Barceló Hotel Group to expand its portfolio in Morocco
Global expansion plan will bring a total of five properties in Morocco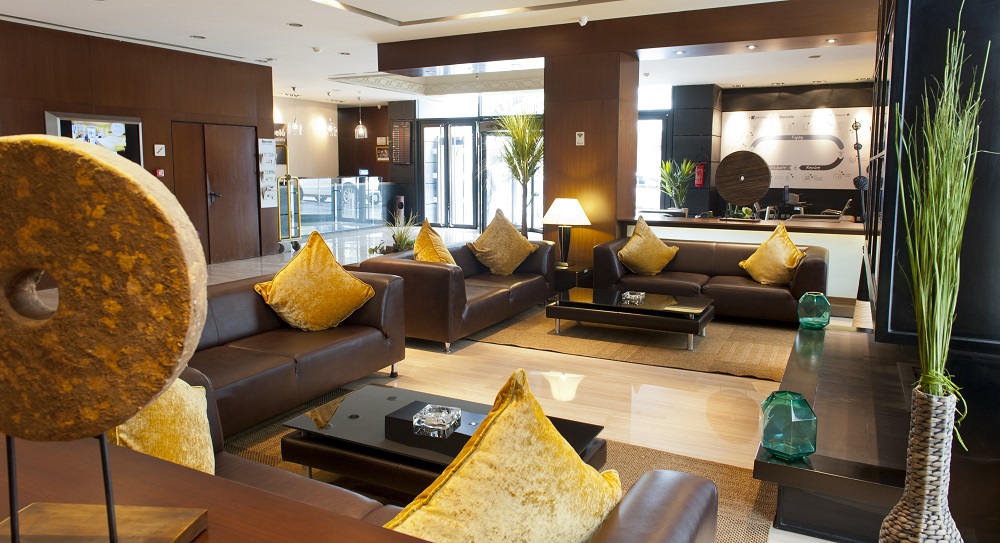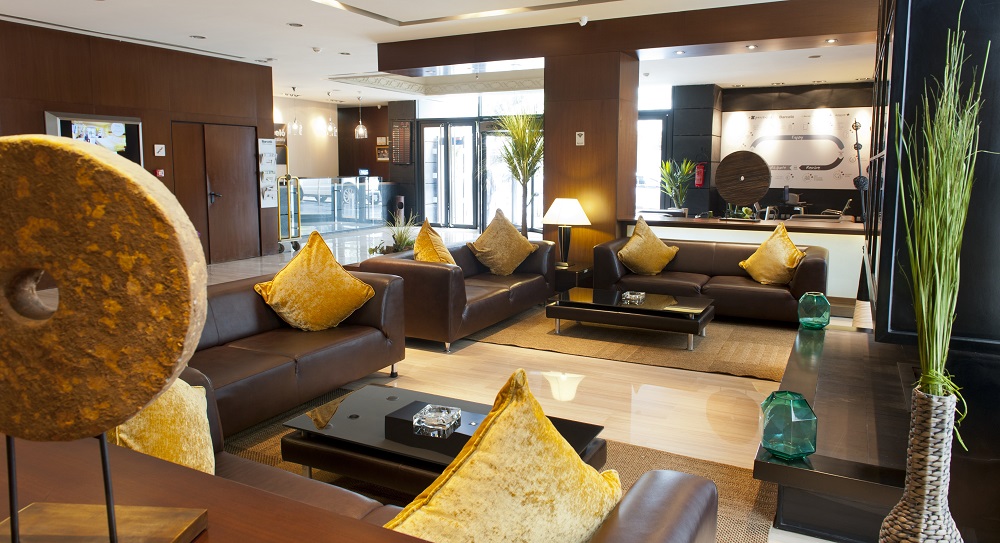 Barceló Hotel Group has announced its further expansion with the addition of three hotels located in Tánger, Agadir, and a third property in Casablanca set to open this year.
A major hospitality institution in Spain, Barceló Hotel Group currently operates 247 hotels, with more than 53,000 rooms distributed among 22 countries worldwide. Earlier this year, the group announced its expansion in the UAE, with the operation of two hotels and a goal of managing up to seven hotels before the end of 2018. Now, as part of its global expansion plans, it has officially announced two more additional properties, this time in Morocco.
Barceló Hotel Group debuted in Morocco back in 2006 with Barceló Casablanca, followed by Barceló Fez in 2011. Being a gateway to Africa, the kingdom is considered by the group as one of its key destinations. The addition of the two properties – which is yet to be named with refurbishments underway – including the launch of Barceló Anfa Casablanca, which is another property set to open at the end of this year, takes the total rooms on offer throughout Morocco to 888 across five hotels.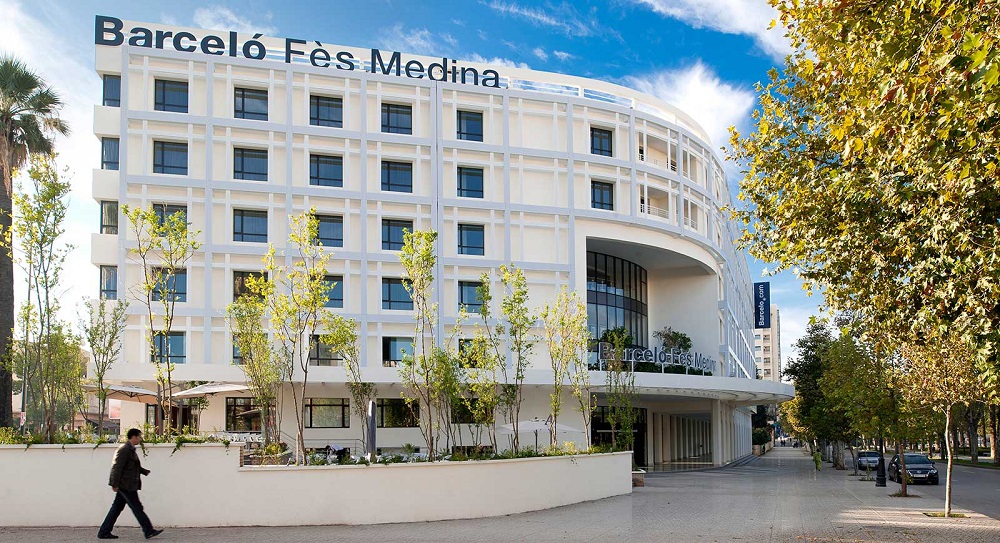 The urban hotel in Tánger will provide 138 rooms and is a ten-minute walk from the historic centre. Meanwhile, in Agadir, the hotel will be a resort close to a popular promenade which runs along the coast. In both hotels, guests can expect a variety of dining options such as a buffet and an a la carte restaurant, as well as a bar and outdoor pools.
"We hope to see them benefit from the commercial experience of the group"
Jaime Buxó, the chief development officer of the Barceló Hotel Group, said: "We are very excited to be adding to our portfolio in Morocco, offering two new destinations for our guests. Following the refurbishments of the hotels to transform them into a Barceló and Allegro hotel respectively, we hope to see them benefit from the commercial experience of the group which spans more than 85 years."
The Tánger hotel will also cater to guests on business trips with its MICE facilities, whereas the Agadir resort is aimed at leisure guests with a wide range of sporting facilities including mini-golf, a tennis court and a basketball court.