Battling Yourself: OYO Rooms CEO Ritesh Agarwal on how to succeed in China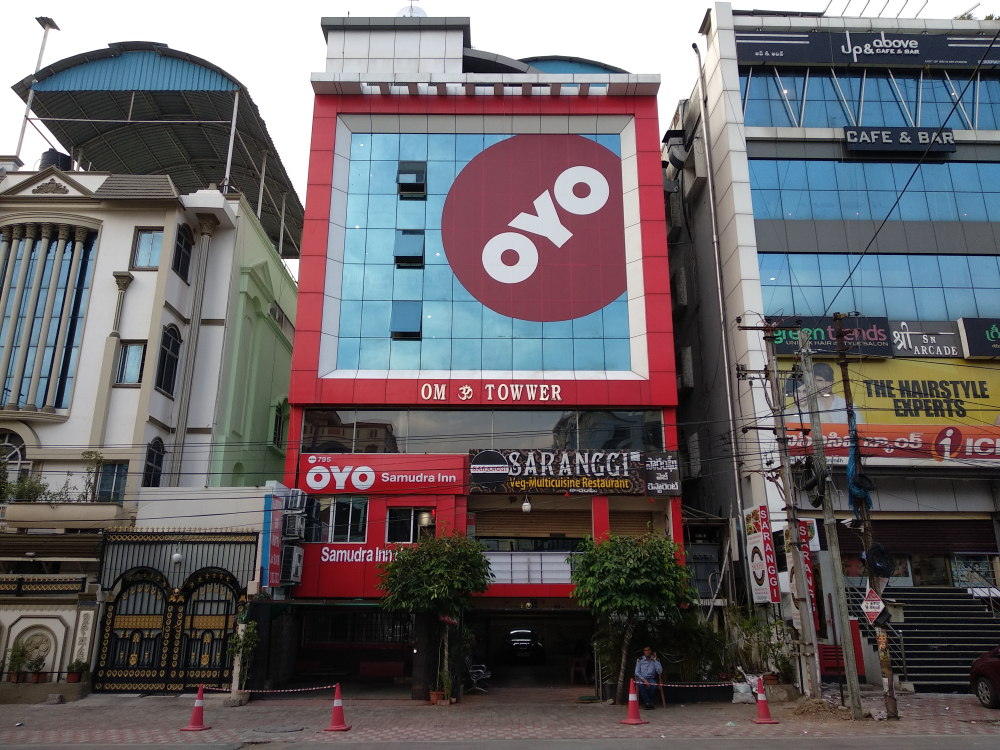 Inspired by Airbnb, a young Ritesh Agarwal once dreamed to build his start-up Oravel Stays that will connect travellers and accommodations. However, after staying in 100 bed-and-breakfast places while working on his start-up, he found out that the problem of small scale hotels is not lack of exposure, but standard quality.
He shifted gears and created a new company to solve this problem. Now, OYO is the second-largest hotel group in China, in terms of the number of rooms. Honestly, China is a tough nut to crack. A lot of businesses have ventured in the country, some succeeded but many failed.
However, OYO Rooms was able to gain the trust and patronage of Chinese and is now one of the big names in the regions. Within a span of 18 months, OYO is now the second largest hotel chain in China boasting 450,000 rooms in 10,000 OYO hotels present in 320 cities. The fast-growing hospitality start-up is valued at USD 5 billion.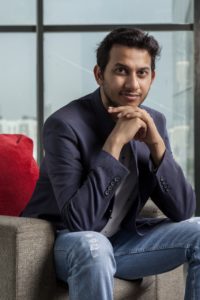 In Skift Forum in Singapore last month, Agarwal shared how he and his company were able to overcome the high wall of China. Agarwal revealed that its secret in succeeding in China is the mindset – OYO battling itself. "We have this paranoia in OYO China… We are invariably paranoid that the OYO Global wants to launch in China, and before they come, we out-execute them in any manner possible."
Therefore, the company thought of itself as its own competitor and just aimed to be better while thinking like a local entrepreneur in the mainland. Agarwal used check-in as an example of getting ahead of its competitors. OYO Rooms enabled WeChat check-ins making it easier for locals to check-in their properties.
"We thought of ourselves as rebels who were copying OYO Global in China. And that mindset, enabled us to think two levels ahead than anybody else," Agarwal proudly said at the conference.
In China, OYO has 10,000 direct employees and 100,000 contractors. Worldwide, OYO employs 18,000 and works with 200,000 contractors.
Moreover, its latest partnership with Ctrip expands OYO's footprint in China. The two parties will carry out in-depth cooperation in terms of traffic exchange, scenario communication, data operation and brand publicity. OYO hotels will be searchable directly from Ctrip platform.
OYO is utilising its pooled funds well. The company received backing from big companies and investors such as Airbnb, Grab, and Softbank Vision Fund. In September 2018, OYO raised USD 1 billion. The majority of the funding — USD 800 million, to be exact — was led by SoftBank's Vision Fund with participation from Lightspeed, Sequoia and Greenoaks Capital.
From college dropout to owner of a billion-dollar company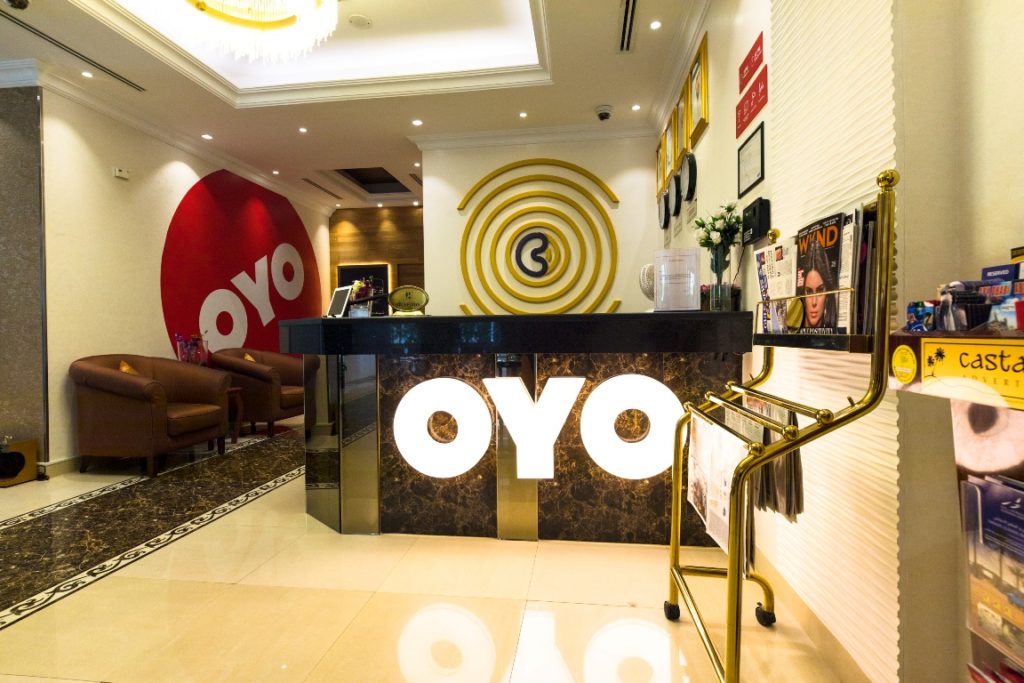 Hailed from a small, quaint village in India, 18-year-old Ritesh skipped taking the entrance exam to get in an engineering college and at such tender age, he founded Oravel Stays, a version of Airbnb in India, in 2011.
Ritesh is an epitome of a successful entrepreneur without formal education. However, the list includes Microsoft's Bill Gates and Facebook's Mark Zuckerberg.
"Every street across the world can have a beautiful living experience that a common man can afford."
There is no stopping Ritesh and his USD 5 billion company in conquering the hospitality sector. "The only reason why I am excited with what I am doing is the potential impact it has across the world," Ritesh explained on what makes him wake up every morning.
What Ritesh wants is for "every street across the world can have a beautiful living experience that a common man can afford."