Be ferry mindful when travelling this summer
Contributors are not employed, compensated or governed by TD, opinions and statements are from the contributor directly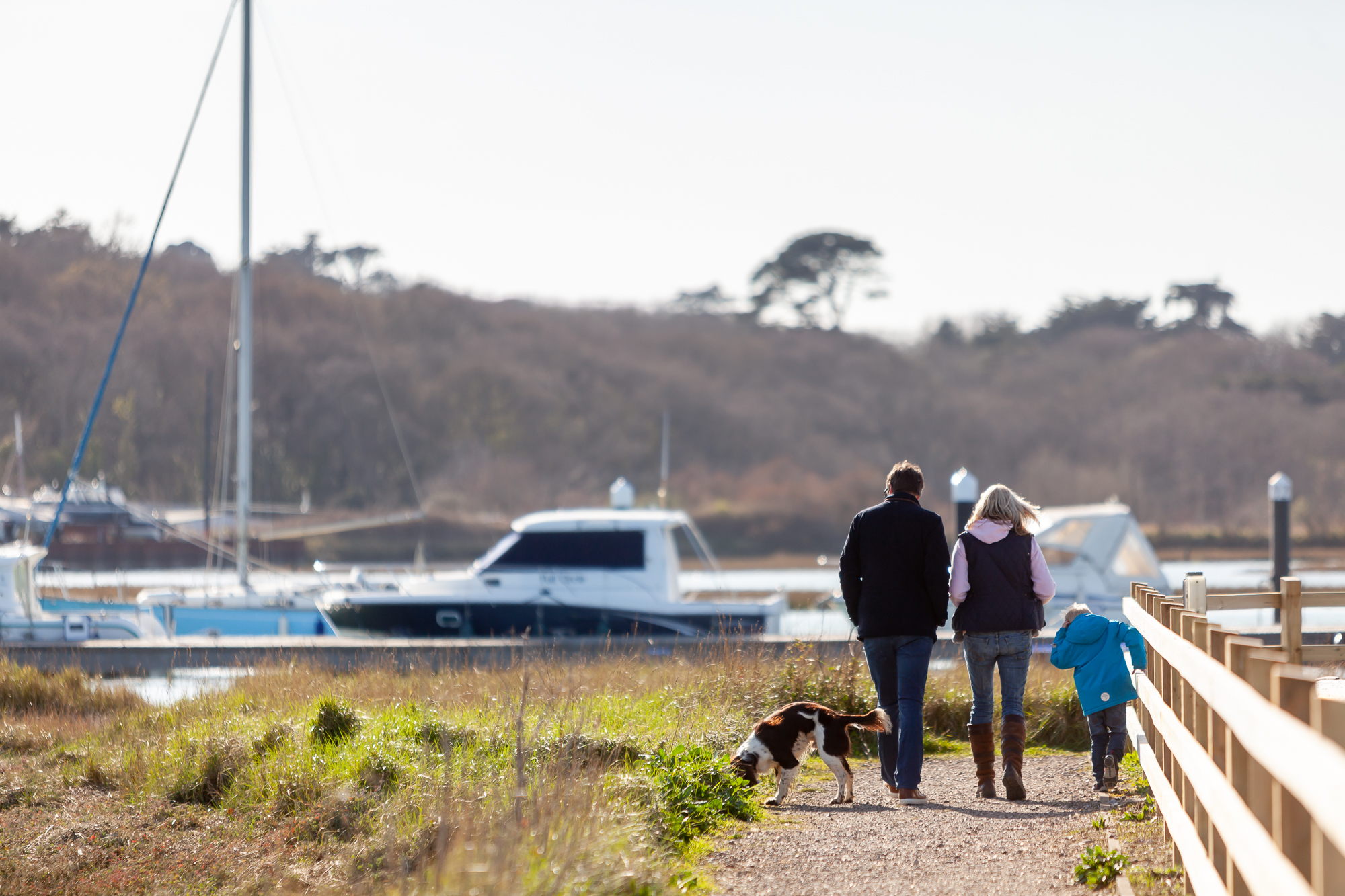 Ferry bosses are encouraging holidaymakers to travel mindfully this year, enjoying time spent away whilst acting responsibly and appreciating the communities they are visiting.
Three quarters of consumers plan to holiday in the UK, Common Travel Area (CTA) or Europe this summer and the ferry industry expects more people to travel to destinations in and around British waters, with seasoned ferry travellers and first-timers stepping on board.
With more than half (53%) of people aged 16-44 admitting that a lack of holidays in the past year has negatively affected their mental health, the gradual reopening of hospitality in the UK's four nations, the Isle of Man and Jersey offers a much-needed chance to rest and refresh. Tourism will help to invigorate local economies and boost travel businesses that have struggled during lockdown but could potentially put pressure on local communities in popular locations.
To help travellers make the most of trips, industry body Discover Ferries outlines what passengers can expect when travelling by ferry this summer and advise on how to prepare, respect the local environment and enjoy every moment.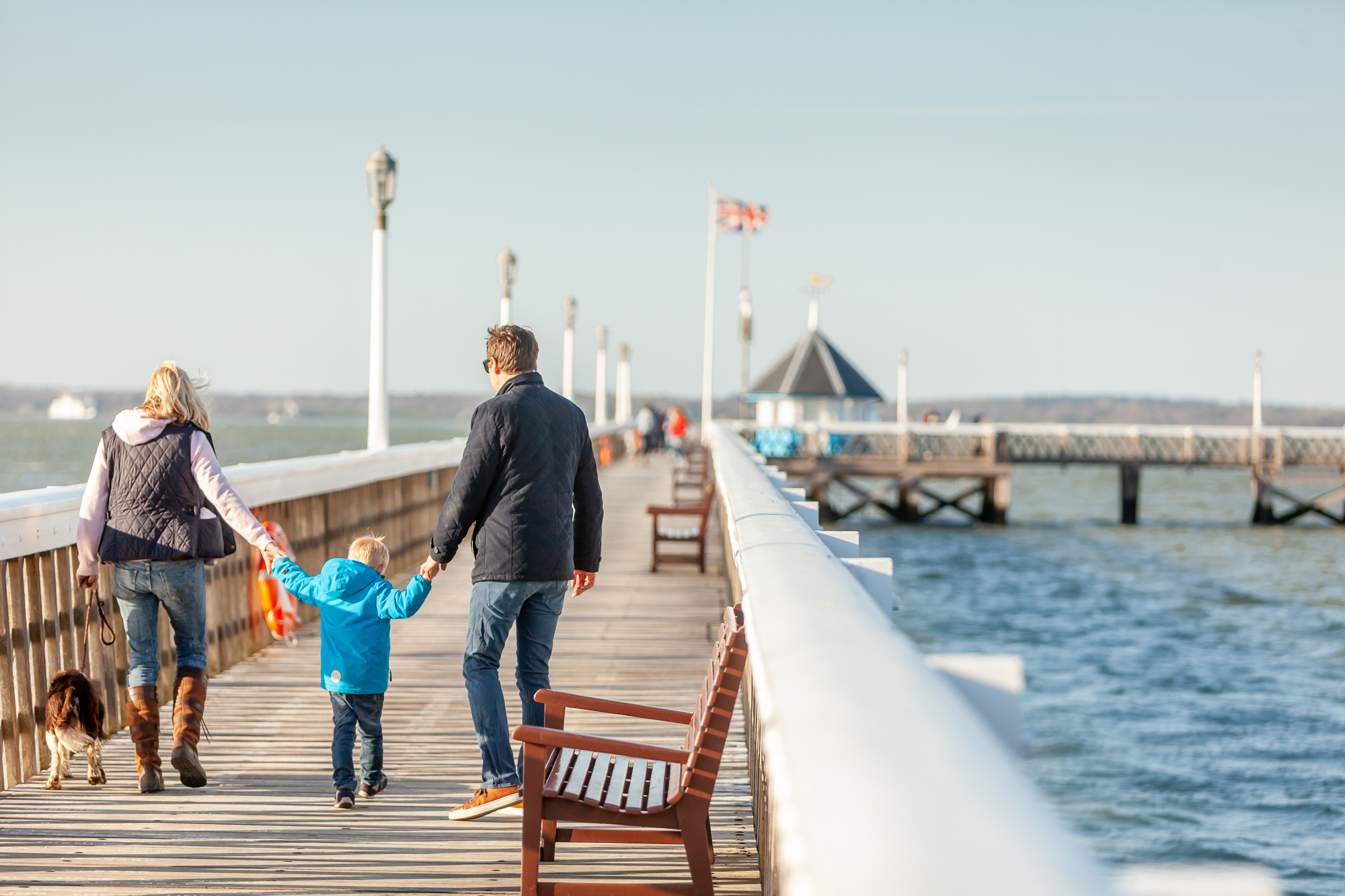 What's it like to travel on board?
Travelling by ferry offers spectacular scenery throughout the journey, the opportunity to relax and enjoy the experience, to browse the fabulous array of products in the onboard shops and the chance to get some fresh air and have a bite to eat on deck. Pets and bicycles are welcome too, and on roll-on, roll-off services, drivers can load up the car with as much luggage as they can fit in.
To give passengers more space ferries are running with reduced capacity, clear signage directs people around the ship and staff are on hand for queries. On some services, socially distant queuing systems and staggered boarding and disembarkation are in place to ensure passenger and crew safety.
As well as observing the government's guidelines on wearing face coverings, hand hygiene and social distancing on board, operators are asking passengers to use contactless payments and purchase e-tickets where possible.
Respecting local communities
As providers of lifeline services to island communities throughout the pandemic, ferry operators are protective of local populations. Therefore, we are urging people to respect their destinations by avoiding busier public spaces.
Outdoor activities provide respite and normality from the months of following pandemic protocols, helping visitors to feel closer to nature. Caring for the environment is an integral part of travelling responsibly and visitors are reminded to 'leave no trace' when exploring local beauty spots.
Flexible planning
Ferry operators are encouraging passengers to take advantage of flexible ticket options, so they can book with confidence, knowing they will be able to amend their tickets if their plans change. With increased demand expected, reserving accommodation, campsites and restaurants in advance will help avoid disappointment.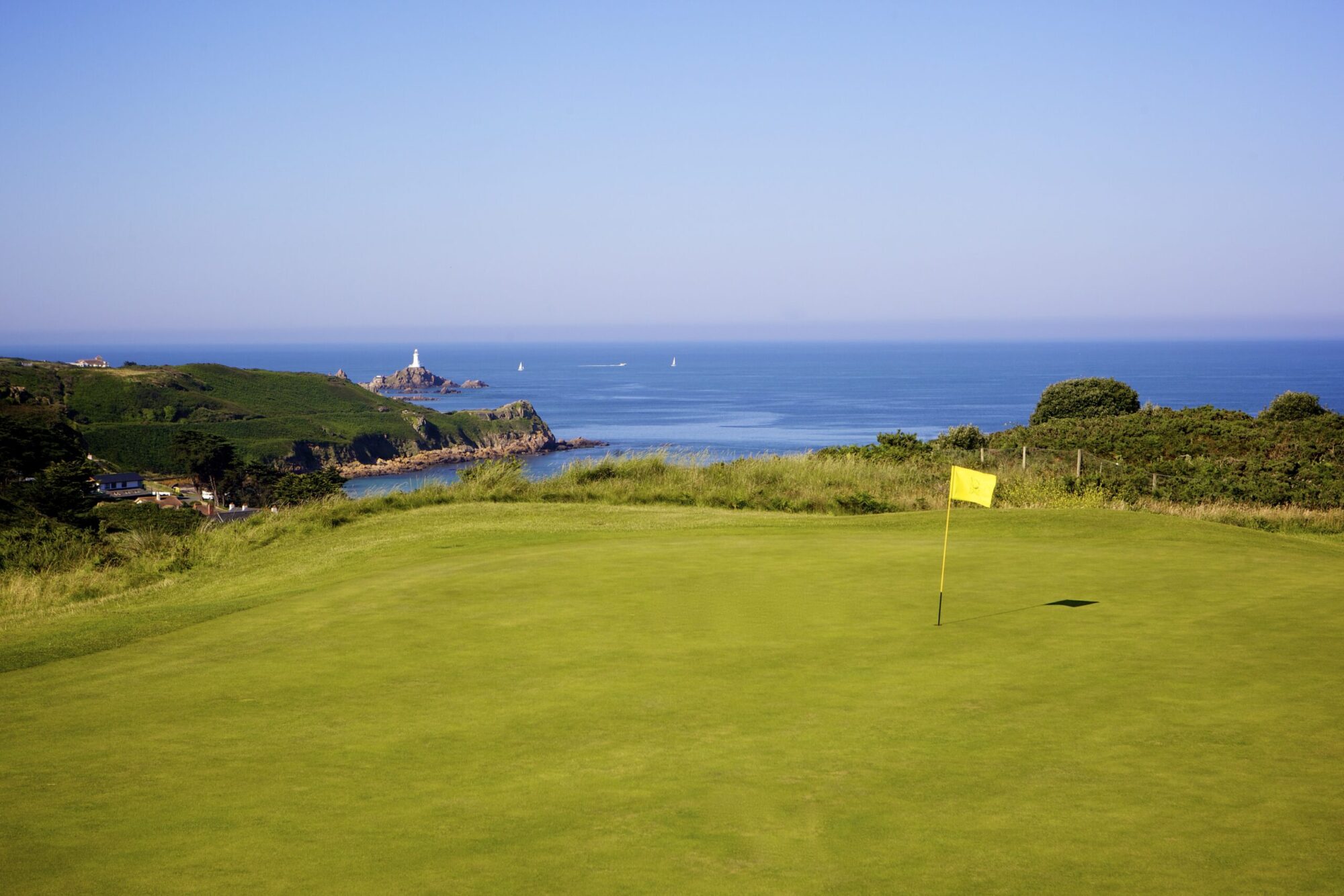 Embrace the journey as much as the destination
When staying close to home, even a short trip across water can give passengers that holiday-feeling. Two thirds (66%) of the public say they feel like they have been on holiday when they have spent time by the water or by the sea* and with easy boarding processes, ferries offer a relaxing, stress-free start to every trip.
Passengers can also enjoy new experiences, such as the thrill of taking a hovercraft across the Solent or spotting seals and dolphins from the deck.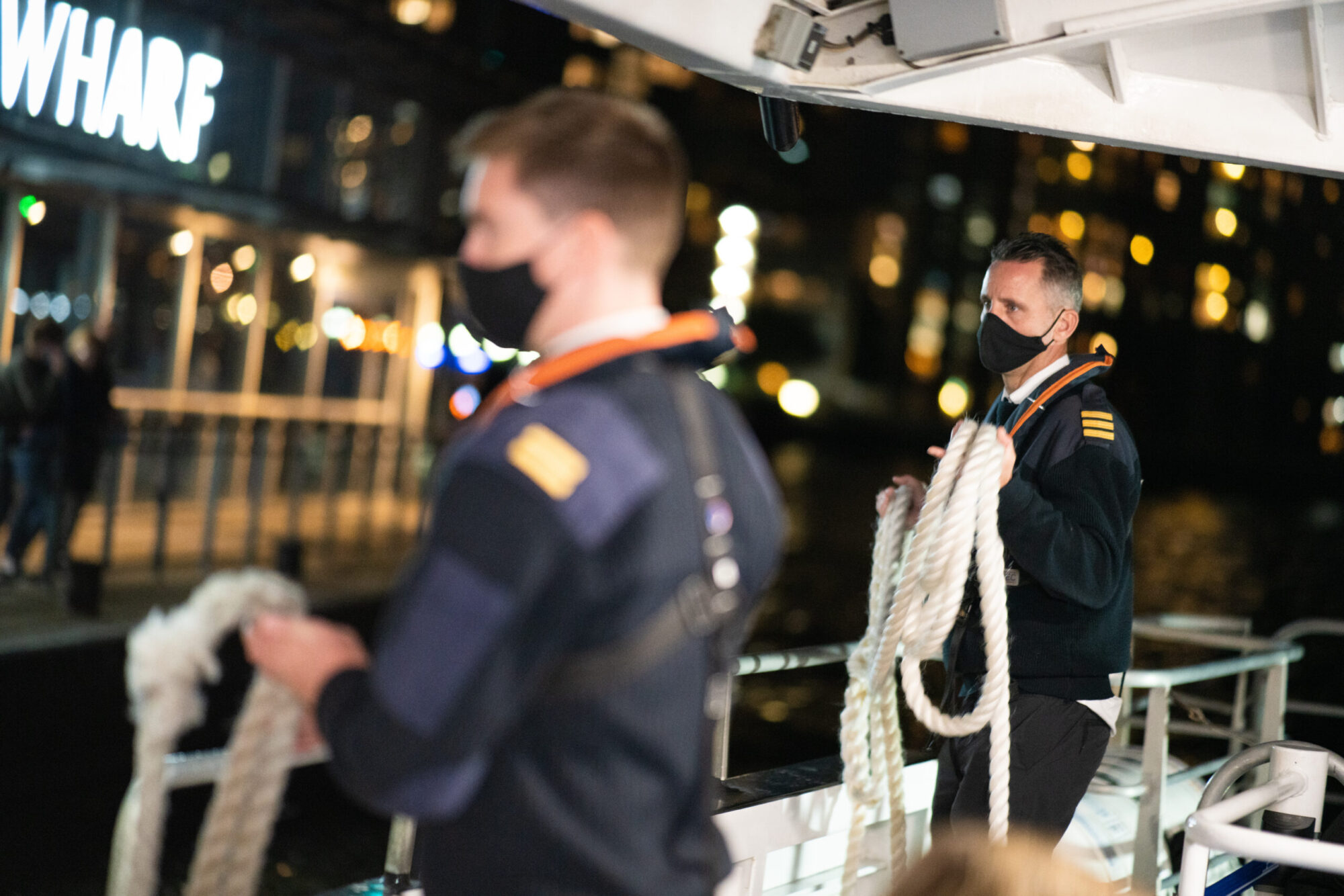 Off-peak and off the beaten track
Ferry travel opens up a wide range of destinations. The freedom to explore by car, campervan, motorhome or bike makes it easier to find secluded spots and lessens reliability on public transport. Avoid busier times, book mid-week, late night or early morning sailings and plan visits to local attractions during off-peak periods.
Abby Penlington, director of Discover Ferries, said: "After more than a year without holidays, we are excited to welcome passengers on board again. For domestic ferry operators and UK tourism businesses in particular, this summer could provide an invaluable economic boost and convert new audiences to holidays close to home. We are keen that the communities our operators serve are excited to receive visitors again. Our guidelines ensure travellers and locals alike are equally prepared for and enthusiastic about the return of tourism. Taking a freely-available lateral flow test prior to sailing and observing ferry safety protocols are important parts of sustaining safe travel. The joy of being back on the open water adds to the feeling of freedom and escape."