Bee Tourism: Why Slovenia is Europe's 'api-adventure' capital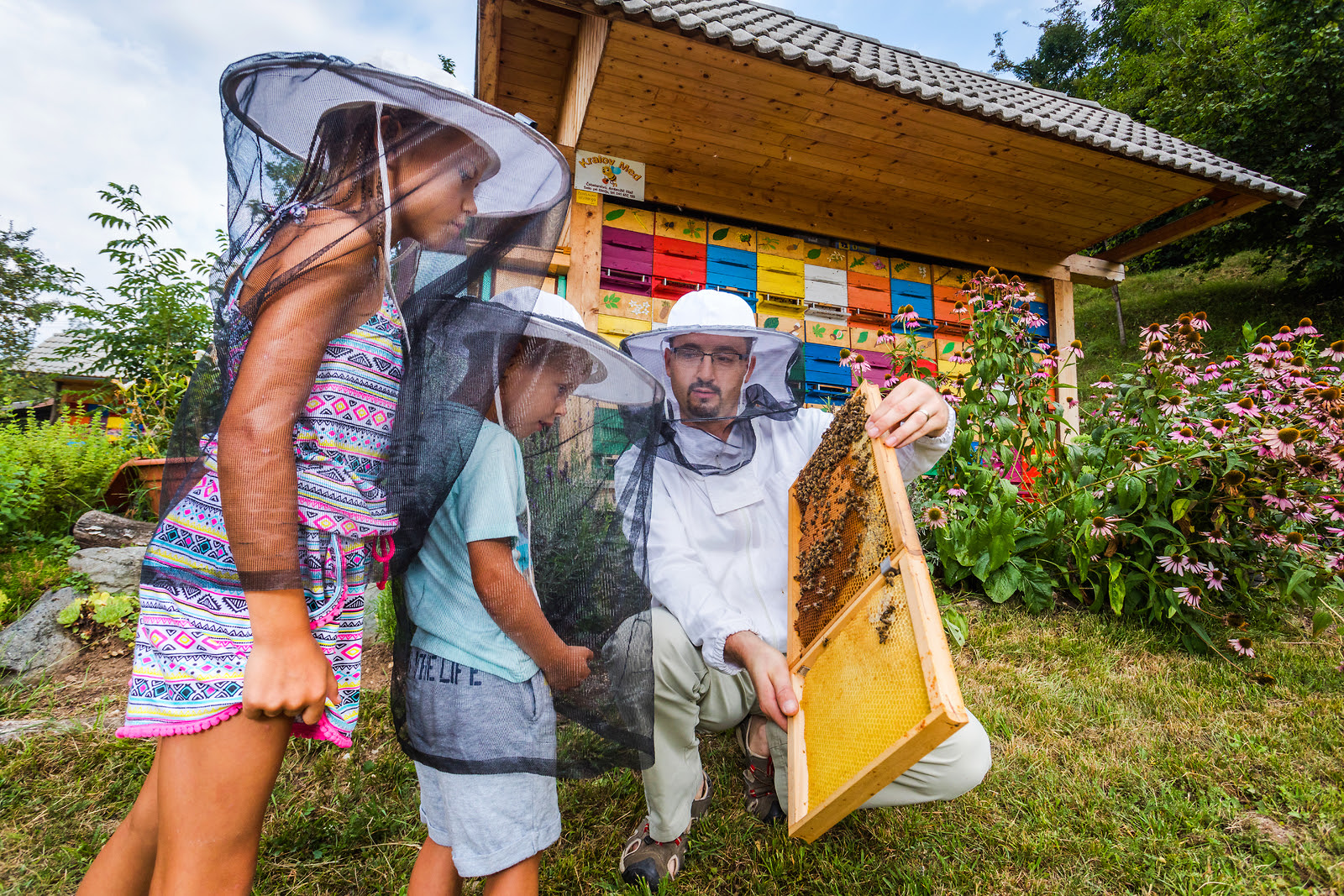 Home to over 10,000 beekeepers, 12,500 apiaries and nearly 170,000 hive colonies, bees have played a huge role in Slovenian culture for centuries. Today the country is home to a huge variety of bee-related activities, from relaxing honey massage and beehive air inhalation to staying overnight in your very own private honeycomb.
Such is the strong cultural and culinary connection of Slovenians to bees that the Slovenian pavilion at Expo Dubai 2020 will present the country as the green heart of Europe, which lies at the crossroads of diverse landscapes, and where api-tourism (bee tourism) and bee-related exhibits will be a major feature at the pavilion.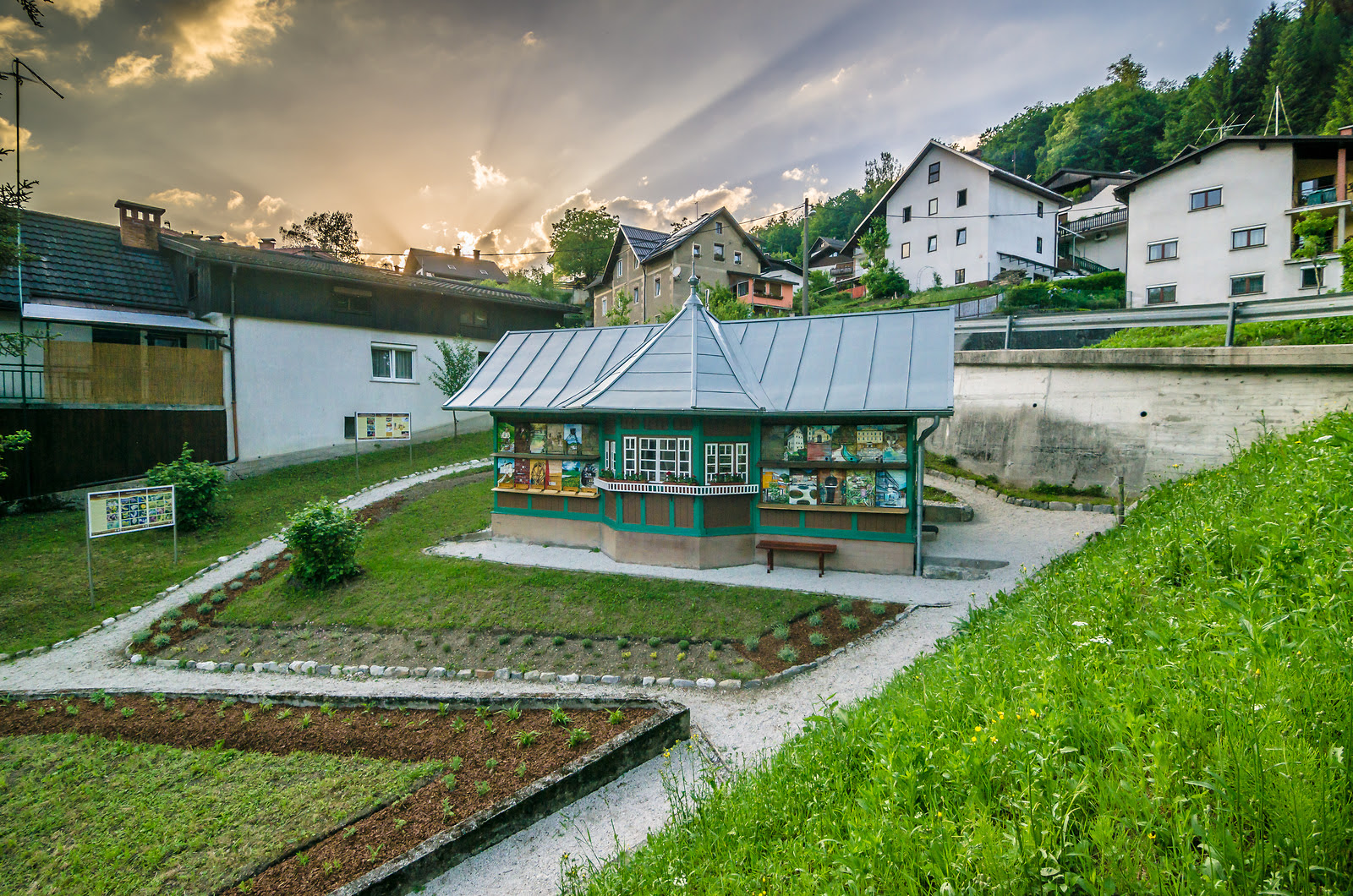 In the lead up to Expo 2020, the Slovenian Tourist Board is encouraging UAE and Middle Eastern residents to visit Slovenia in 2019 and experience first hand the unique sensory delights, wellness benefits, educational and cultural heritage that Slovenia's bee-keeping traditions provide tourists.
To make the bookings easier and showcase the best of Slovenia's api-adventures, the Slovenian Tourist Board has collaborated with local bee-keeping, honey industry and tourism specialists to create a special four-day 'Apitourism' packaged holiday, that combines visits to Slovenia's iconic tourist spots such as Ljubljana and Lake Bled, with apitherapy spa treatments and visits to bee farms and other bee-related attractions.