"A story of two loves": Falling in love with the hospitality business
TD speaks with Begona Campoy, cluster HR director, Hilton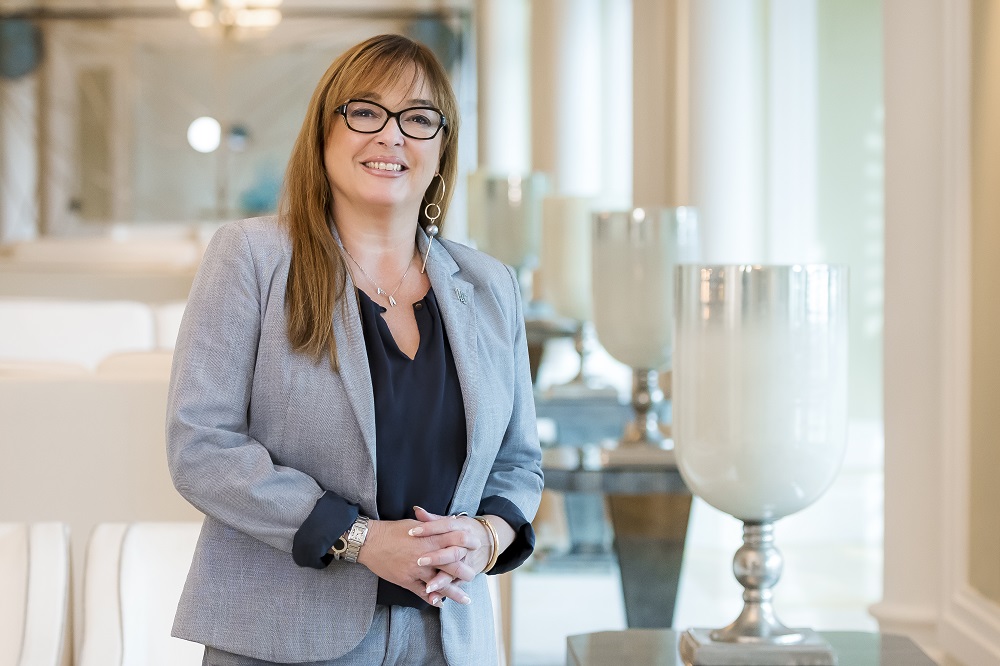 After graduating with a law degree, and a successful 13-year career as a lawyer in Spain, Begona Campoy fell in love with the hospitality business.
Earlier this month, Hilton Hotels has announced her appointment as Cluster HR Director. In this new role, Begona will be responsible for three prestigious hotels — Hilton Al Hamra Beach and Golf Resort; Al Hamra Residence and Village; and Waldorf Astoria Ras Al Khaimah.
We caught up with her to find out more about her passion for the industry, how she handles the workforce and cultivating the proper culture.
You were already working as a lawyer for 13 years. How did you get into the hospitality business?
It is a story of two loves. I strongly believe that if you have a dream and you keep it alive, everything that you do in life will guide you to accomplish it.
My dream since I was a child was always to work in an international environment, learn from new cultures, and to have the opportunity to explore the world. When I was practising law, the chance to work for an international firm was not on the table, so perhaps by fate or good fortune life took me in a new direction.
"I fell in love with the industry and decided to take the leap"
When I was still a lawyer I had the opportunity to work with hotels and it was during this time I fell in love with the industry and decided to take the leap, giving up law to start my career in the hotel business. I still have a great appreciation for law and what my legal career taught me as it has played a pivotal role in my new career in human resources. It means I am not only able to easily understand and apply any relevant law, but also makes a difference in the way I make decisions, plan and implement strategies.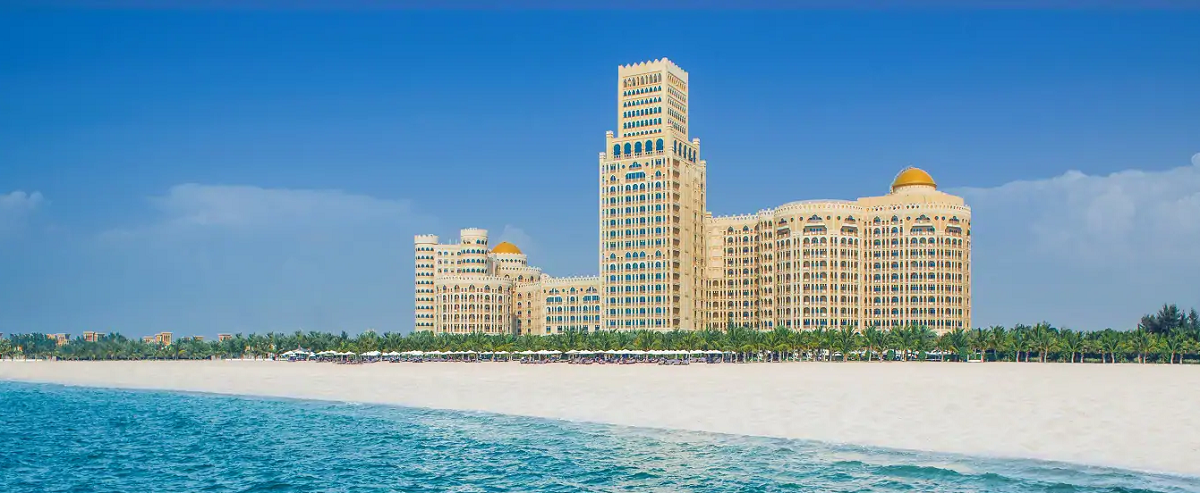 What do you love most about the sector?
Diversity and culture within the team — that no day is the same as another and the fast pace of work. In particular to this role, it is the potential and opportunity to grow talent and change people lives, a tremendous responsibility that is very rewarding when you are able to witness the results!
What rules do you follow to make sure you're running a tight HR ship?
"Leadership and learning are indispensable to each other" – J.F. Kennedy. This is the main rule I follow, to try and be the best leader possible.
If you have an excellent team as I do, you need to know how to delegate and what to delegate, you need to know your team and allow them to know you so that you can work together in a synchronized and efficient manner.
Below are three rules I try to follow in order to be a good leader and good HR practitioner:
Empathy – Do not forget the person behind your team member.
Fairness – This is a value that has no borders or nationalities.
Listening – This is very important overall in a multicultural environment like ours. Not everybody thinks alike and you need to be able to see the cultural differences, you can only do this by listening to them.
Being responsible for more than a thousand employees, what are the challenges?
Remembering all their names! Jokes aside, I would say that obviously, the workload is big, and it is hard to manage and dedicate your time to so many people. But I am not a solo player and I work with a great team.
"This is a challenge, but this makes our job worthwhile"
Together, with continuous communication, synergy, clear and effective strategy we can overcome any challenge. We have to constantly keep in mind that not only are we are working with people of various cultures, but also with different brands at different levels — all with different goals. This is a challenge, but this makes our job worthwhile.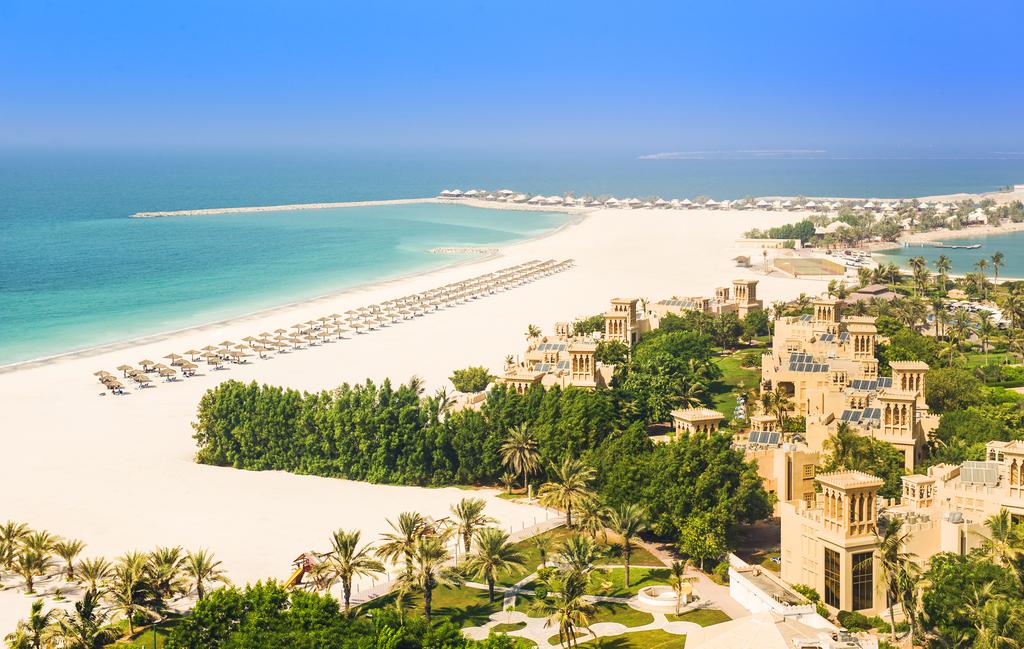 What kind of culture do you plan to cultivate?
Our ongoing culture is one of diversity and talent growth. For 2019, we will be focusing specifically on female leadership and Emiratization. We are proud to say that our management team is already comprised of 53% female team members. We are looking to support and develop this further through a variety of strategies.
Secondly, for Emiratization, we are also focusing on women when looking for future talent. It is our mission to showcase the vast amount of opportunities and roles that are available within hospitality. We are collaborating with universities and schools, holding workshops, conferences and inviting students to our hotels to give them a taste of life in hospitality.
Do you work in recruitment, or are you in charge of finding new talent for your company? If you're hiring, you can post your jobs for free at TD Jobs.