Beijing's Universal theme park to open in 2021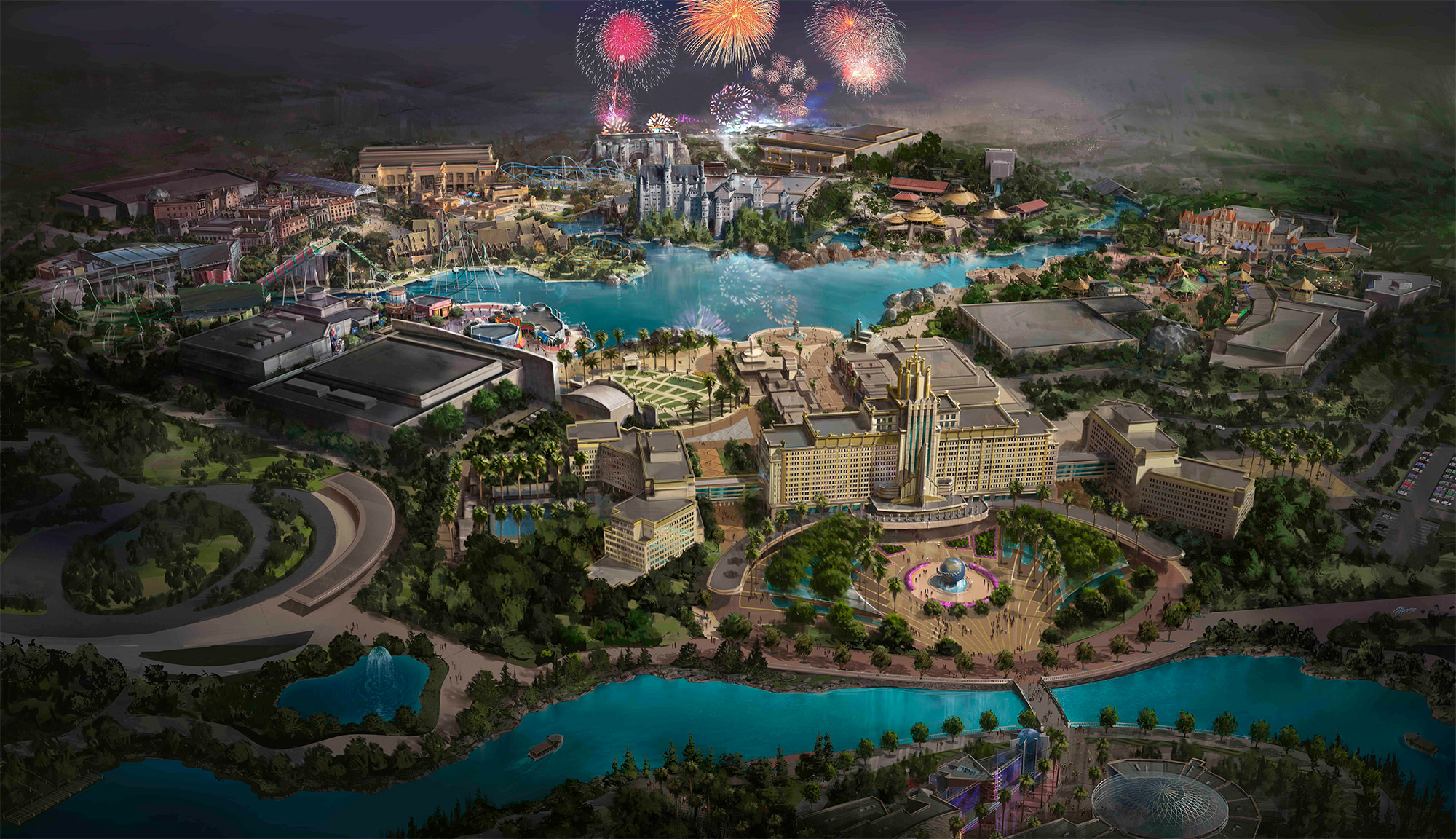 The Universal Beijing Resort has announced the park will open in 2021, bringing China another major international theme park. The park will be the largest Universal theme park in the world after its construction is completed. The park project was announced in 2014 and is the fifth Universal theme park and the third in Asia.
The park is expected to host attractions and rides of Universal's big productions including Harry Potter, Minions, Hollywood and Jurassic Park.
Universal Beijing Resort is owned by Beijing International Resort, a joint venture between Beijing Shouhuan Cultural Tourism Investment and Universal Parks & Resorts, a business unit of Comcast NBCUniversal.