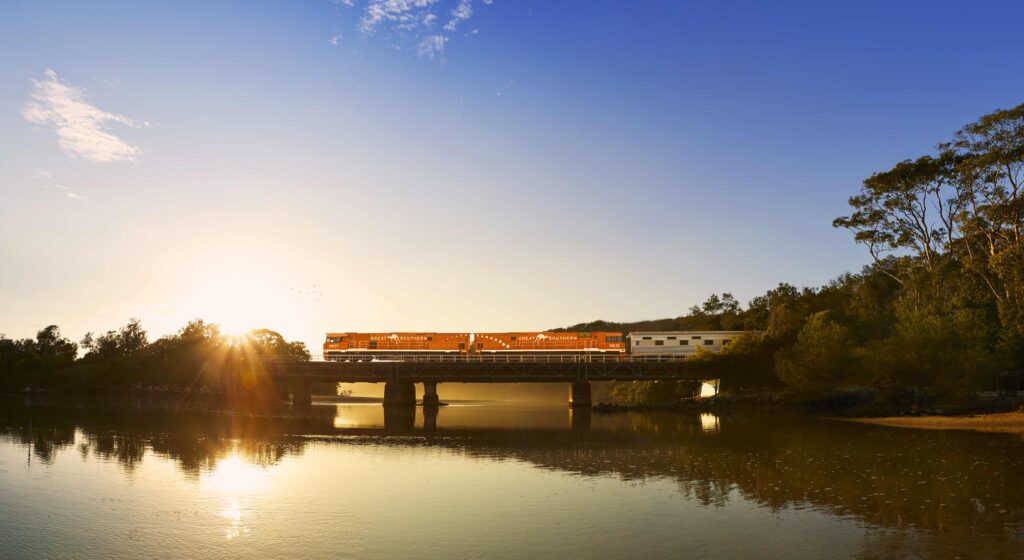 The Great Southern has enhanced its coastal journey with new Off Train Experiences in the Grampians for guests travelling between Adelaide and Brisbane. These experiences have been launched within the suite of Off Train Experiences to further complement the journey ahead of the Great Southern's season commencement on 2 December 2022.
Peter Egglestone, chief revenue officer for Journey Beyond, said, "The Great Southern travels the breathtaking countryside between two vibrant coastal cities — Brisbane and Adelaide —traversing spectacular landscapes and making regional discoveries. Our team has worked diligently to create bespoke experiences in the Grampians that further enhance this journey – experiences that nourish guests' curiosity, along with their palates, via a delightful selection of regional fare."
For guests travelling Westbound from Adelaide to Brisbane, the new Grampians experiences join experiences in Canberra, and Coffs Harbour, and include:
Picturesque Pomonal Estate Sips & Sights – A warm welcome awaits at Pomonal Estate. nestled at the base of the Grampians National Park. This family-run establishment managed by Adam and Pep prides itself on producing beautiful regional wines and a delicious range of small-batch, carefully crafted beers and ciders, as well as supporting local producers by integrating local produce and products throughout the experience. Whether you like wine, beer, or cider you'll find something to savour – along with chocolate and breathtaking views.The Pomonal Estate experience includes:A Beer and Cider Paddle with 2 Ciders (75ml) and 3 Beers (75ml).A Chocolate and Wine Flight with 5 wine selections, paired with locally sourced chocolate. A delicious selection of canapes prepared using local produce.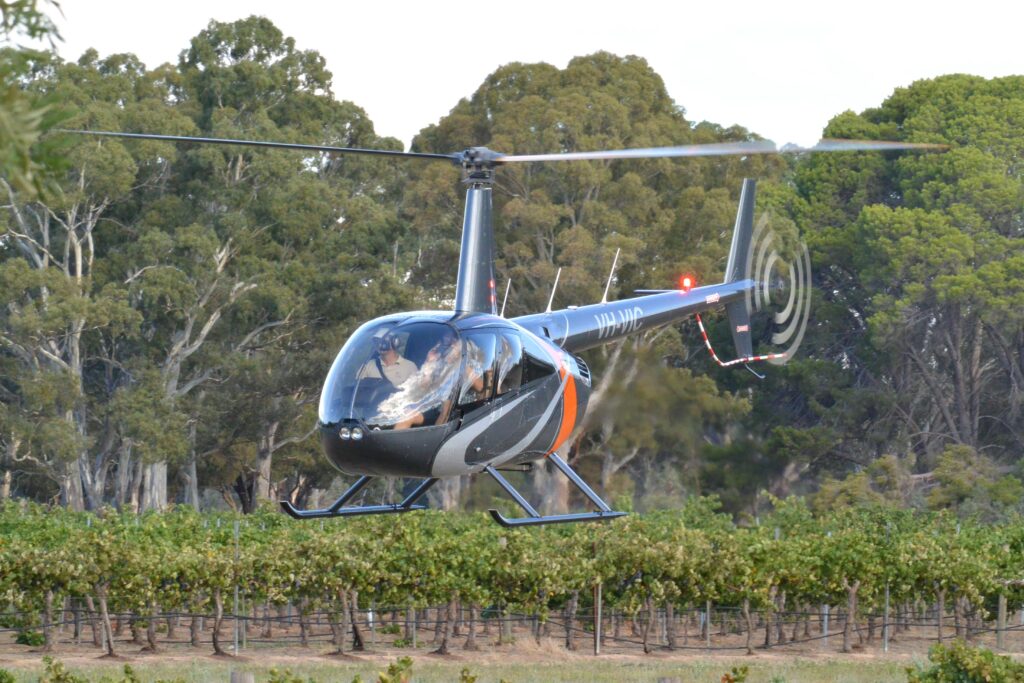 Grampians From Above Helicopter Flight The Grampians is known for amazing natural landscapes, spectacular waterfalls, and abundant wildlife — and there's no better way to take it all in than from the air. Departing from Pomonal Estate via luxury coach after a delightful epicurean experience, within minutes you'll be soaring over the ancient shoreline of Grampians National Park. You'll be provided with informative commentary about the area's history, including how it was named, and insight into the plentiful flora and fauna here. Take in majestic scenery while soaring past Mount William, the largest peak in the park, as well as iconic landmarks, including Lake Bellfield, Lake Fyans, the Sera ranges, open farming land and more.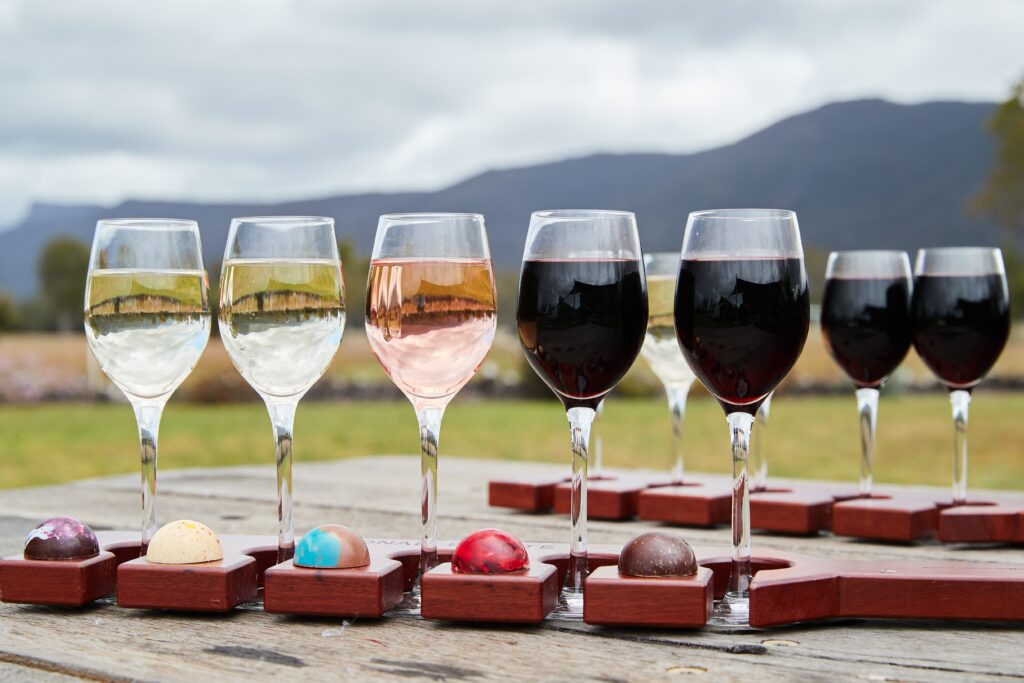 Best's Wines Great Western Experience Visit one of the country's oldest continually family–owned and operated wineries, and one of Australia's best kept winery secrets – Best's Wines Great Western produces an array of extraordinary wines from some of the oldest and rarest vines in the world. Best's specialises in Shiraz, Cabernet and Riesling, and also produces small-parcel wines, which can be experienced at the Concongella Cellar Door, housed in the estate's former stables. On this exquisite tour, you'll enjoy: A full wine tasting, including Riesling, Concongella Blanc, and Nursery Block Dry Red (from the original 1868 vineyard plantings in Best's Nursery Block), Bin no.1 Shiraz, and Bin  o Shiraz. A cheese platter/charcuterie board, including locally sourced bread, cheese, and cured meats. A guided tour of the historic underground cellar.