A love affair with Africa: Bespoke Getaway Safaris offers experiences you can't find elsewhere
TD speaks with Bespoke Getaway Safaris co-founder Fatema Abdallah
Fatema Abdallah spent most of her childhood exploring Africa with her family of safari enthusiasts echoing the adventures in Rudyard Kipling's books. Thanks to these experiences, she developed a deep love for nature and wildlife conservation.
Her love for Africa runs deep that even after getting married and moving to Dubai, her heart yearns for the continent. Baffled by the lack of African tour specialists in the United Arab Emirates despite being a short flight away, husband and wife Fatema Abdallah and Kumail Somji founded Bespoke Getaway Safaris in April 2018 to deliver the ultimate African safari.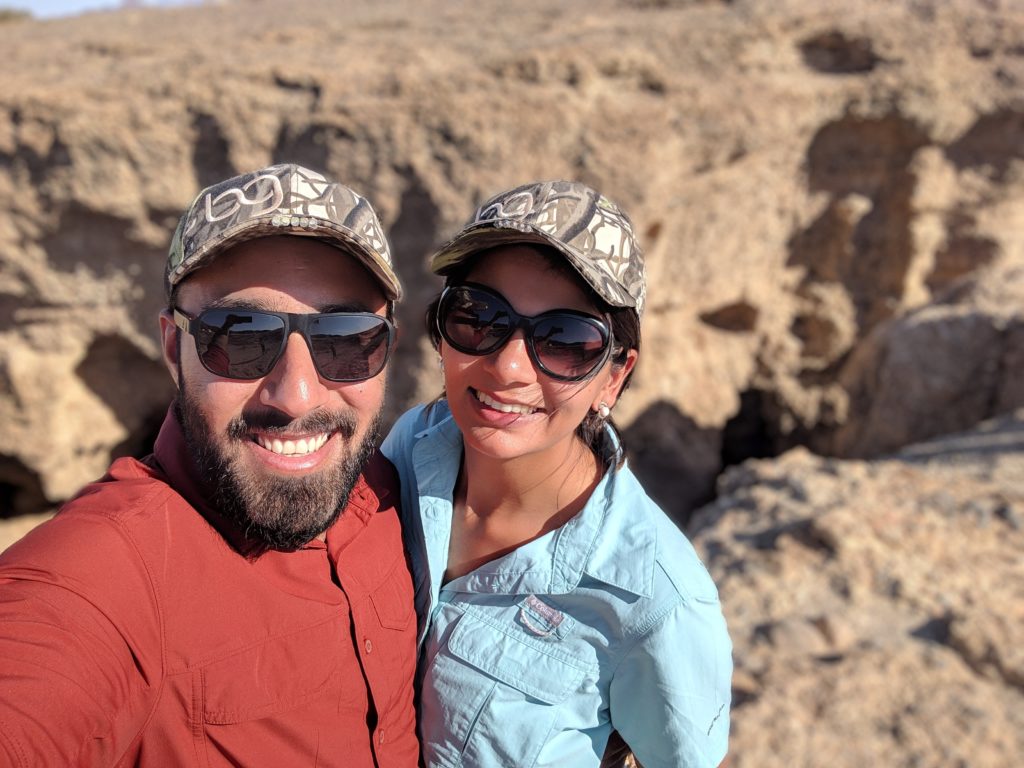 "Once I moved to Dubai, I was baffled to find there were no Africa dedicated specialists that catered to the unique and upscale market that exists in the Middle East. Sure there are a few brochures from the major carriers that offer you a 2 or 3-day safari packages, but nothing near what Africa is really about. And that to us was an issue that we knew we had the solution for. You cannot condense a continent of 54 countries to one three day safari; it's like an artist painting a picture with one colour of paint. We discovered this when we continuously spoke to family and friends who simply did not know where to start in the process of going to Africa for a truly unique and authentic experience," Fatema says.
One can say that Bespoke Getaway Safaris is at the right place at the right time as the new breed of travellers are constantly looking for unique experiences – the rarer, the better.
More than Serengeti and Kruger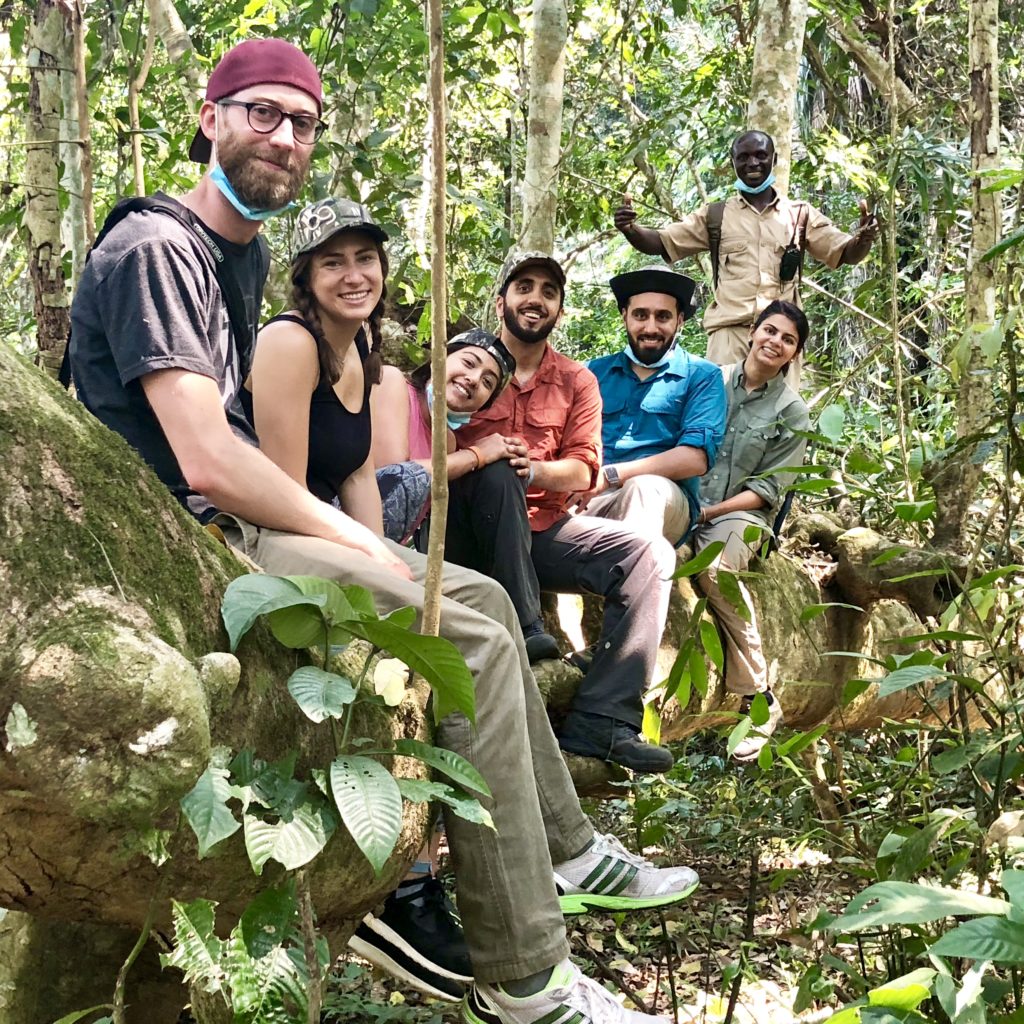 Even I have the image of riding an all-terrain vehicle cruising the lowlands and watching wild animals like the cast of Lion King from afar. Fatema shared that there are a lot of experiences that clueless tourists tend to miss. "Everyone knows about Serengeti and Kruger National Park, but in Tanzania, for example, there are more than 15 national parks alone and some of them have just 50-60 beds. Therefore you could be in a place the size of Abu Dhabi and just have 100 people in that area scattered around eco-friendly lodges and camps with no more than 10 tents in one camp. This is something that everyone should once experience. These can sometimes be private reserves and conservation areas that are in the care of personal families who offer a more bespoke experience," Fatema explains.
Bespoke Getaway Safaris consider itself as experts in destinations such as Tanzania, Kenya, Botswana, Rwanda, South Africa, Namibia and many more. Each experience is unique to its country; coupled with the diversity of culture, activities, food and hospitality of their partners, they know a visit to the African continent will spark the African spirit in you, for life.
One of the experiences that Bespoke Getaway Safaris offers is the Little Explorers Package, wherein little kids aged up to 16 years old can go out on a short and safe track with a certified and professional naturalist guide. The guide will show them different animal tracks and explain to them how to identify which animal it is and how long ago they may have passed by. Participants get to be little explorers and they even get a certificate before they leave saying they are ready to come back to the bush for the next step in their adventure of becoming a nature-loving and habitat caring person.
Another unique experience that the travel agent offers is living the local life. Fatema ensures that they stray away from tourist traps and allows guests to experiences actual life in the village or community. Even the 4×4 drive is different. The company recently partnered with a group of eco-friendly lodges that offer a trek between their camps and while tourists are walking, they will see a pizza oven in the wild and there is a chef waiting there for them and the whole family can get involved and bake fresh pizzas and enjoy sundowners while they marvel at the beauty around them.
Sustainable safari
Thanks to her deep attachment to the animals she has loved since she was young, her travel agency does not want to exploit the nature and claims that all of their listed safaris are sustainable. "We do not sell a single place that is not eco-friendly or contributing to conservation in some way or the other. We work closely with all our suppliers and partners to ensure that they are maintaining the heights standards of environmentally friendly practices and are causing the least amount of impact on or around the habitat they operate in," Fatema tells me.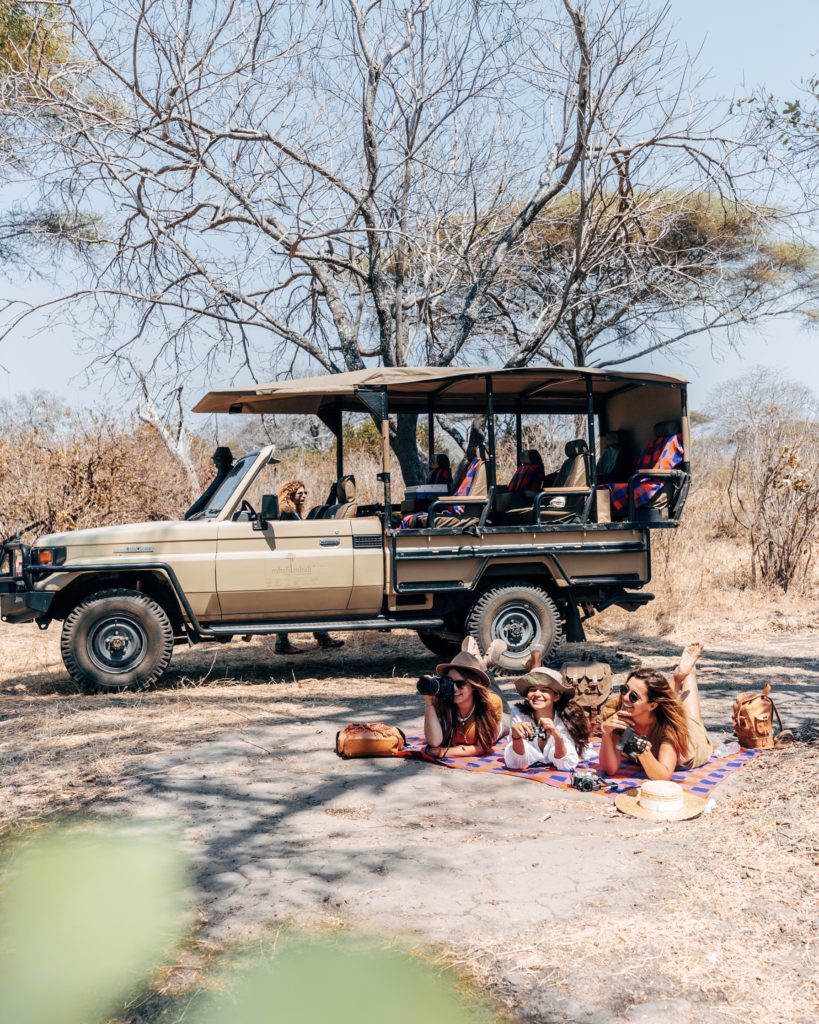 Fatema and Kumail send well-curated proposals to clients that include flights, transfers, meals, accommodation, and experiences. This means that once the guest landed, he may never have to take out his wallet until his departure. Therefore, it is a worry-free trip. However, the initial price is quite steep. All of the tours are tried and tested by Fatema and Kumail themselves.
Bespoke Getaway Safaris are continuously hunting for unique experiences in Africa for there are a lot of things to do in this amazing continent. "We are too passionate about this business and have never considered anything beyond its growth and its core mission. Ideally, we would love to be a tribe of many enthusiasts who love the continent of Africa and want to have as many people visit and see what is available on offer," Fatema says.