Four amazing experiences for a summer in Taiwan
This summer, visitors of Taiwan can experience an array of exciting events ranging from summer festivals to culinary exhibits. The Heart of Asia offers a combination of Asia's most beautiful characteristics – from marvellous landscapes to 21st-century cities and below are four of its most significant offerings for the summer of 2018: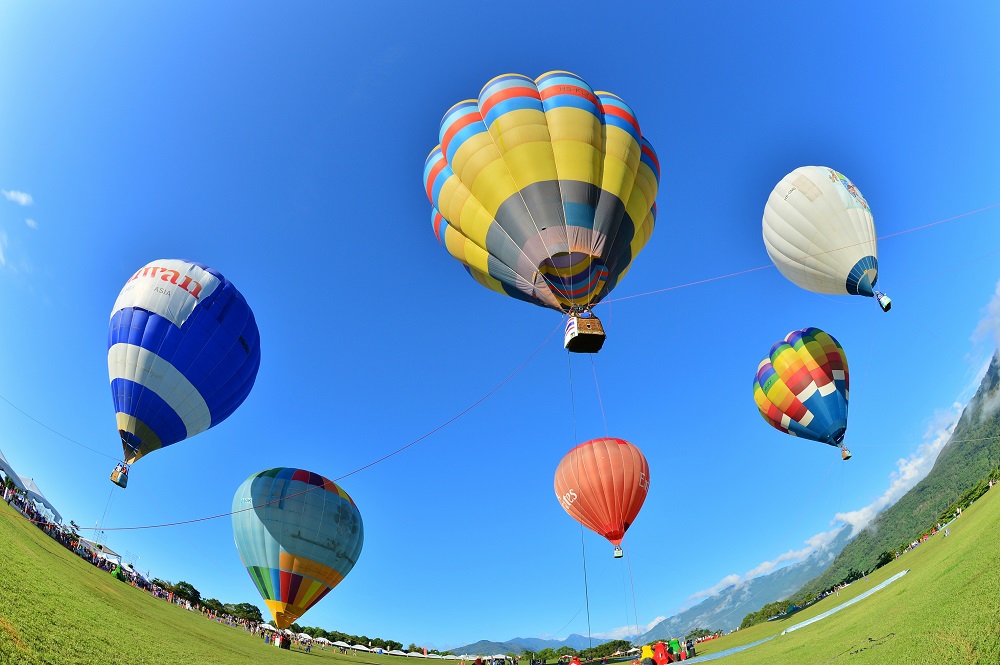 Taiwan International Balloon Festival (30 June-13 August 2018)
The annual International Balloon Festival is an incredible sight to see, as colourful balloons of all shapes, sizes and designs take flight. Taking a hot-air balloon ride in the Taitung Luye Gaotai valley gives visitors an opportunity to see Taiwan's landscape from great heights. Hot air balloon rides are available throughout the festival, including balloon demonstrations, a night glow music concert, a summer camp and even romantic wedding celebrations.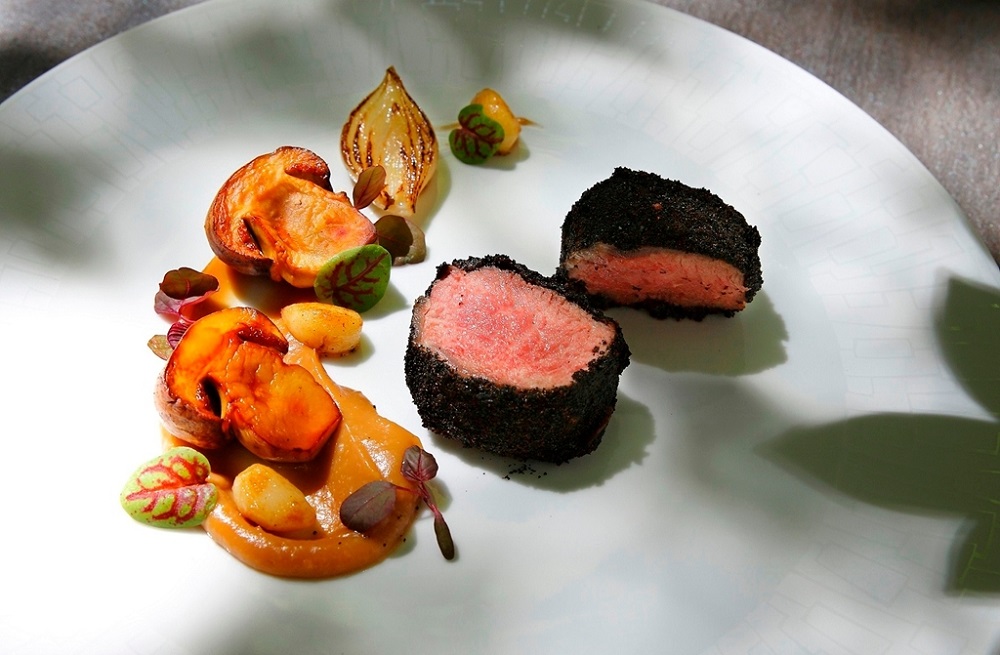 Taiwan Culinary Exhibition (10-13 August 2018)
Food tourism is a rising trend this year and Taiwan is capitalising on it. The country recently launched the Michelin Taipei Guide 2018, a proof of its budding restaurant scene. The Taiwan Culinary Exhibition is a promising event for 'foodies' as it offers an opportunity to sample the country's different culinary styles which are growing in popularity. Chefs from around the world will take part, cooking up samples ranging from street food to sophisticated cuisine, all of which are made with local ingredients.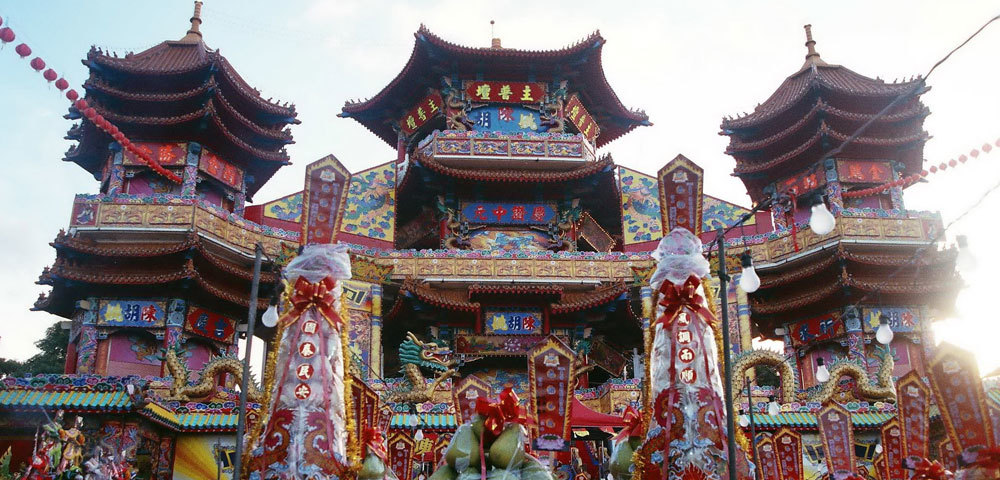 Keelung Mid-Summer Ghost Festival (August-September 2018)
The 'ghost month' is celebrated by the Chinese each year. It's a time when ghosts are believed to wander the land of the living in search of food, money, entertainment, and possibly souls. This may sound scary, but Taiwan is instead marking the occasion with the biggest celebrations across the country as part of its Mid-Summer Ghost Festival.
The port city of Keelung will host the event, highlighting a grand parade through the centre of the city with dozens of colourful theme-based floats, music and a variety of folklore performances, just before the release of water lanterns.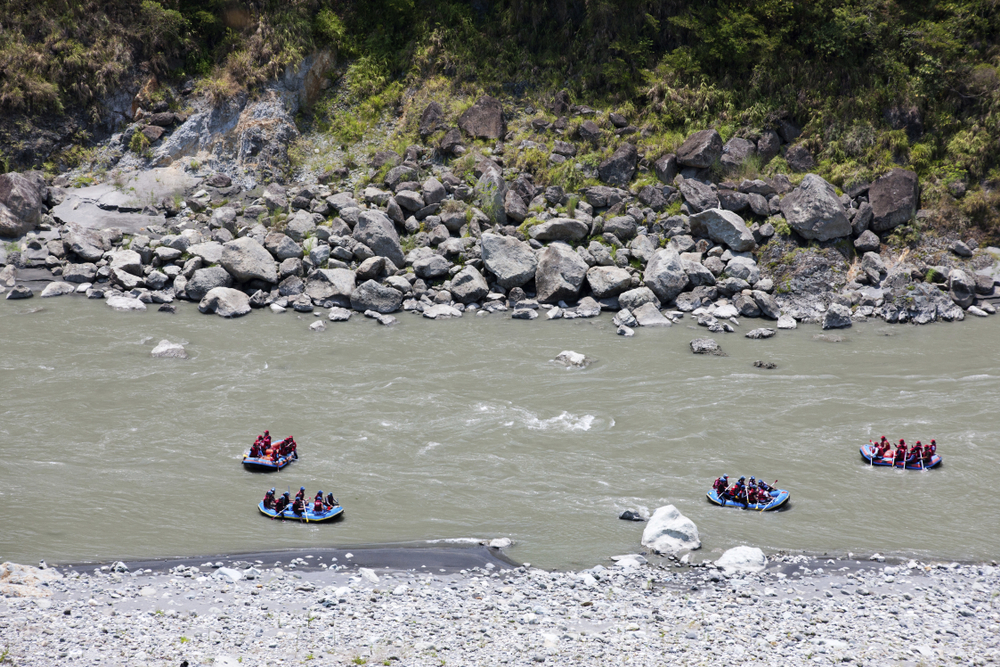 White-water rafting on the Xiuguluan River (Until October 2018)
Last but not the least, here's one for the adventurers at heart. Visitors can experience the exhilarating white-water rafting on the Xiuguluan River, Eastern Taiwan's largest, located in the downstream section of the river between Ruisui and Dagangkou. It's home to more than 20 rapids and a variety of canyon rock formations. The entire 15-mile route lasts approximately 3-4 hours and finishes at Changhong Bridge before the river meets the Pacific Ocean at Dagangkou.