What are the best travel technologies to help boost travel confidence and spur recovery?
Contributors are not employed, compensated or governed by TD, opinions and statements are from the contributor directly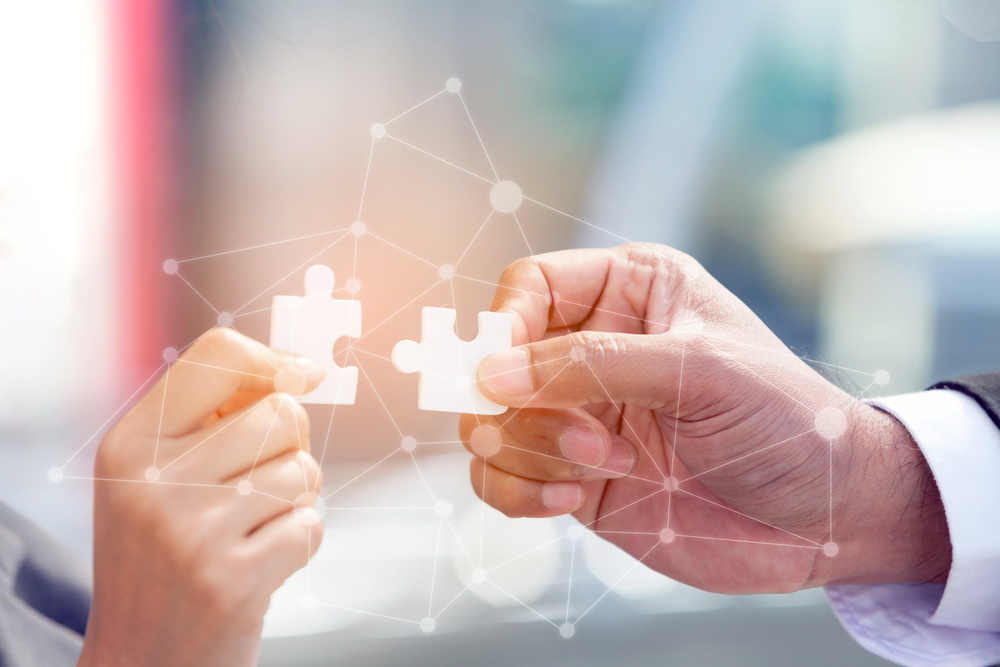 As 2020 comes to an end, leaders in governments and key industries are working to determine how people can safely return to work, particularly in travel and tourism where jobs in hospitality, airlines, cruises, travel agencies, car rentals, rideshares, events, attractions and much more, accounted for 1 in 10 jobs in the world pre-COVID. (Source: World Travel & Tourism Council).
To gain more insight into how the travel industry and governments can work to rebuild traveller confidence, Amadeus has commissioned research to learn more about traveller's top concerns and what types of technology would help travellers feel safe and comfortable enough to travel and help spur recovery of the travel sector.
"Signs of a gradual recovery are promising"
Informed by 6,000 travellers across Singapore, India, France, Germany, UK and US, the study found that technology plays a crucial role in supporting recovery, as over 4 in 5 (84%) travellers said technology would increase their confidence to travel by addressing concerns around mixing with crowds, social distancing and physical touchpoints. Approximately 1,000 respondents came from Singapore.
When asked about what would make them more likely to travel, respondents in Singapore say:
Availability of full information at the point of search, booking and just before travel was the most selected (56%) option to address concerns, followed by a contactless experience at hotels (52%) and contactless payment experience throughout the journey (51%). Whereas remote baggage check-in was the technology least selected (23%).
Contactless experiences are the most likely technology to assure business travellers, with over half (53%) selecting a contactless experience at hotels, followed by 40% for contactless payments experience.
When thinking about what people would like technology to do, protecting financial data is a higher concern for younger generations (Gen Z 45% vs Gen X 37%) while the reduction in queues and congestion is higher for older generations (Baby Boomers 50% vs Gen Z 39%).
When it comes to sustainability, technology that helps to reduce the environmental impact of travel is more important to the younger generation (Gen Z 24% vs 13% Baby Boomers).
Mobile applications to provide on trip-notifications and alerts is the most selected technology to increase confidence for 57% of Singapore travellers, followed by contactless payments experience (54%) and mobile boarding and self-service check-in (both 48%).
Notably, the survey found that technology receptiveness and preferences differ by country and demographic, underscoring the importance of personalisation in gaining traveller trust.
Insights include:
On average across all countries surveyed, almost half (47%) of Baby Boomers said they would need to be able to socially or physically distance throughout the journey, compared to less than 3 in 10 (27%) of Millennials. This is similar to Singaporeans, as almost two thirds (58%) of BabyBoomers are concerned about limiting the number of passengers on a plane to reduce contact, while visibility of sanitization, hygiene and safety measures were the highest priority for nearly half (47%) of Millennials.
Contactless and convenience is clearly important for Singaporean travellers: 46% would like touchless/contactless payments to be accepted around the world and 44% would like one universal digital traveller identification on their mobile phone. Global travellers valued these less highly (37% and 33% respectively).
In addition, over half (52%) of travellers in Singapore selected contactless experiences at hotels as a technology that would make them more likely to travel, while globally this was only selected by 39% of travellers.
A quarter (25%) of UK travellers and just over a quarter (26%) of US travellers said they'd most like technology to reduce the need for them to have physical documents. This is a higher priority for Singaporeans, with 34% selecting this, and business travellers (38%) valuing it more highly than leisure travellers (32%).
An effective test, track and trace program is also a high priority for almost half (45%) of Singapore travellers to feel comfortable traveling again. Indian travellers (40%) and UK travellers (38%) also ranked this highly, whereas German (29%), US (28%) and French travellers (26%) valued this less.
For French travellers, automated cleaning processes (36%) were the most popular of the suggested technology options, whereas Singaporeans' most popular choice was for mobile applications that provide on-trip notifications and alerts (57%, as mentioned above).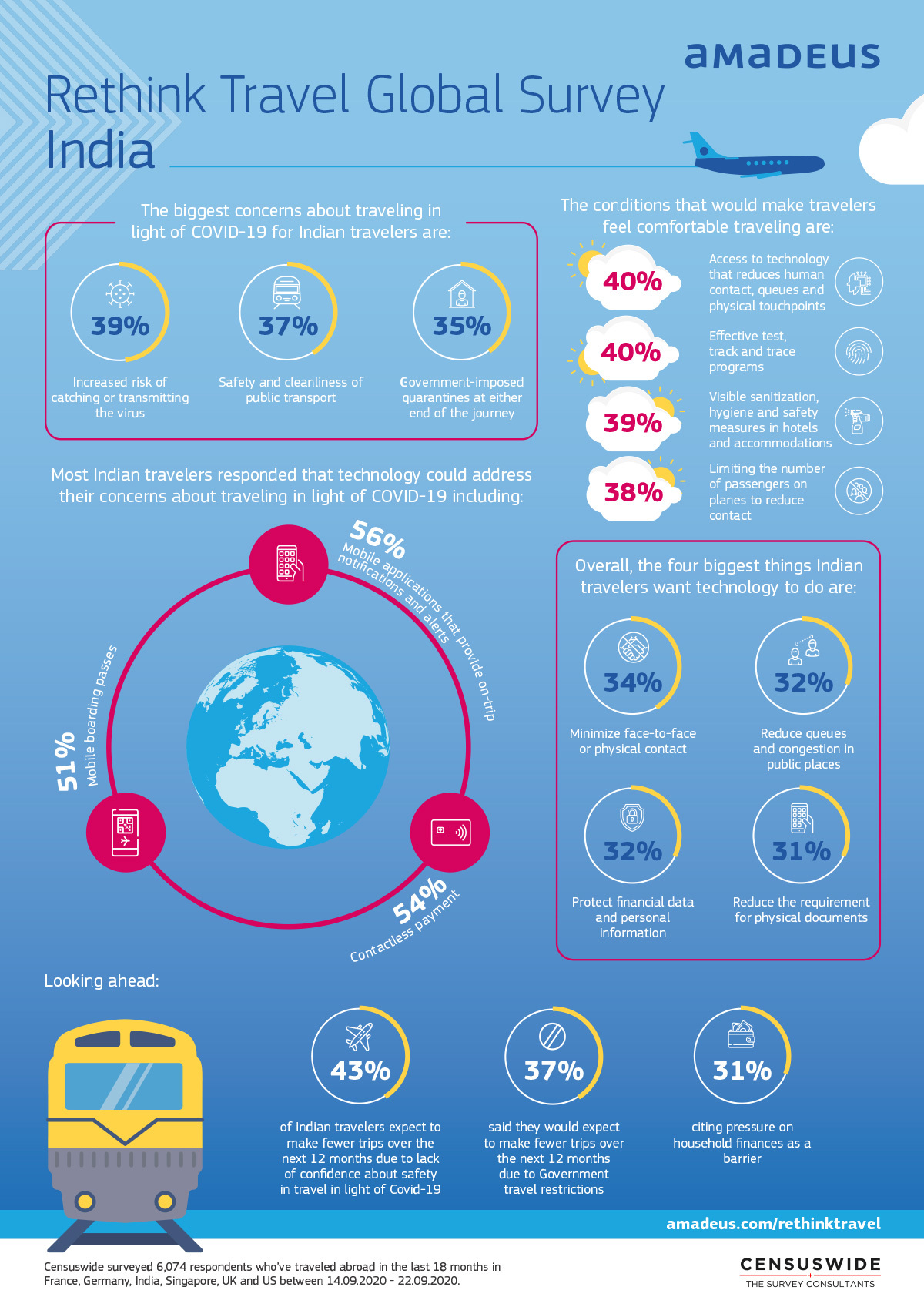 Overall, the three biggest things Singaporean travellers wanted from technology were for it to:
Reduce queues and congestion in public spaces (45%)
Ensure the accuracy and effectiveness of national test, track and trace programs (39%)
Protect financial data and personal information (37%)
Ultimately, as stakeholders work to rethink travel, survey results show that some of the top ways to build traveller confidence in Singapore include:
Providing access to flexible change, cancellations policies and payment terms to avoid losing money (50%)
Access to effective test, track and trace programs (45%)
An ability for travellers to physically distance themselves throughout the journey (45%)
"Asia Pacific is expected to be at the forefront of tourism recovery globally, with both regional and domestic travel being popular for leisure and business trips," says Mieke De Schepper, executive vice president, online travel companies and managing director Asia-Pacific, Amadeus.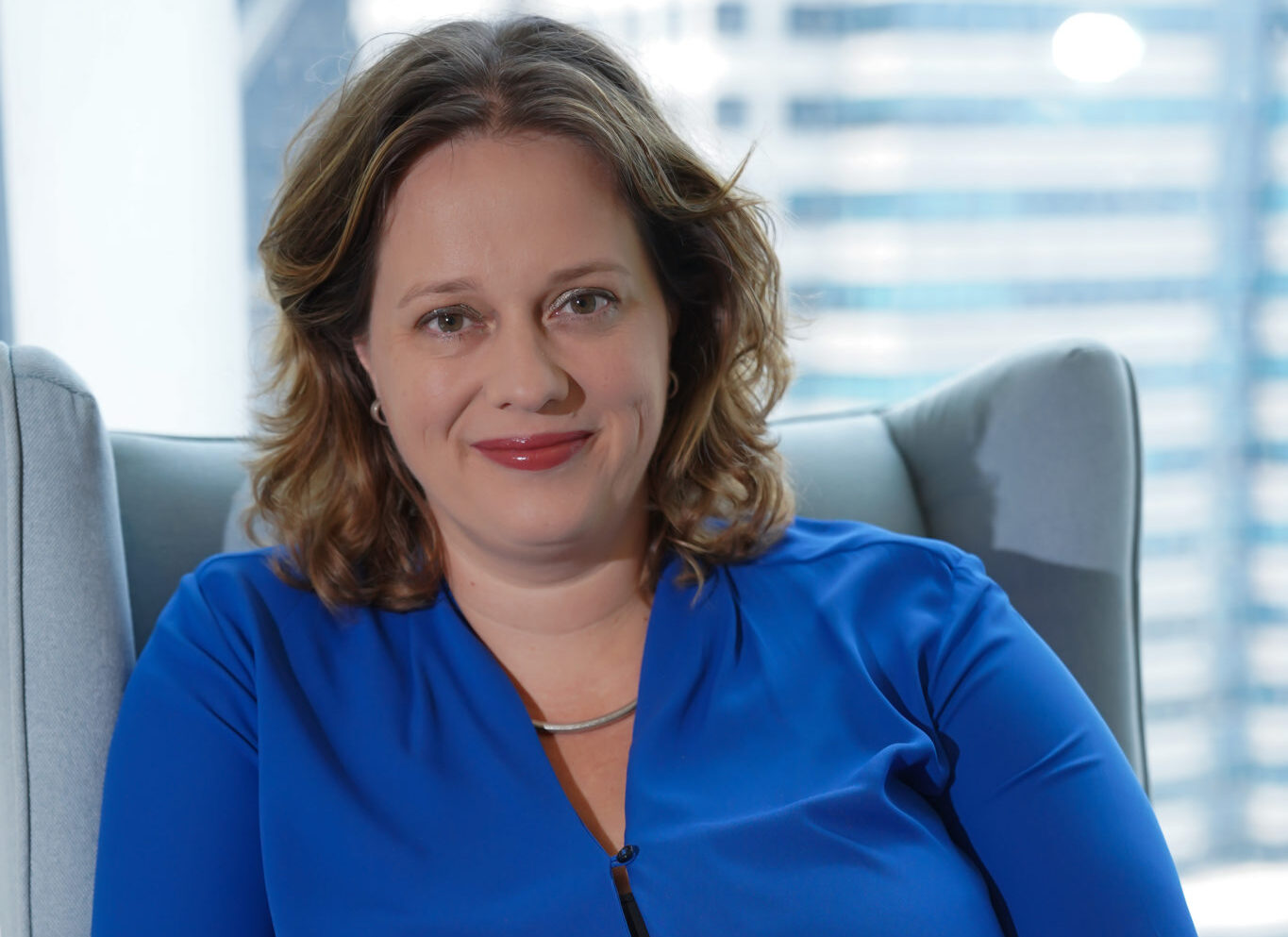 "Signs of a gradual recovery are promising with countries slowly opening their borders, including Singapore, which has formed a travel bubble with Hong Kong, and has recently opened its borders to travellers from Brunei, New Zealand, Vietnam, Australia and mainland China. These early indications of green shoots highlight the need to collaborate across the industry, private and public sector, as well as governments, on how best to develop technology and accelerate adoption if we are to encourage travel and consumer confidence, and in turn drive global prosperity."
Amadeus is already working hand-in-hand with our customers and industry partners in order to meet the concerns that this consumer research has shown. Innovation is in our DNA, and we are employing our technology through multiple initiatives such as mobile applications, biometrics or contactless solutions in order to build traveller confidence and speed up recovery."