Best time to book: Prices set to soar due to scrapped rules and increased demand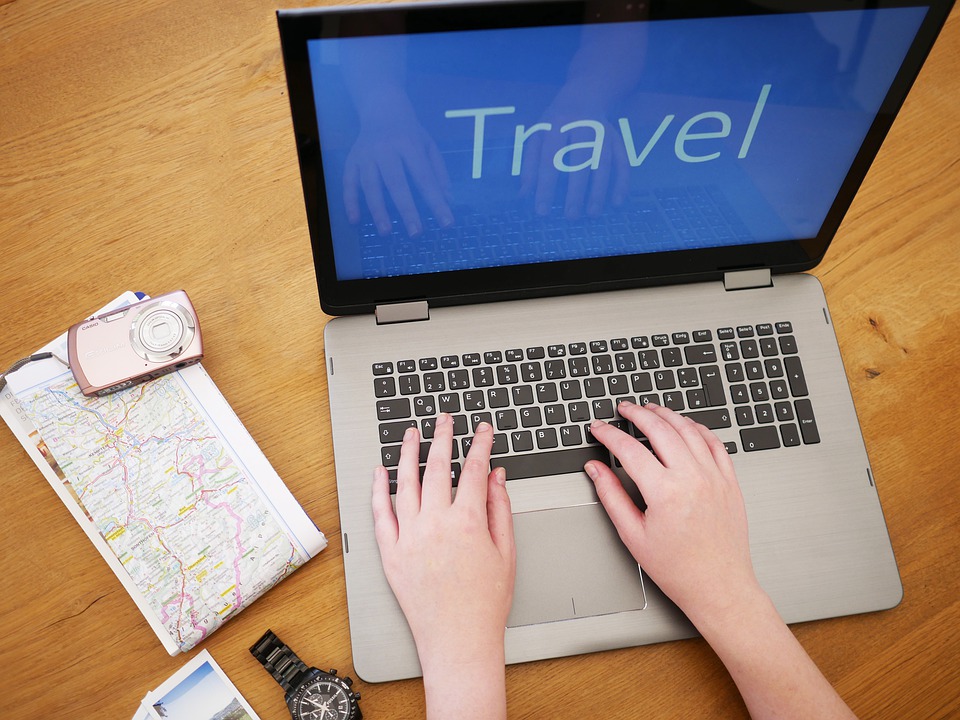 As the government announces that day two tests have been scrapped for the double vaccinated, Holiday Extras, predicts a rush for summer holidays, high prices, and a shift in holidaymakers' chosen destinations.
Thanks to inflation being the highest it's been for twenty years, holidays aren't the only thing that will cost sun-seekers more in 2022 – but the rise in demand now that holidays are hassle-free again, paired with the limited capacity as a result of the pandemic, means that holidaymakers should book now to avoid disappointment.
The latest analysis by the travel brand shows that in 2021, UK travellers took less than a quarter of trips they took in 2019 (14m vs. 63m), as the main thing putting them off travel was the unpredictable and ever-changing rules and restrictions. Now that the rules have finally gone, Holiday Extras' latest research shows that the majority (93.2%) of people who took a flight in 2019 plan to fly again this year, with some (having not been away for more than two years) planning to get away more and spend more whilst they're at it, which will put even more pressure on demand.
The reduced capacity across the industry caused by the impact of the pandemic also adds pressure, putting prices up even more. This is probably most pronounced in overseas car hire, where some fleets were sold off and cannot easily be replaced, leading to huge increases in costs – not just compared to 2019, but even vs. last year: in Mallorca, for example, car hire prices are already up 90% on 2021.
All of this has happened as significant shifts in the popularity of key holiday destinations have become more pronounced. Holiday Extras' booking data shows that this year, in the short-term at least, Switzerland and Austria are up vs France as skiers skip onerous French Covid rules (Switzerland up 10% vs 2019, France down 30%). Turkey is up 22% vs 2019, partly because the pound is up so much against the Turkish Lire that holidays there are practically half the price, they were two years ago, and partly because Turkey is the nearest major beach resort outside the EU so Brits can skip the post-Brexit Schengen hassle (bookings for Albania, another such option outside the EU, is up almost 100% on 2019.) Mexico is massively up (+50%) because it has almost no Covid restrictions at all. And finally, islands are up everywhere – the Canaries, the Caribbean resorts, Cape Verde, the Maldives and Madeira are all up on 2019 – in Madeira's case because it is easier to get into than the rest of Portugal, demanding only a test.
David Norris at Holiday Extras said: "This summer is going to see a goldrush for holidays as everyone heads for the sun – in many cases, for the first time in three years. Book now, especially with flexible cancellation terms and through a UK-based agent, and you've locked in your price for the summer. As the last Covid rule is on its way out, canny holidaymakers will be buying up the rooms, the flights and the sunbeds early before everything gets more expensive this summer – so don't get left out."