Following news in June that Best Western had launched a new brand – with the opening of Sure Hotel by Best Western Birmingham South – the company has now announced the addition of The Watermill Hotel, in Hertfordshire, to the mid-range brand.
Discussing the 71-bed hotel, Rob Paterson, CEO for Best Western Great Britain, said: "We're delighted to welcome The Watermill Hotel, Sure Hotel Collection by Best Western to our brilliantly different collection of independently owned properties.
"Best Western members are investing for the future and changing for the better and our new Sure Hotel by Best Western brand is an example of how we are delivering more to our guests. We look forward to working in partnership with the team at the hotel to showcase and celebrate their hotel both locally and globally."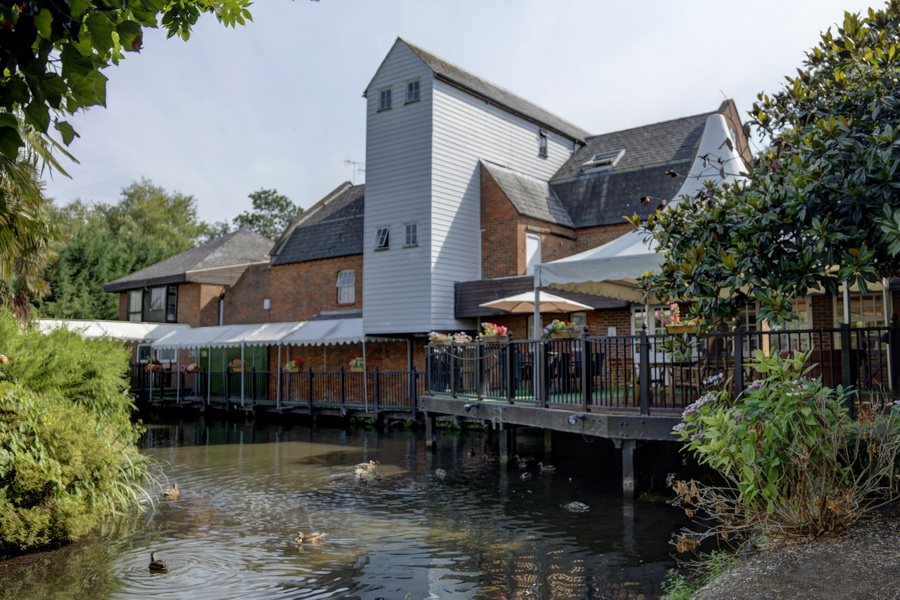 Found on the picturesque banks of the River Bulbourne, the former flour mill is within easy reach of Central London, 28 miles away, via the M1. This makes it a great option for event and meeting planners looking for bucolic vibes, in character-filled accommodations, close to the UK capital.
This virtue is enhanced by the hotel's versatile conference space with a maximum capacity of 280 – ideal for small to medium workshops, board meetings and networking functions.
Best Western has allotted a minimum of £70 million (USD 89,195,260) for investment in its hotels in 2018 and a further £28 million for 2019.
Kayvan Somani, operations manager at The Watermill Hotel, added: "We're extremely proud to join the newest Best Western brand and take our property to the next level.
Looking ahead to the rest of the year, we are confident that with the help of Best Western that we can share the success of a global brand that is committed to supporting its properties and maintaining excellent customer service, whilst maintaining our individuality and demonstrating what makes us unique, something we can't wait to showcase to our guests."