Bhaya Group show faith in former cruise manager
Luxury cruise operators, Bhaya Group has revealed that a former cruise manager has been appointed as general manager, with immediate effect.
Mr Andrej Stein will be responsible for managing the Group's day-to-day success and overseeing all operational aspects of its 19 vessel fleet including The Au Co Luxury Cruise, Bhaya Legend Private Cruise and Bhaya Classic & Premium Cruises, and further foster the destination-focused experience, customer service excellence and cultural enrichment for the discerning cruise aficionados. "Andrej has proved his strength in Halong Bay's cruise tourism, developing people and implementing industry-leading service standards.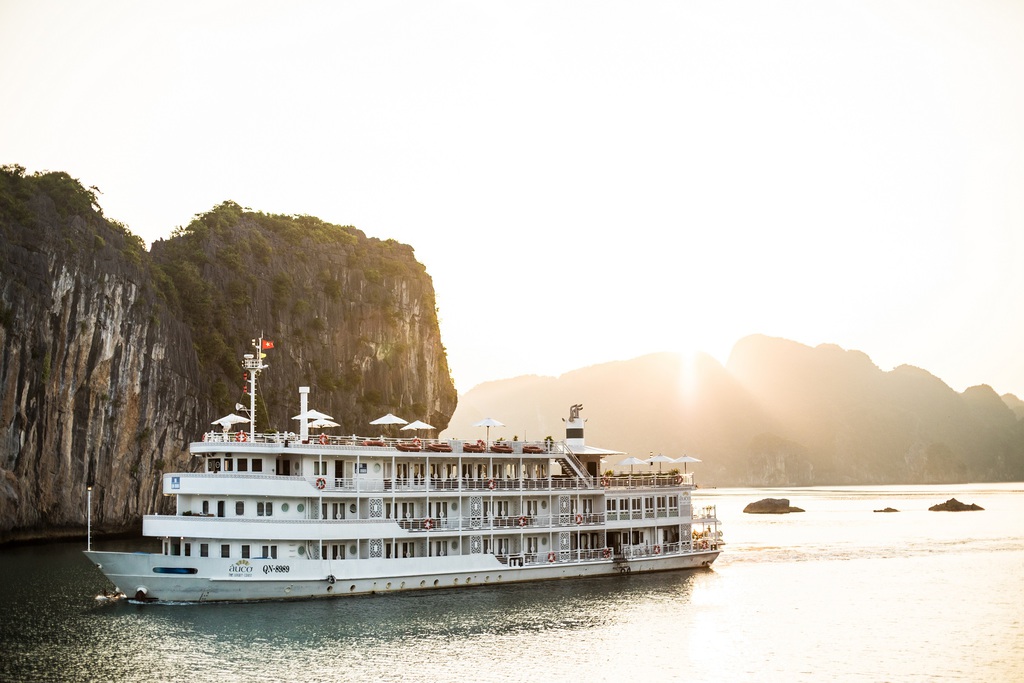 Andrej started his career at Bhaya Group as cruise manager for The Au Co Luxury Cruise in 2012, successfully setting its marvellous maiden voyage along Halong Bay in the same year.
Commenting on his new role Andrej said, "It is a privilege for me to be working with such an amazing team and an incredible fleet over the past five years. We look forward to strengthening our existing leadership in Halong Bay and achieving even greater success."