Bidroom members enjoy discount from 16 new travel and lifestyle brands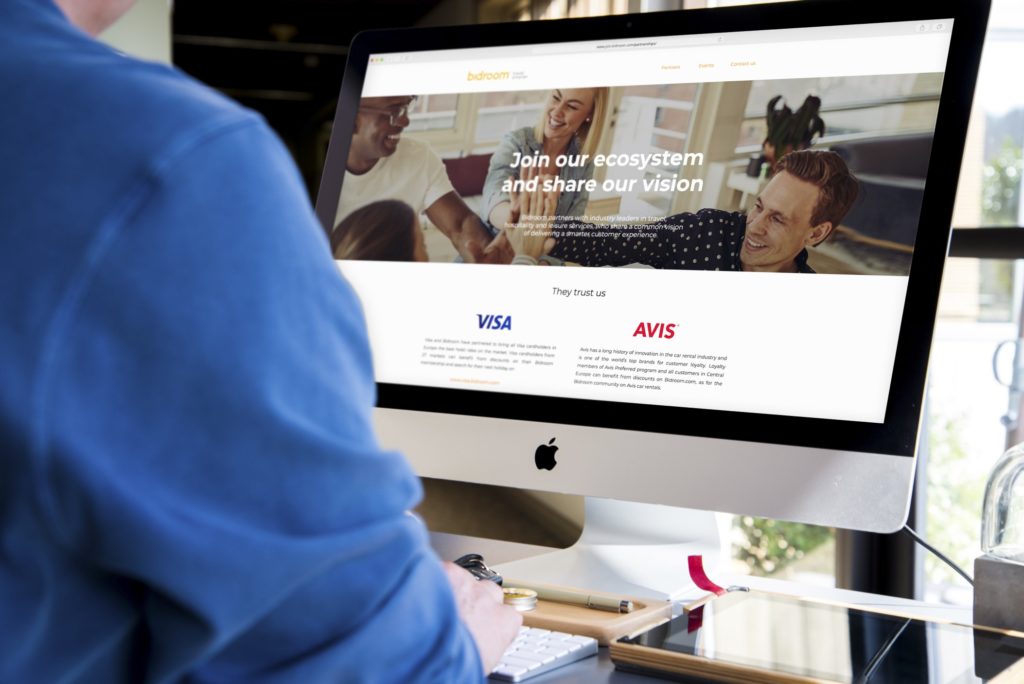 Bidroom members can now enjoy special offers from 16 travel and lifestyle brands that will define the future of travel in Europe.
Bidroom's online hotel booking community can now enjoy discounts and value-added privileges in car hire, airport lounge access, co-working space rentals, hotel luggage storage, buying tour and activity tickets, online fashion shopping, arranging visas, reducing carbon emissions, department store shopping, and using smart apps to make hectic schedules go smoothly while on the move.
"Bidroom has deliberately sought out partners who are innovative, thoughtful, sustainable and far-sighted," said Michael Ros, COO of Bidroom.
Bidroom's new travel and lifestyle partners include:
Tiqets (ticketing platform from the Netherlands)
Croissant (co-working space rental from the US)
LuggageHero (luggage storage service from Denmark)
Eelway (luggage storage service from France)
Circ (e-scooter rental service from Germany)
Marcel (chauffeur-driven cab rental from France)
Avis (international car rental service from the US)
Viselio (online visa application form service from Switzerland)
Rent n' Connect (mobile WiFi hotspot rental service from Turkey)
Privium (Schiphol airport business lounges in the Netherlands)
Sumissura (women's made-to-measure clothing e-store from Switzerland)
Hockerty (men's custom-tailored clothing e-store from Switzerland)
BHV Marais (department store in Paris)
Hapimag (holiday resort rental community from Switzerland)
Land of Fashion (Italian fashion outlet)
Swiss Hotel Management School (from Switzerland)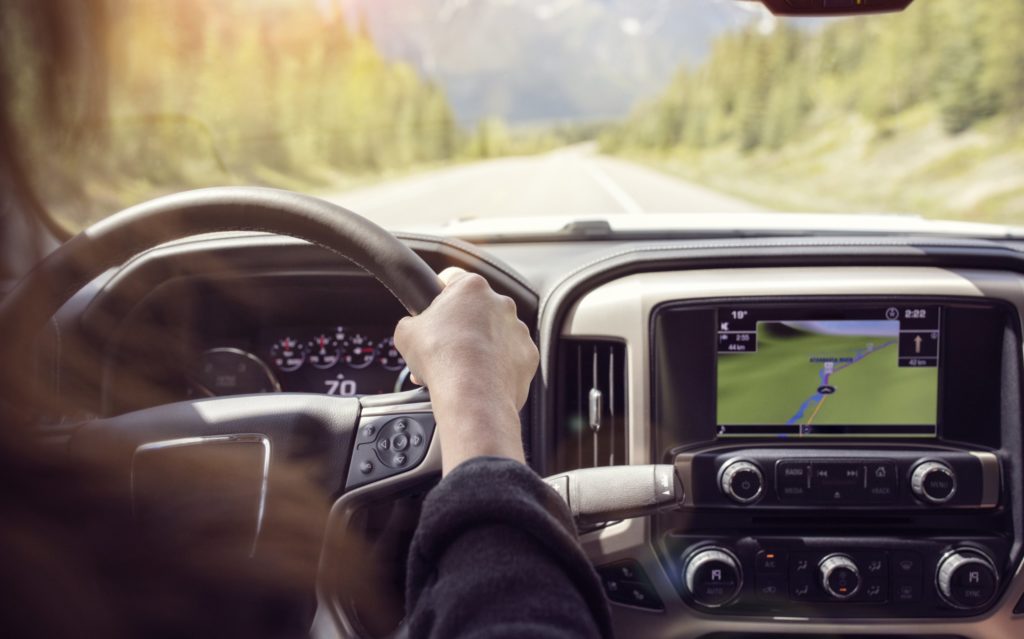 Employees, members and graduates of Bidroom's partner brands will in return receive access to Bidroom.com which guarantees unbeatable room prices at 120,000 hotels in 128 countries.
Bidroom co-founder and COO Michael Ros said that members seek efficiency, value and a rewarding cultural experience when they travel. "With our partners, we are taking a holistic approach to the travel equation. Bidroom members will now notice the difference with many additional benefits while they're away from home."
With the recent talks about climate change, Bidroom is paying attention to sustainability and environmental positives. Bidroom members will receive special rates and privileges when they hire an eco-car in the greater Paris area with Marcel. Also, if they use the Circ app, they can book a trip across town by e-scooter avoiding traffic jams and reducing their carbon footprint at the same time.
"Bidroom is committed to creating new partnerships that make hospitality and travel a more rewarding, user-friendly and environmentally sustainable experience in Europe and beyond," said Caroline Dal'lin, Bidroom director of business development.