Blaze a trail: 7 of the best road trips worldwide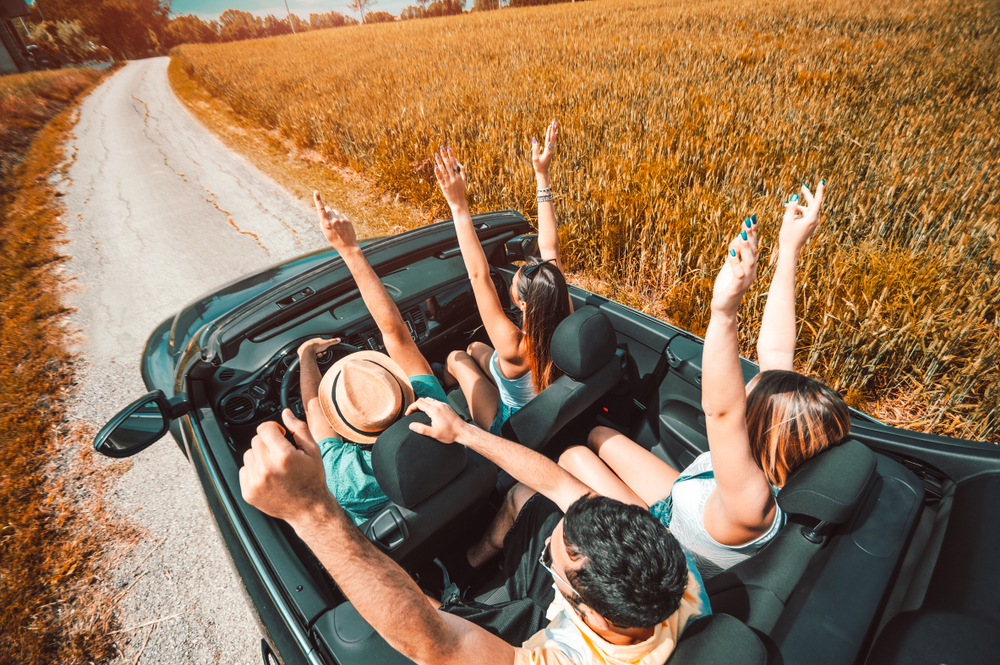 Using the latest data, Moneybarn analysed 50 road trips from 32 different countries to rank the best in the world and Cairns to Cape Tribulation in Australia came out on top.
Moneybarn searched the internet to find some of the most popular and lesser-known road trips across the world, taking information from various websites and sources about road trips from across the world. It collected seven data points for each road trip to find the best of the best and determine a ranking such as petrol cost, campervan cost, food price, tourism safety, road safety, national parks, and points of interest.
Below are the top seven road trips in the world.
Cairns to Cape Tribulation, Australia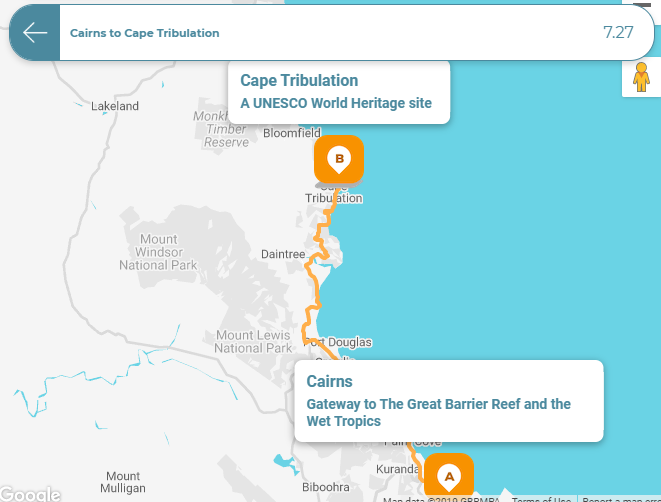 The Atlantic Highway, England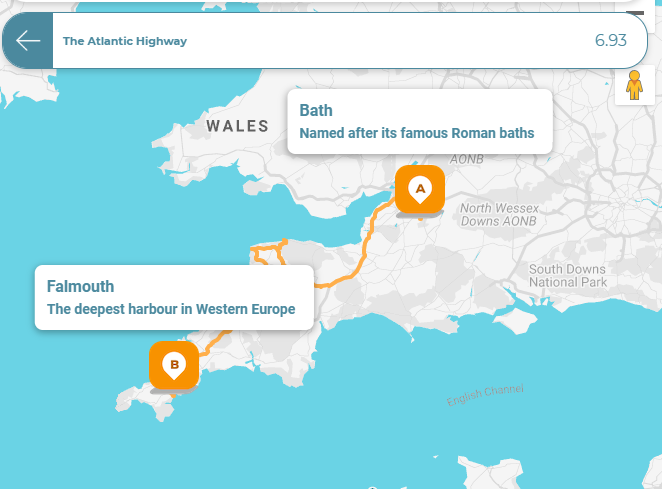 Icefields Parkway, Canada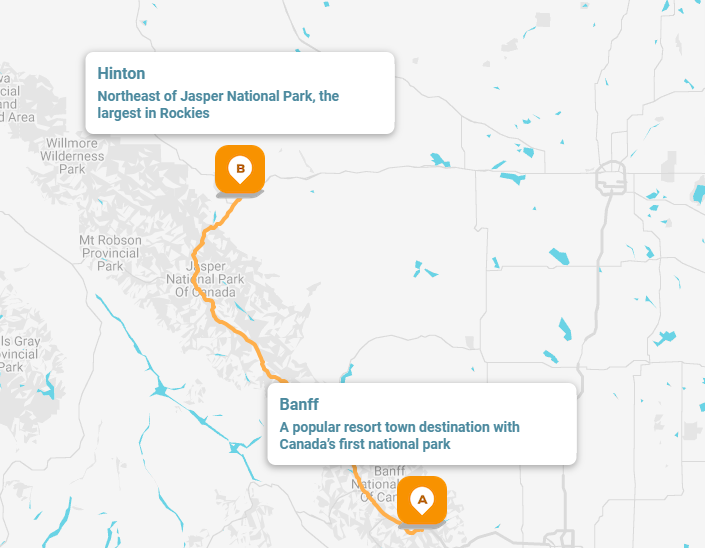 Nordic Coastline, Sweden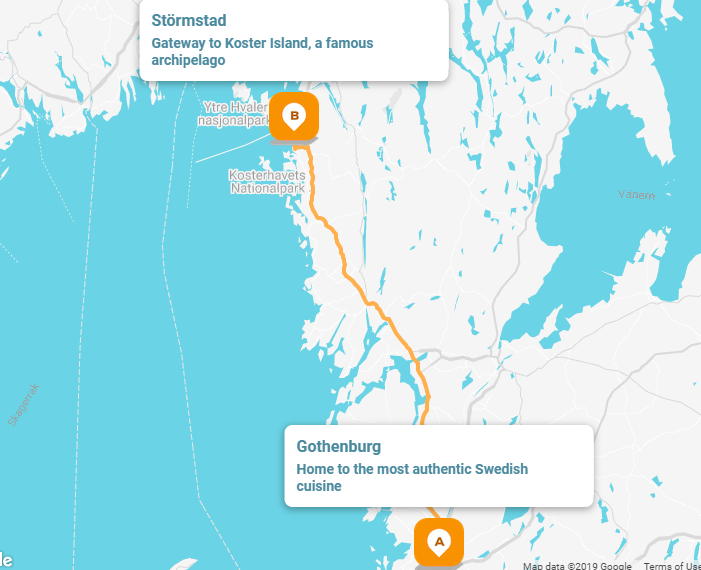 Through Napa Valley, USA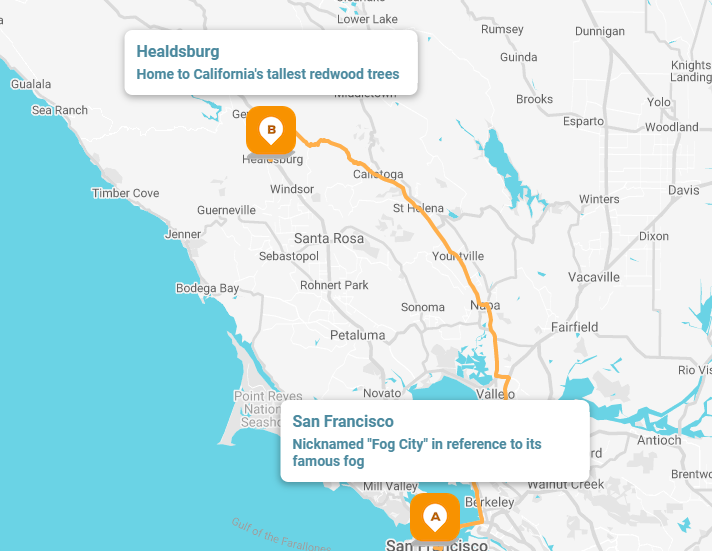 The Great Ocean Road, Australia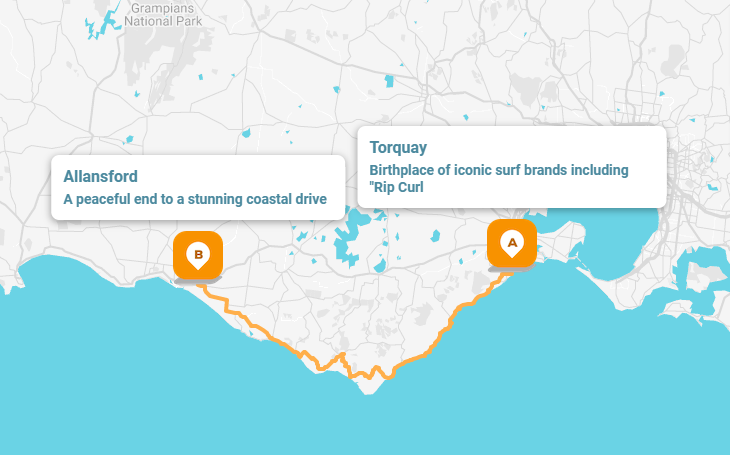 Basque Circuit, Spain/France