Hedonist Luxury: BLESS Collection announces first property and website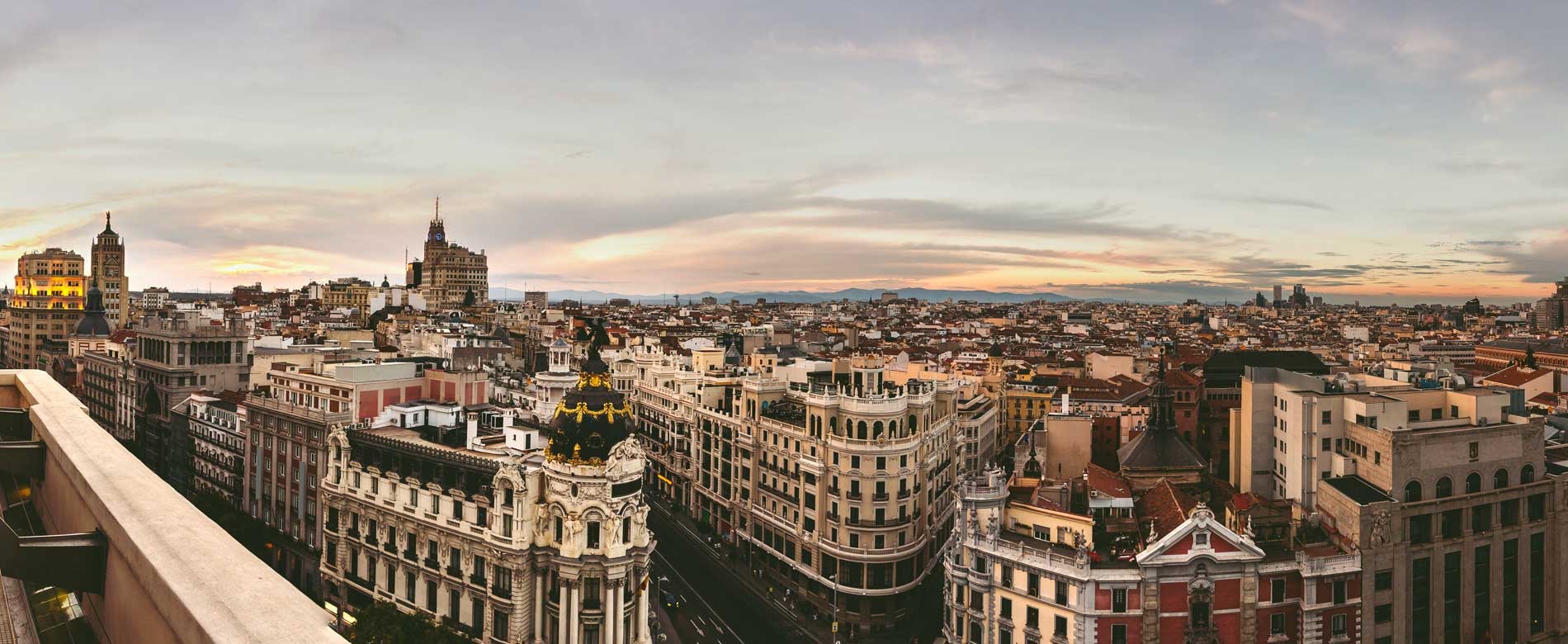 Palladium Hotel Group has announced the launch of its new website for the new luxury brand, BLESS Collection Hotels, and the opening of BLESS Hotel Madrid.
The new website, www.blesscollectionhotels.com, is designed to showcase the hotel collection's brand proposition — Hedonist Luxury. The new brand is dedicated to life's pleasures and promises to provide the most decadent luxury to its guests. In the words of BLESS Collection Hotels, "we open our doors to a temple for those who love life."
The Hedonist Luxury proposition entices guests with a range of exclusive sensory experiences. Inspired by Epicuro, the Greek philosopher and founder of the Epicureanism school of philosophy, Hedonist Luxury is a form of hedonism which declares pleasure to be its sole goal.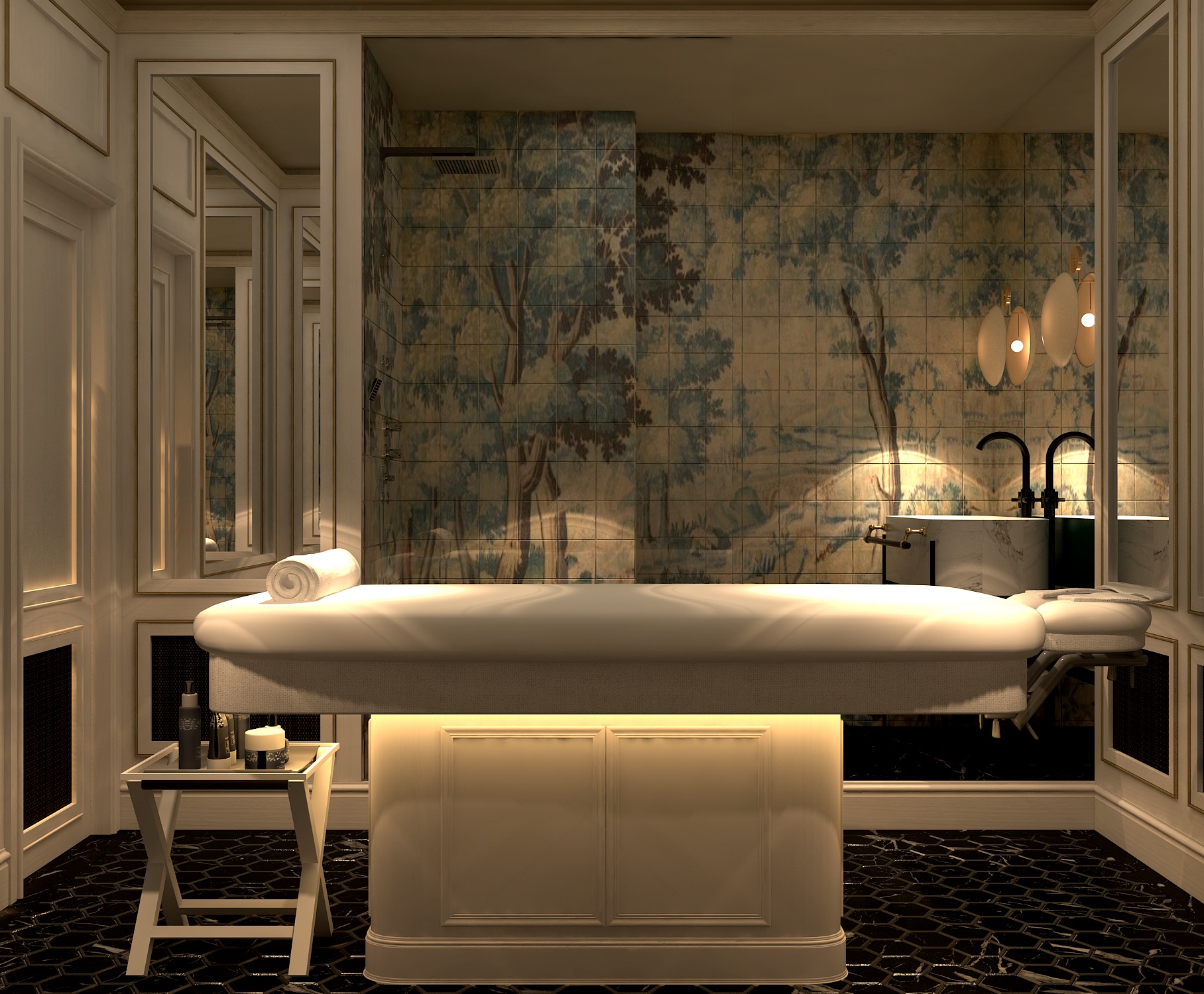 A flagship experience offered by the new brand is BATHOLOGY, a concept whereby a personal butler will guide the guest through an exclusive bathing experience. Guests will select their daily choice of special soaps and bath salts based on their mood and requirements, choosing from aromas such as lavender, chamomile and rosemary.
Another experience on offer is BLESSBED, which allows guests to personalise their moments of rest through a menu of pillows, including options such as goose feather, latex and viscoelastic, and a menu of bed linen made from 450 thread Egyptian cotton, linen or silk, among other fabrics.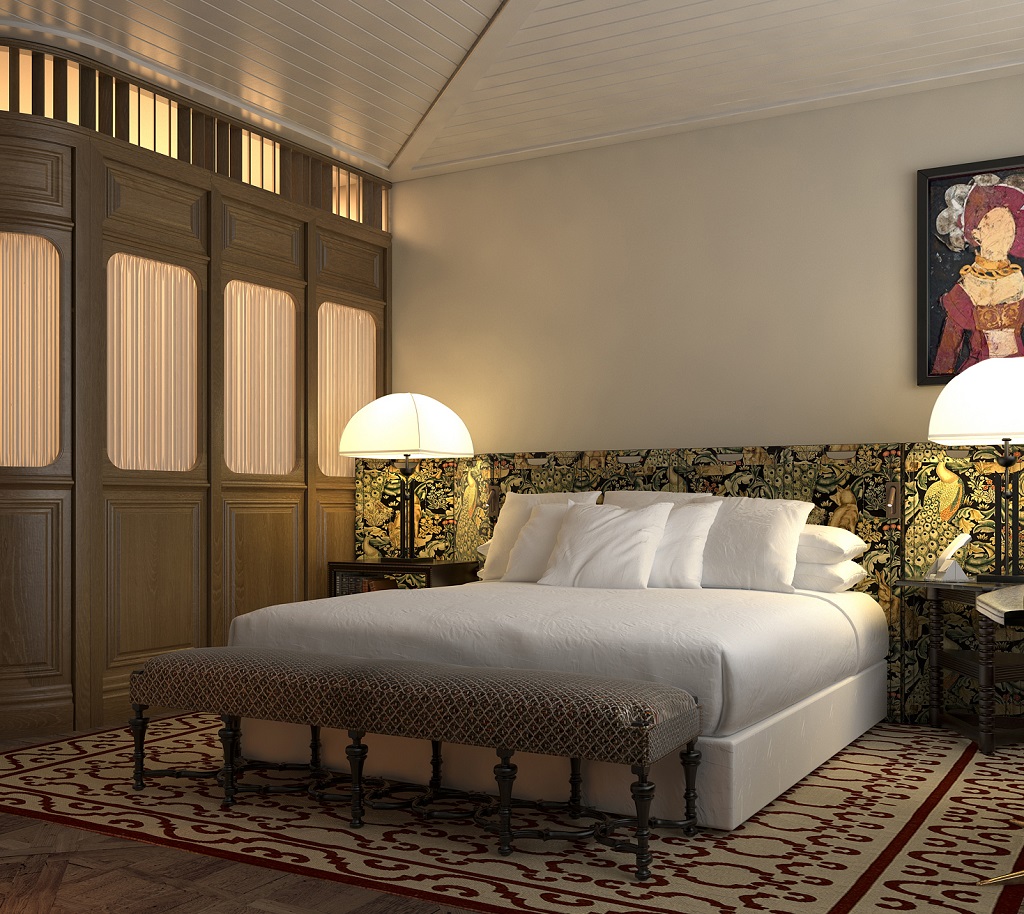 Aside from launching the new website, the brand also announced its first property, the 111-room BLESS Hotel Madrid.
On the new website, guests will find the property's spaces and events that highlight "the best of living". In addition, the hotel will host a calendar of cultural events to connect guests to the destination from a cultural perspective.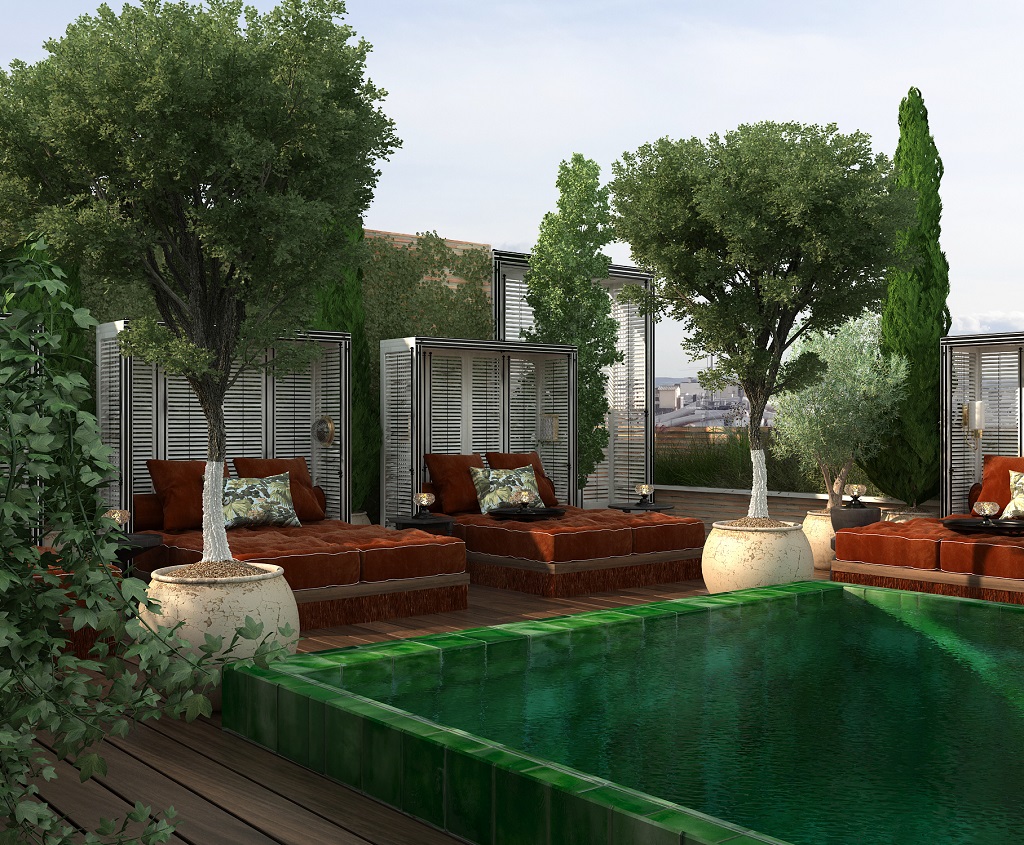 One of the hotel's spaces where some of these events will take place is MUSE, a boulevard area which will become an exclusive retail and entertainment destination. The events will include live music, fashion shows, DJs, pop-up shows, private parties, brand presentations and art exhibitions.
BLESS Hotel Madrid will be located on Calle de Velázquez in one of the capital's most exclusive quarters. Reservations are now open for the hotel, which will open its doors in January 2019.