BLS International to process Italy visas for Singapore residents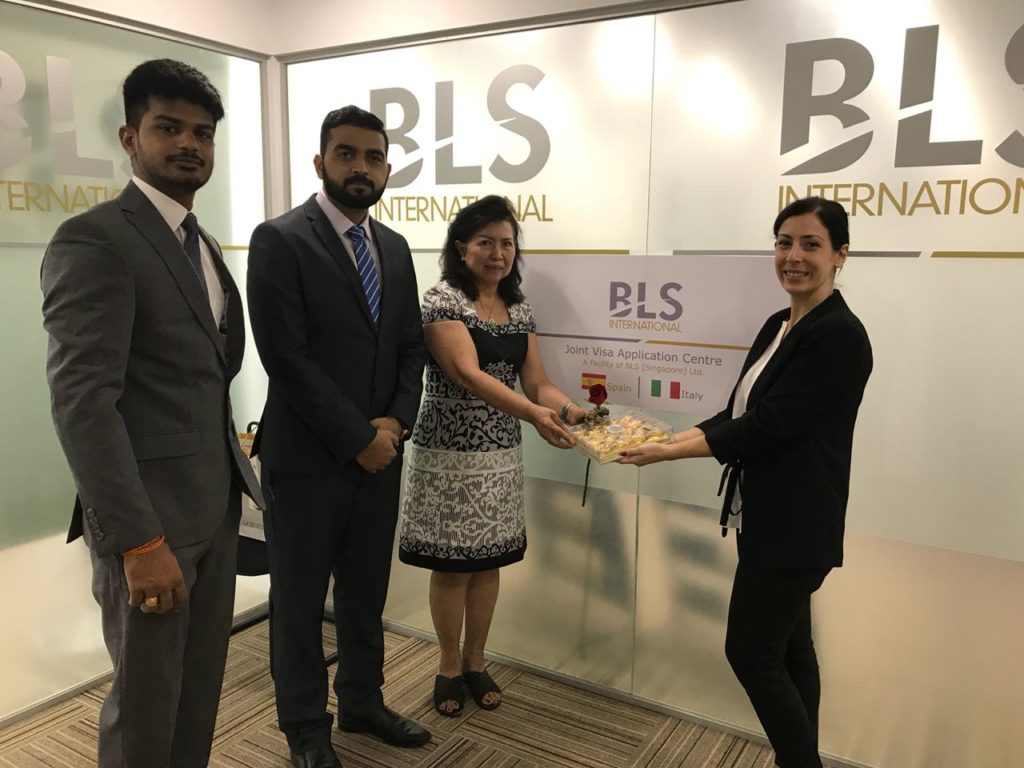 BLS International, a specialist provider of visa and passport services to governments across the world, has this week commenced Italy visa processing in Singapore.
From pre-travel information processes, data processing and biometrics capture of applicants to acceptance of crucial travel documents, BLS plays the catalyst in making visa process easy and effortless. Today, the company operates 2325 application centres in 62 countries for governments of Italy, India, Hungary, Afghanistan, UAE, Spain etc.
"Italy and Spain – the two most preferred destinations for Schengen entry"
Commenting on the announcement, Shikhar Aggarwal, joint managing director, BLS International said, "The new Joint VAC for Ministry of Foreign Affairs Italy in Singapore, is equipped with state of the art technology to strengthen and smoothen the visa processing services for the citizens.
"Looking at the growing trend of emerging popularity of Schengen areas as a new tourist destination, the centre will cater to the ever-increasing volumes of visa applications for Italy and Spain – the two most preferred destinations for Schengen entry."
Italy visa processing
Apart from the benefit of the luxurious premise, the centre will also extend premium services such as premium lounge, photocopy, courier, SMS alert and photo booth for the convenience of the applicants.
The application center is centrally located and has well trained staff to handle applicants' queries while the website is user-friendly and informative. The centre is equipped with state-of-the-art facilities and has the capability to service other Schengen countries.
This news swiftly follows the inauguration of BLS's new Spain Visa Application Centre (VACs) in Riyadh, Saudi Arabia on 10 May. Today, the company operates 124 visa application centres in 49 countries for Spain Ministry of Foreign Affairs and Cooperation (Ministerio de Asuntos Exteriores y de Cooperación). The new Spain VAC was formally inaugurated in the presence of the Ambassador of Spain in Saudi Arabia.