Boeing predicts Chinese airlines will buy 8,700 Planes by 2040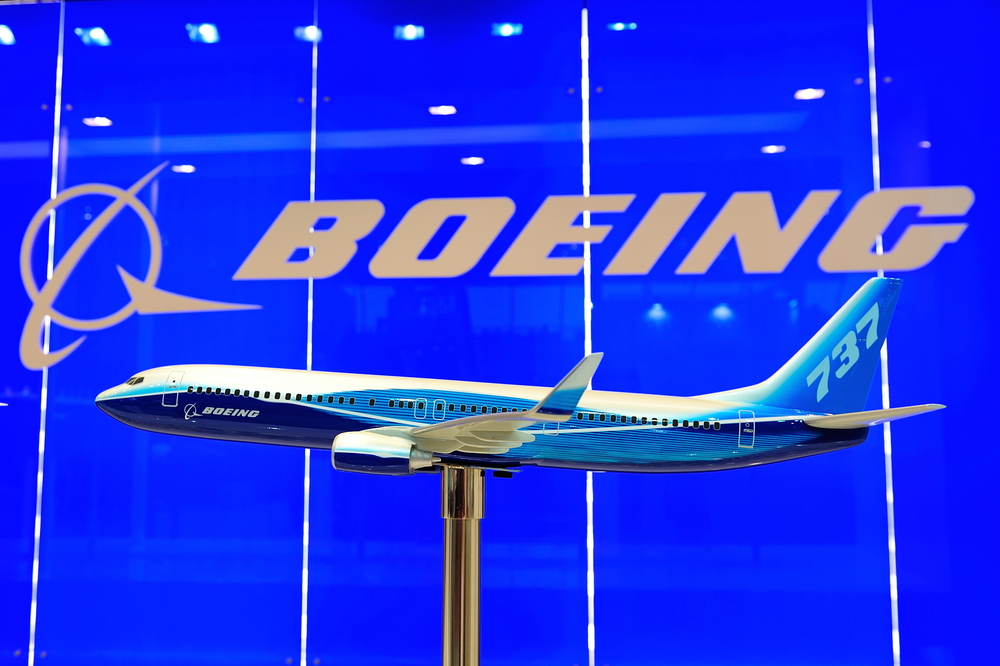 According to Boeing's estimates, Chinese airlines will require 8,700 new planes worth $1.47 trillion by 2040 to keep up with the country's growing commercial air travel demand.
As the industry recovers and airline business models continue to evolve, the future looks good for the next two decades, at least.
The Boeing 2021 Commercial Market Outlook (CMO) includes a long-term forecast of demand for commercial planes and services, including a China forecast.
As China's economy grows at a 4.4% annual rate and the middle-class population doubles in size by 2040, the country is well-positioned for healthy gains in air traffic.
China's internal passenger market will surpass intra-European traffic by 2030, and it is predicted to surpass North American air travel by 2040.
Boeing estimates that single-aisle jets will account for nearly 6,500 deliveries, while wide-body aircraft, including cargo aircraft, will account for 1,850 deliveries and account for 44 per cent of demand in terms of value. Boeing is still waiting for Chinese regulators to clear its 737 Max model after most major markets approved it to fly again.
According to the CMO, China's civil aviation industry would require more than 400,000 new workers by 2040, including pilots, technicians, and cabin crew.
"The fast rebound of Chinese domestic traffic during the pandemic speaks to the market's underlying strength and resilience," said Richard Wynne, managing director of Boeing Commercial Airplanes' China marketing.
The expansion of international long-haul routes and air freight capacity seems positive, as does the potential for low-cost airline growth to build on single-aisle demand in the longer future.