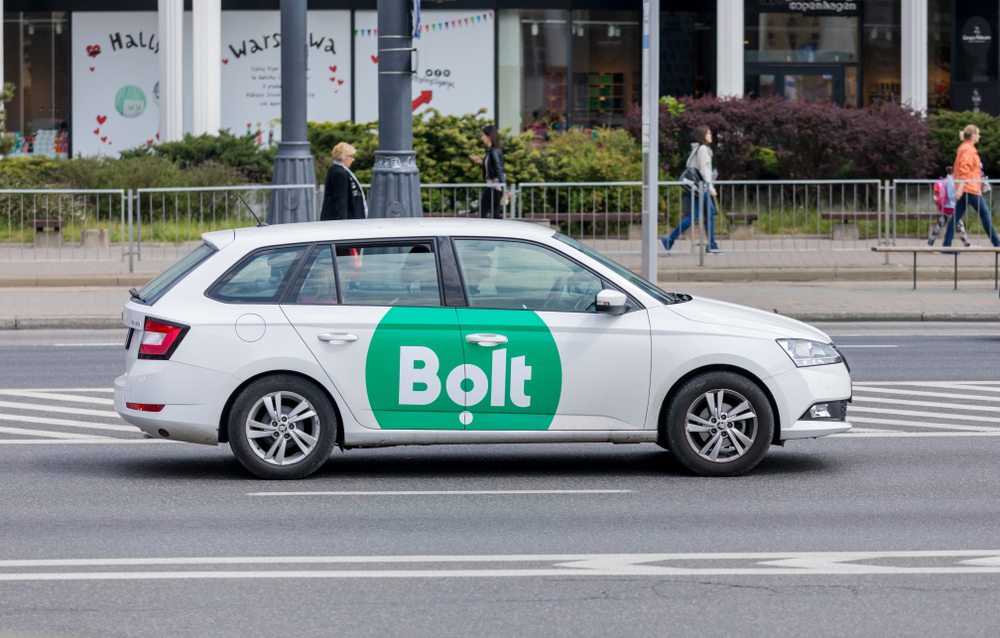 Bolt, formerly-known transportation platform Taxify, has launched in London and has offered half-price promotion, promising lower fares for passengers as well as more take-home pay for drivers. Bolt will introduce improved safety for Londoners and bring much-needed competition to on-demand transport.
The Estonian-born company is one of the fastest-growing businesses in Europe and has grown to serve more than 25 million customers in 30 countries across Europe and Africa on the promise of offering a fair deal to drivers hand-in-hand with lower fares. Its recent name change from Taxify to Bolt reflects the widened scope of the business that now extends to private cars, e-scooters and motorcycles as well as food delivery in some parts of the world.
Bolt's app in London will launch with an in-app panic button. The 'SOS' service provides an added layer of safety for passengers by contacting the Metropolitan Police directly when activated. For less urgent enquiries, passengers can contact a 24-hour fully staffed customer service team based in London. To protect them from unwanted abuse, drivers can access the in-app panic button service in the same way as passengers.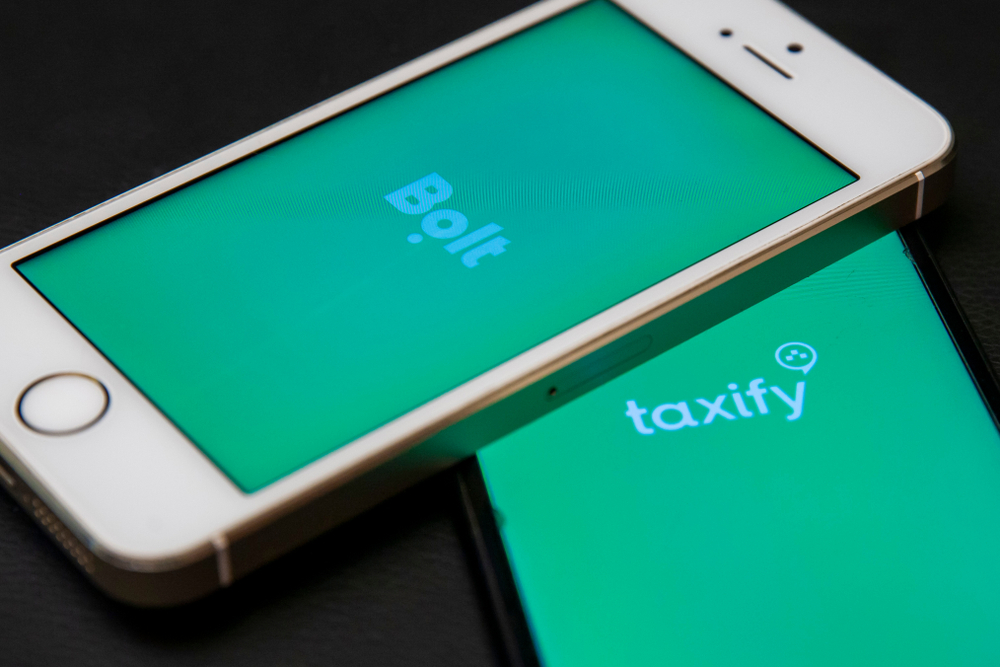 Markus Villig, founder and CEO of Bolt, said: "We're excited to be entering the UK market by launching Bolt in the nation's vibrant and cosmopolitan Capital. London deserves more choice in ride-hailing and we believe Bolt offers what passengers and drivers want: a fair, reliable and affordable service.
"Across the globe, we've seen the positive effects that lower prices for passengers and better working conditions for drivers can have on communities. We're committed to bringing our customer-focused approach to London and give people the chance to get behind a European brand."
Samuel Raciti, expansion manager, Bolt, commented: "We think Londoners will love Bolt. Our trips are cheaper, safer and more reliable than the alternatives. Even after our 50% promotion ends, customers will save on average between 5% and 10% on each trip with our lower fares."
"We believe in treating our drivers with care and respect too."
"But Bolt benefits don't end with our passengers. We believe in treating our drivers with care and respect too. Bolt drivers are guaranteed to keep at least 85% of their fares, no matter what. Our focus as a company has always been providing our drivers with higher revenue-per-trip, as we're firm in our belief that happier drivers mean happier passengers."
Drivers will pay a reduced commission of 7.5% for two months as part of the launch promotion. In the long run, drivers using Bolt can expect to earn over 10% more on average than with other platforms. Bolt takes only 15% commission from its drivers, which is up to half the commission taken by other operators.