Bonanza 2020: Malaysia extends 15-day visa free travel for China and India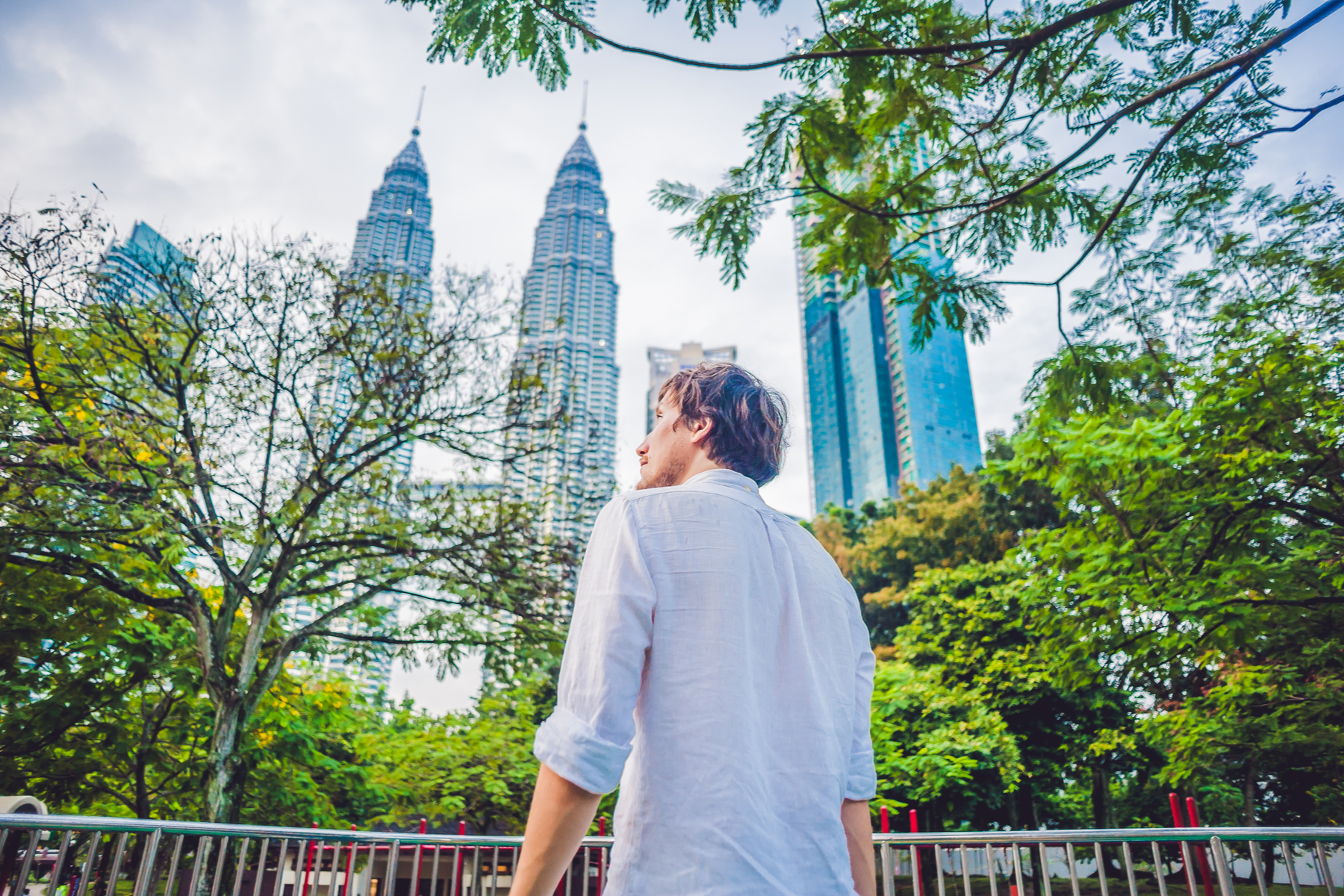 The Malaysian government has gazetted two orders permitting a 15-day visa exemption for tourists, particularly from China and India in conjunction with Visit Malaysia Year 2020.
For the whole year of 2020, tourists from these two countries can visit Malaysia for a span of 15 days, provided they register via the electronic travel registration and information system – either individually or through travel agencies in their respective countries. Once registered, the tourists must travel to Malaysia within three months. The 15-day visa-free period cannot be extended.
Entrance and exit from Malaysia would have to be through authorised airports or through the immigration control posts. These include the Sultan Iskandar building in Johor, Johor Bahru railway station, Johor Immigration control post at Kompleks Sultan Abu Bakar, Tanjung Kupang, Johor; Padang Besar, Perlis; Bukit Kayu Itam, Changloon, Kedah; Sungai Tujoh, Sarawak; and the Immigration control post at Tedungan in Limbang, Fifth Division, Sarawak.
Upon arrival, they must prove they have sufficient money or a credit card as well as provide an itinerary of their travel plans. The gazettes were signed by Prime Minister Dr Mahathir Mohamad, exercising the functions of the home affairs minister.