Booking.com's battle to claim OTA market share in India
Contributors are not employed, compensated or governed by TD, opinions and statements are from the contributor directly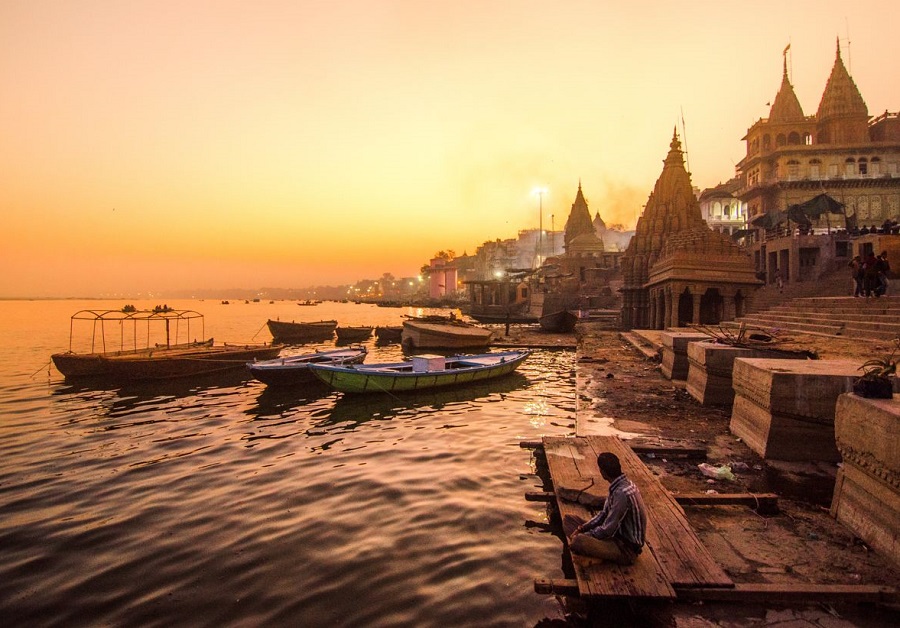 Look out Airbnb and MakeMyTrip – Booking.com is out to get your market! The fight for market share in India is heating up as the Amsterdam-headquartered OTA lists more non-hotel options. This is in light of Booking.com's recent announcement that it offers five million alternative lodging spaces.
To be exact, the company reported a 27% growth in the number of listings within the non-traditional accommodation category versus last year, faster than traditional options like hotels, motels and resorts. It looks like it's following the demand for unique stays, given its research findings last year that an apartment, aparthotel or condo unit was voted the lodging of choice for 2018 by 30% out of its 57,000 respondents.
"We want to keep adding more unique accommodation options for travellers"
In India alone, homes, apartments, villas, and other non-traditional lodgings all together make up part of Booking.com's inventory of 44,000 rooms. In a bid to tackle both its Gurgaon-based rival MakeMyTrip and the San Francisco-based holiday rental platform Airbnb head-on, its portfolio includes eco-friendly choices like houseboats and treehouses. 
This has caused its Booking.com's regional manager for South Asia, Maldives and Indonesia, Vikas Bhola, to share in interviews: "We are very competitive with Airbnb, actively building our supply and business in this space. We want to keep adding unique accommodation options for travellers and are constantly exploring new ways to empower them to simply search and book a stay that is just right for them, no matter which screen or device."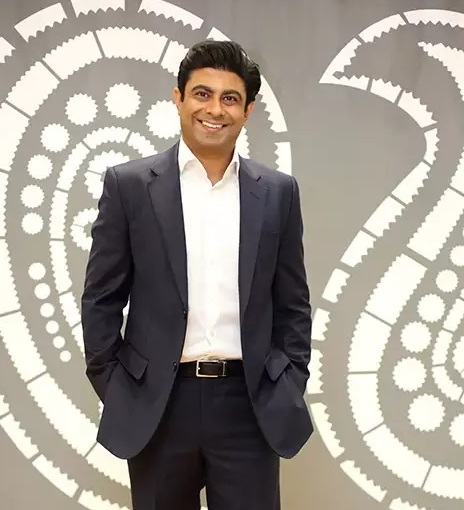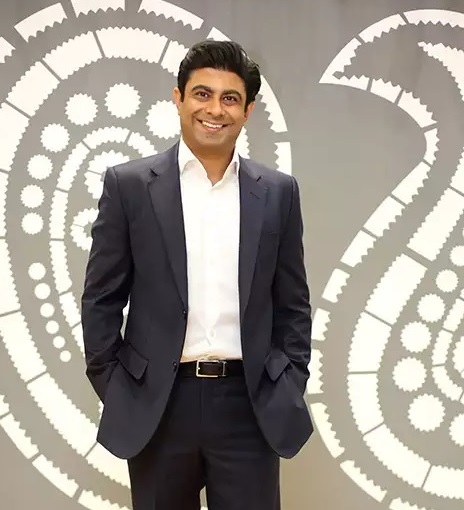 Sharing the sandbox
That said, Booking.com's boast of being the 'global leader in providing consumers access to more accommodations' is still seen as a stretch in India. It has always had to contend with other players since its 2012 launch in the south Asian country, given its enduring popularity with travellers from the US, the UK and Australia.
The start-up's co-founder and CTO Nathan Blecharczyk shared that the listings had grown at 115% year-on-year when he visited the country last October.
Country manager Amanpreet Bajaj concurred, adding: "There is 187% growth in the number of foreigners using Airbnb in India and a whopping 300% increase in locals using our homestays within the country." He shared that the state of Goa is its largest market, offering 4,000 of these listings.  
"There is 187% growth in the number of foreigners using Airbnb in India and a whopping 300% increase in locals using our homestays within the country"
Booking.com's biggest rival in the OTA space, Expedia, invested US$1.4 billion in marketing and promotions last year, with India-specific ads driving its campaign. Stating only global figures, the company reported that room night stays for Brand Expedia, Hotels.com, Expedia Affiliate Network and Egencia combined increased 17% in Q4 2017.
Meanwhile, HomeAway room nights stayed up 30% for the same period, with gross bookings up at 46% to US$8.7 billion. HomeAway listings, more than 150,000 in total, helped the global lodging portfolio expand to more than 590,000 lodging options when 2017 closed, with a growth rate of 69% year-over-year. 
As if that were not enough, Booking.com has to compete with local OTAs like Yatra and Cleartrip. MakeMyTrip, in particular, is a thorn in its side, given the homegrown juggernaut's strategy to partner with other local travel and hospitality companies like budget lodging platform OYO and e-commerce marketplace Flipkart. It has also had to play nice with hotel aggregators like OYO and Treebo, which both claim to dominate the budget segment of the hospitality industry.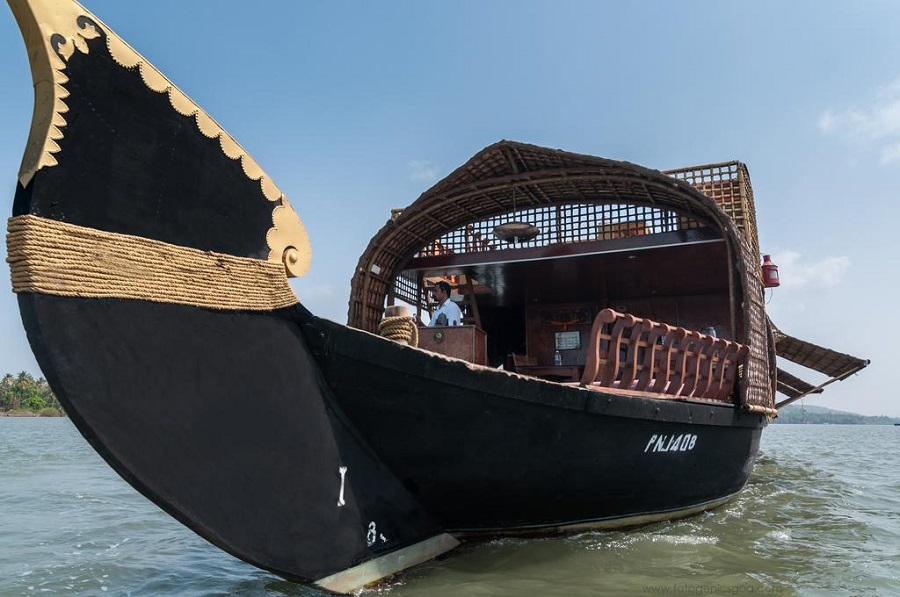 "We've been pushing… to guarantee that we're providing the choice and diversity our customers crave"
So, it's probably to its advantage that Booking.com provides other travel services besides lodging reservations. Bhola shared that indicated outbound tourists from India as a key segment for the company but kept mum on exact figures. All the same, his company has always been up for facing market challenges, which is definitely helped by hitting the milestone of five million non-traditional accommodations listings.
Its vice president for strategy in homes and apartments, Olivier Grémillon, said it best: "We know that travellers are passionate about exploring a huge variety of different stay experiences. We've been pushing hard to add as many amazing homes and apartments to our platform as possible in order to guarantee that we're providing the choice and diversity our customers crave."