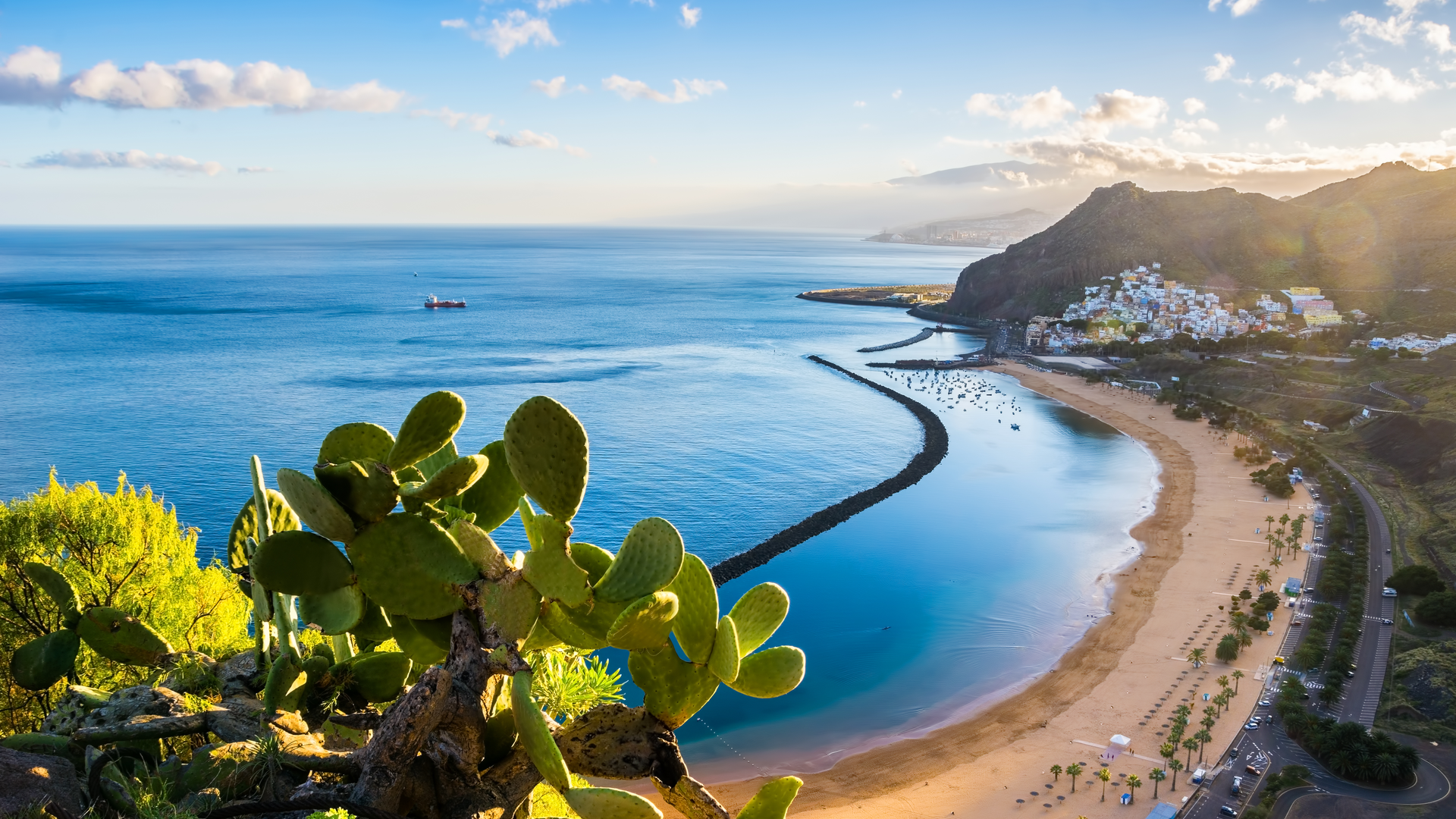 In response to extra demand at Leeds Bradford Airport, Jet2.com and Jet2holidays has announced that it is adding over 11,000 additional seats to the Canary Islands for Winter 19/20, with additional flights and larger aircraft supporting the expansion.
Yorkshire's leading airline and tour operator is adding a weekly Thursday service to Fuerteventura from 13 February to 14 May, giving holidaymakers even more choice when it comes to reaching the winter sun favourite, famed for its stunning beaches and fantastic year-round climate.
Perfectly timed for the February, Easter and May half-term holidays, it means Jet2.com and Jet2holidays will operate up to three weekly services to Fuerteventura during this period. The company will also be putting on larger aircraft for a period during November, enabling the company to fly even more customers to the winter sun hotspot.
Alongside this Fuerteventura expansion, local holidaymakers also have a bigger choice of Lanzarote flights, thanks to the addition of 6,000 departing seats. The introduction of a new weekly Friday flight from 15 November to 13 December means that Jet2.com and Jet2holidays will operate up to five weekly services to the popular Canary Islands hotspot, again providing more choice and flexibility.
The addition of larger aircraft from early November, gives holidaymakers more scope to enjoy a winter getaway too.
Steve Heapy, CEO of Jet2.com and Jet2holidays said: "We have responded quickly to extra demand for our flights and package holidays to Lanzarote and Fuerteventura by putting on additional seats and larger aircraft. With more services and frequencies, holidaymakers now have even more choice and flexibility when it comes to where and when they would like to enjoy a getaway."