Elon Musk's The Boring Company begins tunnelling in Sin City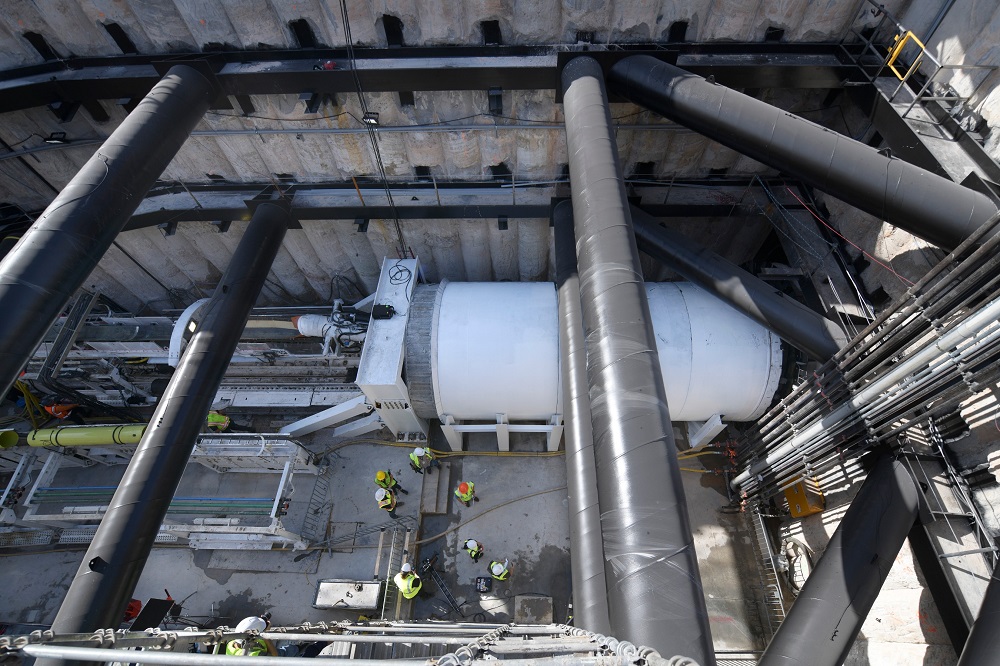 The Las Vegas Convention and Visitors Authority (LVCVA) has begun tunnelling the future of transportation as Elon Musk's The Boring Company (TBC) starts work on the Las Vegas Convention Center (LVCC).
The first commercial endeavour for TBC and also a first for Las Vegas, the underground project will be a 'people mover' to transport convention attendees throughout the 200-acre campus.
"This is truly a significant occasion for Las Vegas," said Steve Hill, LVCVA CE…
Please login or create a free profile to read the full article.