Brand USA Travel Week Europe future locations announced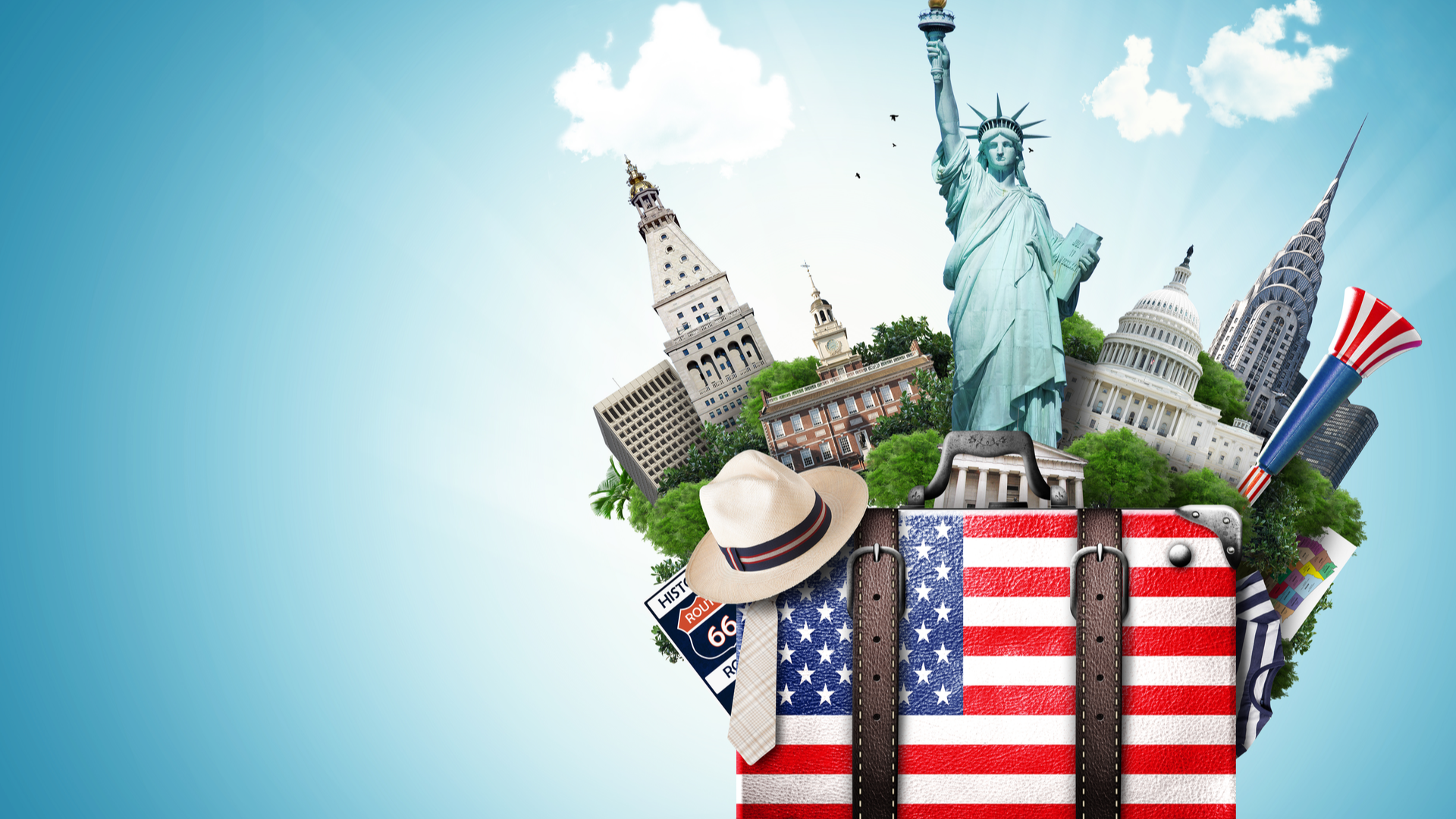 Brand USA, during the opening address at the inaugural Brand USA Travel Week Europe, has revealed that the UK, Germany, France, and the Netherlands are the countries chosen to host the initiative between 2020 and 2025.
The event will be an immersive celebration of the country, showcasing the diverse range of travel experiences available throughout the 50 states, five territories, and the District of Columbia.
In 2020, the event will once again be held in London. In 2021, it will be held in Germany, in 2022, the UK will host the event; France in 2023, again in the UK in 2024 and in the Netherlands in 2025.
Christopher L. Thompson, president and CEO of the destination marketing organisation said: "Brand USA Travel Week Europe balances business-generating appointments with educational and inspirational speaker sessions, and engaging, networking events to maximize delegate satisfaction. Putting the US firmly on the European stage, the initiative positions the US as a premier destination as we aim to increase visitation, spend, and market share from across the continent."
The company also announced the expansion of its signature USA Discovery Programme, the online travel agent training platform, to France, Italy, and Spain. In the coming months, the company teams in these markets, with the French site also being promoted in Belgium and Luxembourg, will work with the travel trade, travel media, and Visit USA Committees to promote the travel trade tool for training agents on the diverse travel experiences in the US.
Thompson added: "The expansion of the USA Discovery Programme across Europe is critical to Brand USA's travel trade initiatives as agents on the continent are vital partners in promoting and selling travel experiences to the US."