Brand USA Travel Week announced for September 2019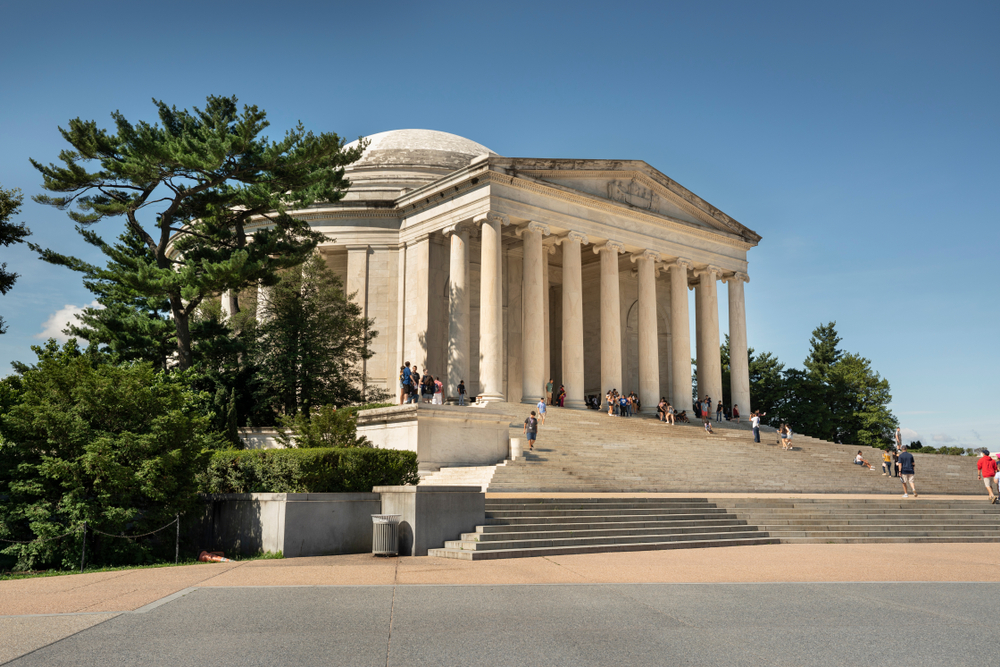 Brand USA today announced the launch of Brand USA Travel Week, a series of B2B meetings, educational opportunities and activations scheduled for 9 – 13 September 2019 in London.
The new initiative was unveiled to the industry during the second annual Brand USA Destination Marketing and Convention and Visitors Bureau Workshop in London. The workshop provides US destinations and their representatives in Europe the latest information on how Brand USA is working with the trade and media to increase international visitation.
"More opportunities than ever before"
"Brand USA Travel Week will be a game-changer for the US. travel community," said Thomas Garzilli, chief marketing officer at Brand USA. "We believe that Brand USA Travel Week has the potential to change the way that the United States engages with the UK and European markets, promoting more opportunities than ever before for Brits and Europeans to visit."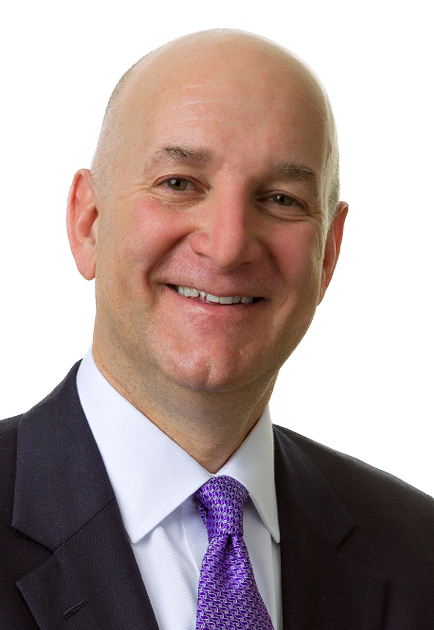 One of the major components of Brand USA Travel Week will be the Travel Expo, a B2B event for meetings that will allow US destinations to highlight their destinations.
The initiative will provide Brand USA partners the opportunity to promote their products and services to UK and European buyers.
The audience will include 60% buyers and 40% suppliers, with exhibitors including tourism boards, accommodation providers, attractions, activity providers, and representation companies.
Also taking place during Brand USA Travel Week will be a speaker series where marketers, strategists and technologists examine the latest trends in marketing, plus a number of consumer initiatives.
"A strong signal of intent to grow visitation from the UK and Europe"
Garzilli concluded: "Through the creation of Brand USA Travel Week, we are sending a strong signal of intent to grow visitation from the UK and Europe by placing a spotlight on the USA's world-leading tourism assets.
"The programme will bring together public- and private-sector partners with key business interests in the USA and will be a vehicle to support growth in the US travel sector."