Brisbane Airport witnesses record-breaking year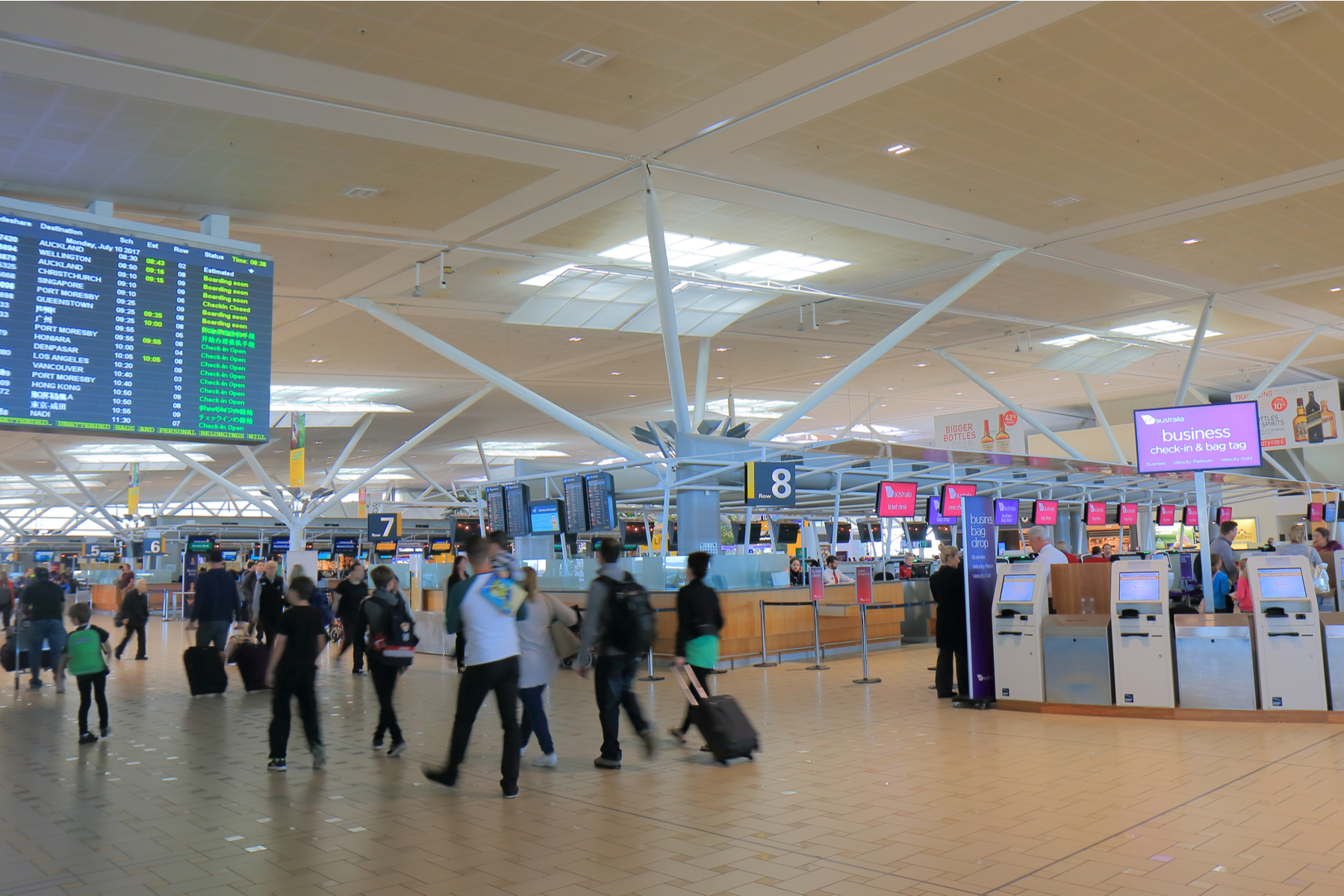 Passenger numbers at Brisbane Airport exceeded 24.1 million for the first time, with Brisbane Airport Corporation (BAC) recording the strongest international and domestic growth amongst Australia's major gateway airports in 2019.
International traveller numbers grew by 266,182 to more than 6.3 million passengers for the calendar year, with a 2.2% year-on-year increase in international seats recorded (+180,700 seats). Domestic passenger volumes increased by 1.3% to more than 17.7 million. In total, its passenger numbers – domestic and international – grew by 2.1% to more than 24.1 million.
Gert-Jan de Graaff, chief executive officer of BAC said the record number of passengers using Brisbane Airport translates to record visitor expenditure in Brisbane. "With the airport recording its strongest passenger growth amongst Australia's major gateway airports, it is clear the rest of the world is taking notice of our great city and region and all it has to offer," de Graaff said.