Cuddle hormones: Bristol is UK's kindest city
Bristolians do most 'good deeds' per year
Contributors are not employed, compensated or governed by TD, opinions and statements are from the contributor directly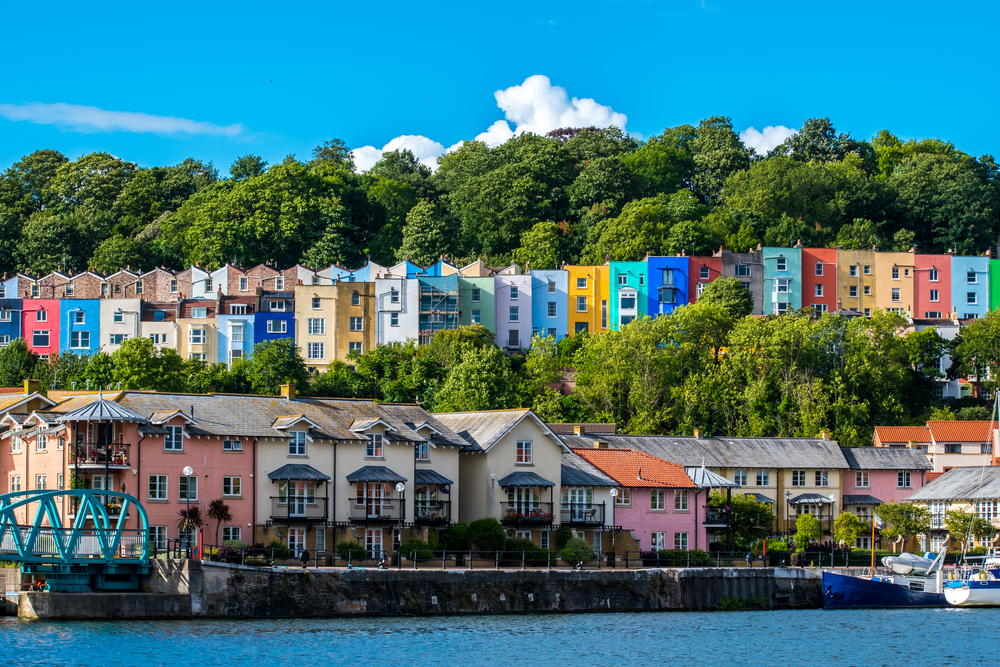 A new study from GalaBingo.com and its charity partner 52 Lives, has looked into which UK city is home to the kindest and most selfless people. It was revealed that, based on the average number of 'good deeds' done per person, per year, the UK's kindest cities are (1-10): Bristol, Leeds, Southampton, Cardiff, Coventry, Glasgow, Belfast, Nottingham, Manchester and York
The average number of 'good deeds' completed in the last 12 months across the UK was 2.26, with people most likely to have given money to a charity/the homeless (57%), offered to help a loved one in need (49%), offered to help a stranger in need (52%) or picked up litter (39%).
"Our 'cuddle hormone' can even lower our blood pressure"
Psychotherapist and founder of The Luna Hive, Dr Jo Gee, offers insight on the unexpected benefits of selflessness: "Being kind and generous is good for your body and mind. When we do something nice for others, our brain releases serotonin and dopamine, our feel-good neurotransmitters. This release not only makes us feel happier but eases feelings of anxiety and increases self-esteem. Similarly, the release of oxytocin, our 'cuddle hormone', can even lower our blood pressure."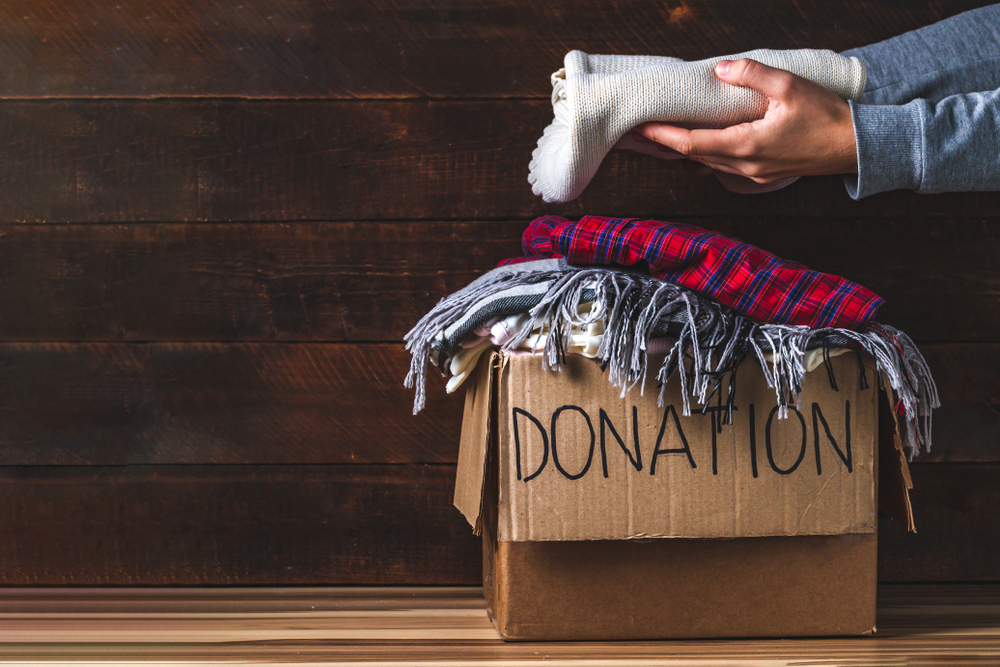 While people in Bristol in Leeds were most likely to volunteer their time, people in York came out on top as the most generous charity donors, with each adult giving an average of GBP 24 (USD 31) to charities or the homeless per month. The national average was GBP 14.
As 52 Lives' charity work relies on the kindness of strangers, the research also looked at which selfless acts British people perform regularly. Four in five (81%) say they always hold open doors for people and half (50%) will always offer a seat on public transport to the elderly.
"There are so many kind souls in this country"
Commenting on the research, GalaBingo.com's head of brand marketing, Karina Adrian, said: "It's great to know that there are so many kind souls in this country, as well as to know that so many of us make an effort to treat people with politeness and respect. Our charity partner 52 Lives would never be able to accomplish any of the life-changing work that they do without the kindness and generosity of the British public, so we want to say a huge thank you!"