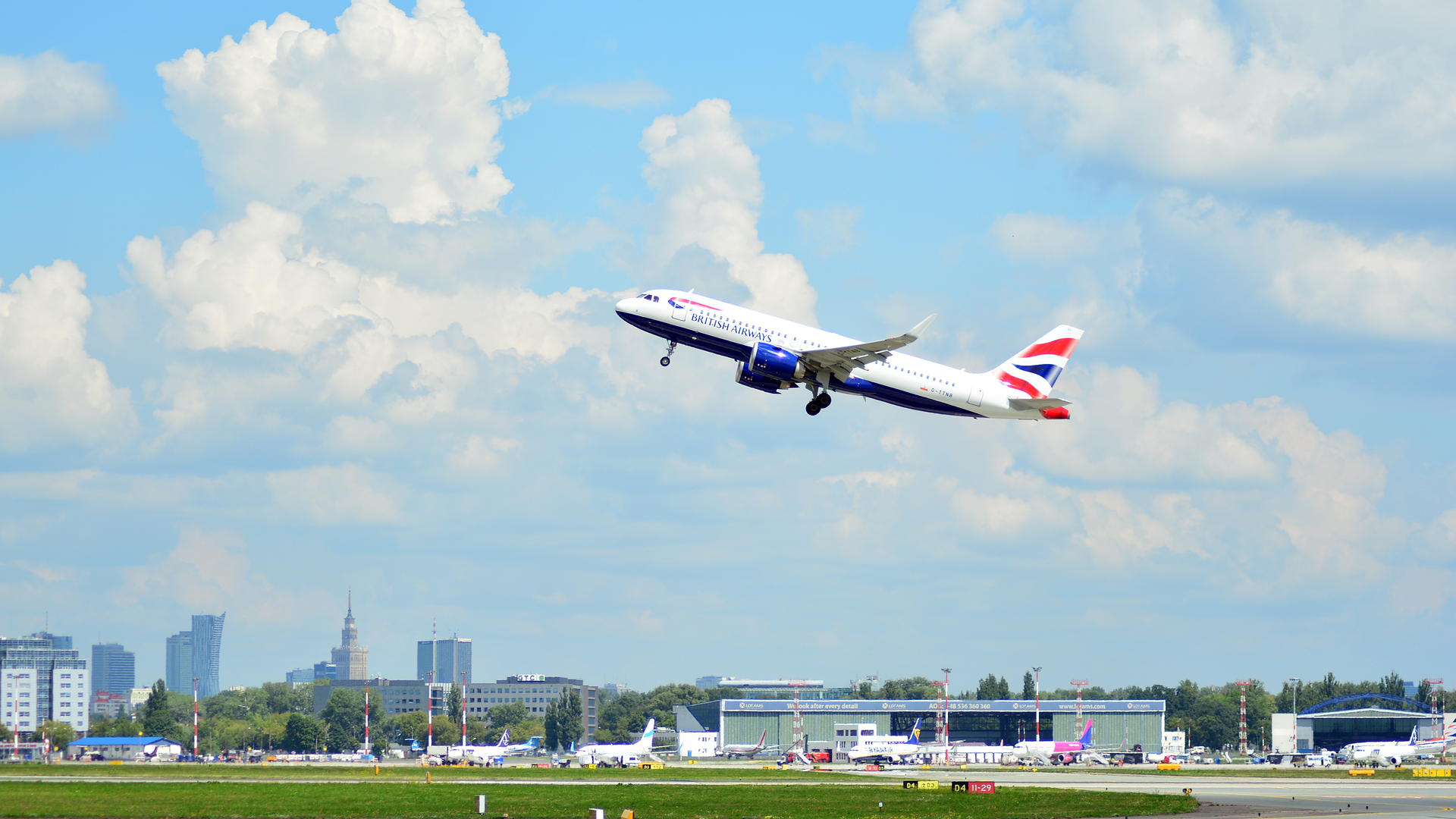 British Airways Executive Club Members can now book a reward flight using Avios and pay as little as GBP 1 (USD 1.24) return. With the new trial, the new Avios pricing options can be redeemed on flights in the UK and Europe.
The additional Avios options follows a successful trial in May on select European destinations.  With the new option, members can fly to destinations such as Edinburgh or Venice for only GBP 1 (USD 1.24) and 16,000 and 22,000 Avios, respectively.  For these same destinations, flying return, customers with a lower Avios balance have the option to use 9,000 Avios and pay GBP 31 (USD 38.46) to Edinburgh and 15,000 Avios and GBP 35 (USD 43.42) to Venice.
"Members can explore the UK and Europe on very little cash."
Niall Rooney, loyalty manager of British Airways said: "We're always looking for ways to give our Executive Club customers more options to redeem their Avios. Trialing the reward flight saver prices means members can explore the UK and Europe on very little cash and use more Avios.  It's easy to join Executive Club, sign up for free and start collecting Avios."
To book a reward flight saver ticket, customers need to have collected at least one Avios in the last 12 months. British Airways is testing this pricing option in addition to the previous flat rate of GBP 35 (USD 43.42) for taxes, fees and carrier charges along with the Avios needed for their destination.