British Airways showcases sustainability to Prince Charles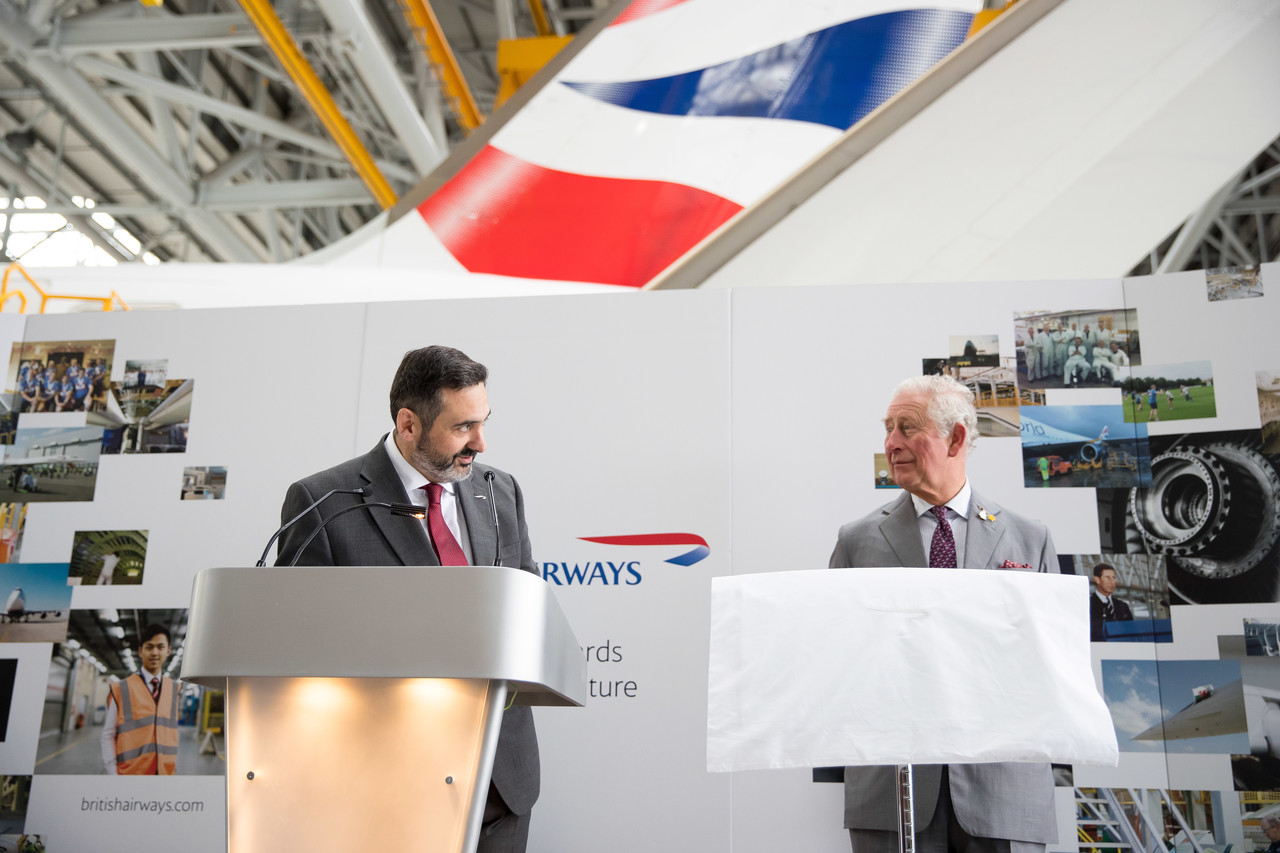 Prince Charles, the Prince of Wales has toured British Airways' (BA) engineering base in Cardiff, seeing first-hand the changes, large and small, which the airline is making as it works towards more sustainable flying.
In front of more than 400 BA staff, he was shown the nose-to-tail focus on sustainability from the heavy-weight investments in new fuel-efficient aircraft, to the smallest detail of using a light-weight solder in aircraft repairs, bringing down the carbon footprint of each journey.
The airline is forensically assessing its entire operation to find the little changes which add up to a big change of direction. He was shown around a Boeing 787-9, one of the world's most efficient aircraft, with the airline investing in a further 73 fuel-efficient and quieter aircraft to arrive before 2024.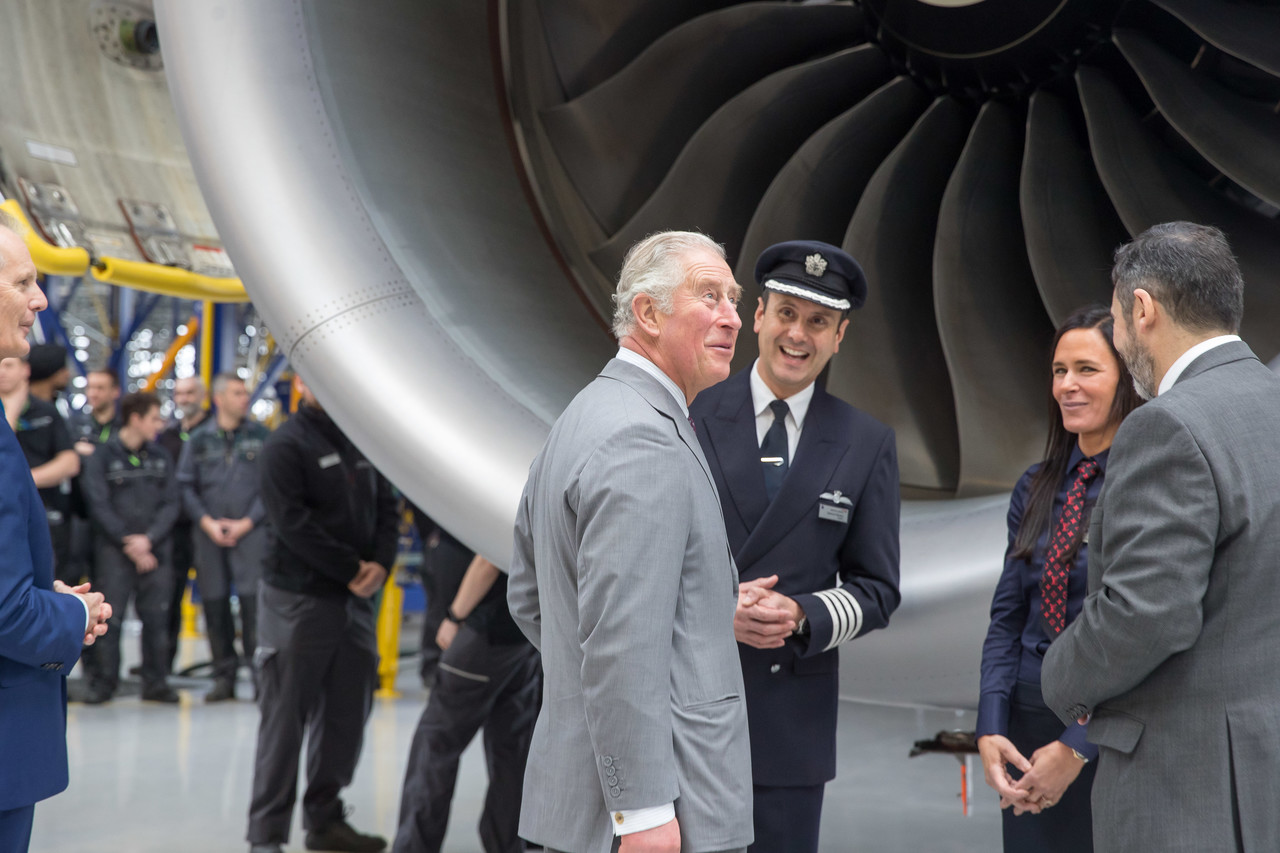 As the event came to a close, he unveiled a plaque created from recycled aircraft parts to mark the visit. Alex Cruz, chairman and chief executive of British Airways who led the tour, said: "It has been an honour to showcase our work in this area to him. Every decision we make here now starts with a simple question: what does that mean for our sustainability aspiration?"
Louise Evans, director of communications and corporate responsibility said: "From new, quieter and more fuel efficient aircraft to sustainable swizzle sticks that eliminate the use of single use plastic, we're carrying out a huge transformation of the way we fly."