British Airways' UK offsetting scheme takes off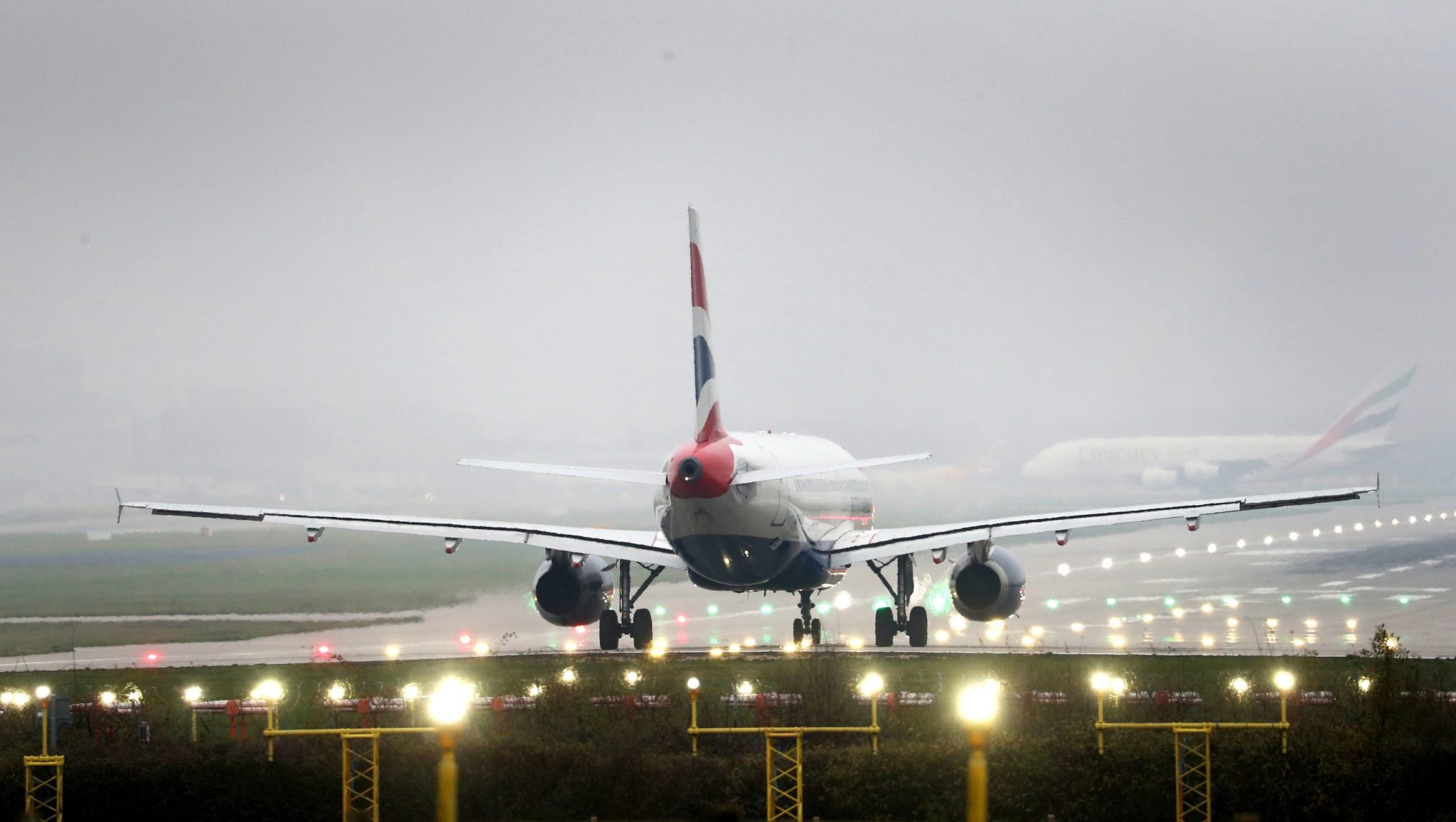 From 1 January 2020, British Airways has begun offsetting carbon emissions on all its flights within the UK, as part of the airline's commitment to achieving net zero carbon emissions by 2050.
Customers flying within the UK on flights operated by it will have the carbon emissions from their flights offset by the airline and invested in the highest quality, verified carbon reduction projects around the world. These will include quality assured projects such as renewable energy, protection of rainforests and reforestation programmes.
The airline operates up to 75 flights a day between London and 10 UK cities including Manchester, Leeds, Newcastle, Isle of Man, Edinburgh, Glasgow, Aberdeen, Belfast City, Inverness and Jersey.
British Airways has committed to achieving net zero carbon emissions by 2050 through a range of initiatives, including offsetting emissions on all flights within the UK, flying more fuel-efficient aircraft, investing in sustainable aviation fuel and changing operating procedures, in addition to working with stakeholders and governments to strengthen global climate policy.
The airline and its parent company, IAG will invest a total of USD 400 million on alternative sustainable fuel development over the next 20 years.
Alex Cruz, chairman and chief executive of British Airways said: "We know that air travel continues to grow, but we also know that our future has to be sustainable. Our emissions reductions projects are carefully chosen to ensure they are proven and deliver real carbon emissions reductions as well as economic, social and environmental benefits." ​
Here at TD, we put our best efforts to provide the latest and most valuable content to our readers. It is a true labour of love - where we work hundreds of hours each month - to make sure we offer meaningful content. If you value what we do, please consider a donation of any amount.
This would mean the world to us! Thank you and click here to proceed!