British Aviation Minister speaks out.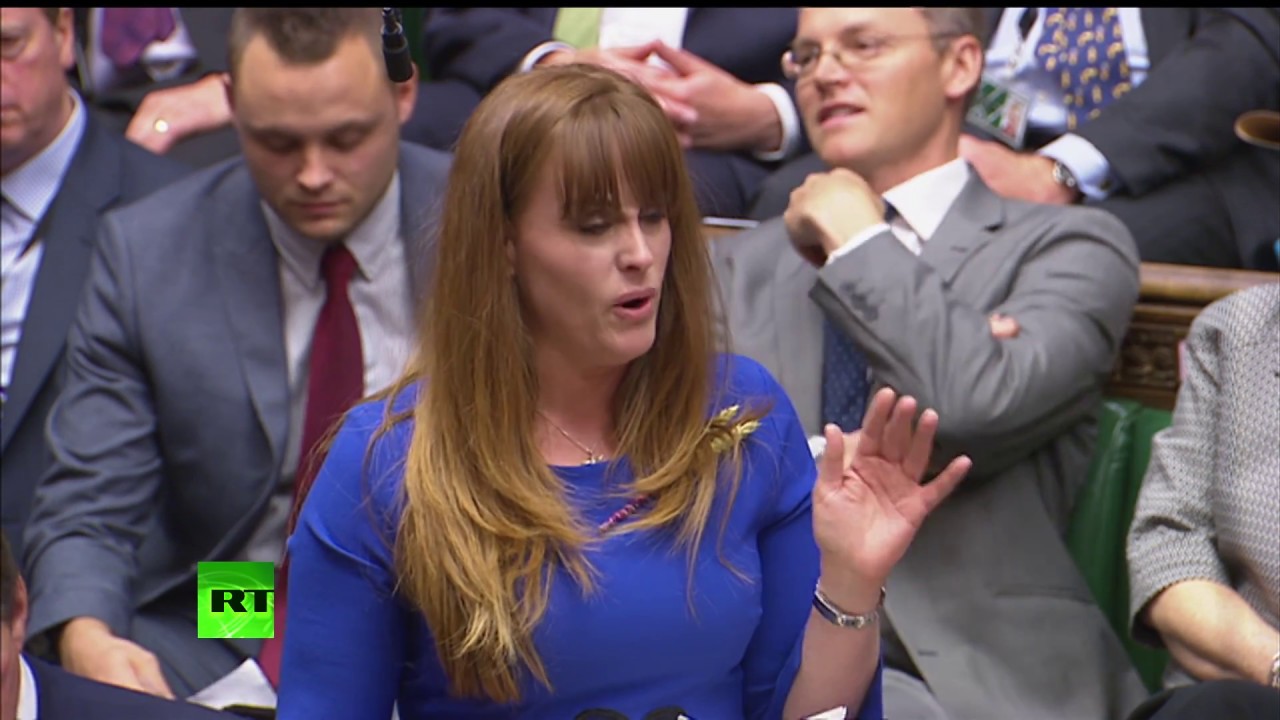 The recently appointed British aviation minister Kelly Tolhurst has spoken out. Not yet well known to the air transport community her words, to the UK weekly Business Travel News, were supplemented by some notes on her background. She is not a stranger to the aviation world.
"It's a matter of weeks since I had the honour of being appointed aviation minister.
Yet since then, the entire industry has changed beyond recognition.
With planes grounded, a repatriation effort launched, and thousands facing job insecurity – this is a time of huge upheaval for so many.
Prior to becoming a minister. Kelly Tolhust speaking in the House of Commons in support of Brexit.
From pilots, flight attendants and ground crew working tirelessly, to the customer services call operators facing unprecedented demand from the public – I know this is taking a huge personal toll on many of you.
While this does not take away from that, I want to let you know how much we in government value your work.
Thank you sincerely for all that you have done in the fight against COVID-19.
Whether you are staying at home, or bringing passengers back home – your contribution is making an enormous difference in our collective fight against this disease.
I also want to reassure you that we are continuing to work closely with the sector, which is of vast importance to the UK economy. The challenge may seem insurmountable, but we will recover from this, by working together. My thanks also go out to those of you who will be working hard as part of the repatriation effort announced this week. And those who are grafting around the clock to ensure air freight continues to bring essential goods and food into the country.
Many of you have been on the frontline, often selflessly putting yourselves at greater risk in order to carry out your jobs.
What you have done is inspirational.
I was happy to see that, among the difficult headlines, there are glimmers of good news. Such as the recent news that easyJet and Virgin airline staff have sought volunteering work at the NHS Nightingale Hospital in East London.
This offer is testament to their skill and resilience, and I have no doubt that those who volunteer will do themselves and our industry proud.
These are unprecedented days for all of us, and I am proud to represent you as your Minister.
Thank you again for all that you do."
Kelly Tolhurst MP was appointed Aviation Minister (Parliamentary Under-Secretary of State at the Department for Transport) on 13 February. From July 2018 she held the post of Parliamentary Under-Secretary of State for Business, Energy and Industrial Strategy.
Born in 1978 and educated in Rochester where her father was a local boat builder, she ran a marine survey business prior to her election into the House of Commons. She is a former Councillor for the Rochester West ward on Medway Council and very much pro Brexit.
Prior to the lockdown Kelly was a guest at major events organised by Airlines UK and Airport Operators Association (AOA) and prior to government roles was Treasurer to the All-Party General Aviation Group. Rochester can be considered the home of aviation, the world's first aircraft plant set up by the Short brothers under licence to the Wright's in 1908.