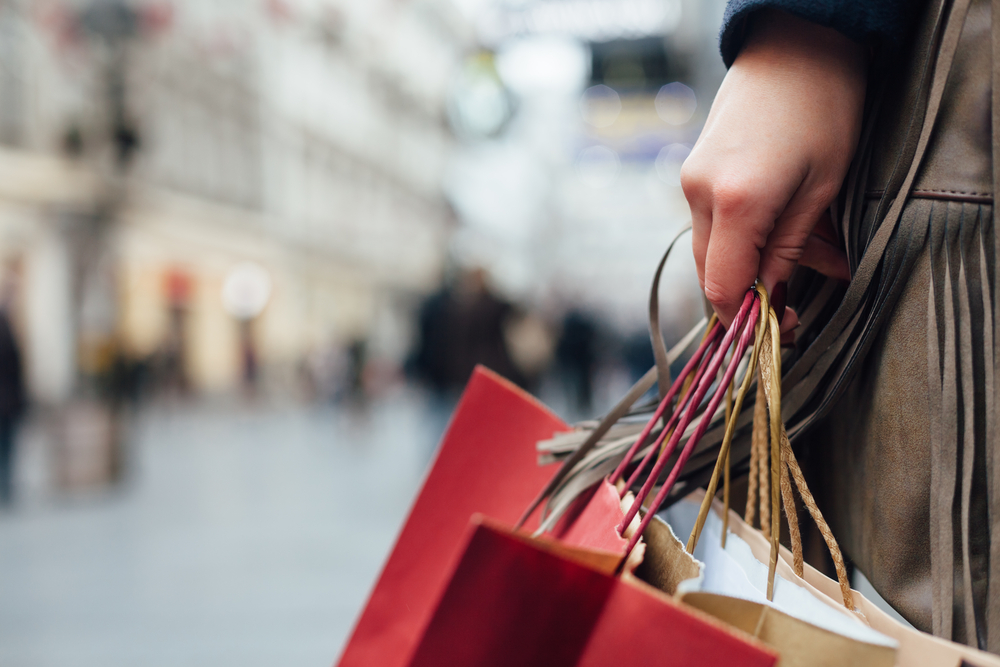 In research concluded by CYBG's digital banking service, B, it was revealed that 33% of Brits experience financial challenges when they return home due to unhealthy holiday spending habits. 
We love going on holidays – a little too much, it seems, as we spend too much worsening the post-holiday blues. It's a frustrating thing, going to the best destinations and booking the best accommodation, only to be left with a big hole in our pockets.
For British tourists, the study – which polled 2,000 adults – predicts that they will spend an average of GBP 1,175 (USD 1,530) per person on their vacations, plus an additional GBP 118 on pre-trip purchases. Most of the pre-holiday spending will go on holiday wardrobe, followed by toiletries such as the much-needed sun cream.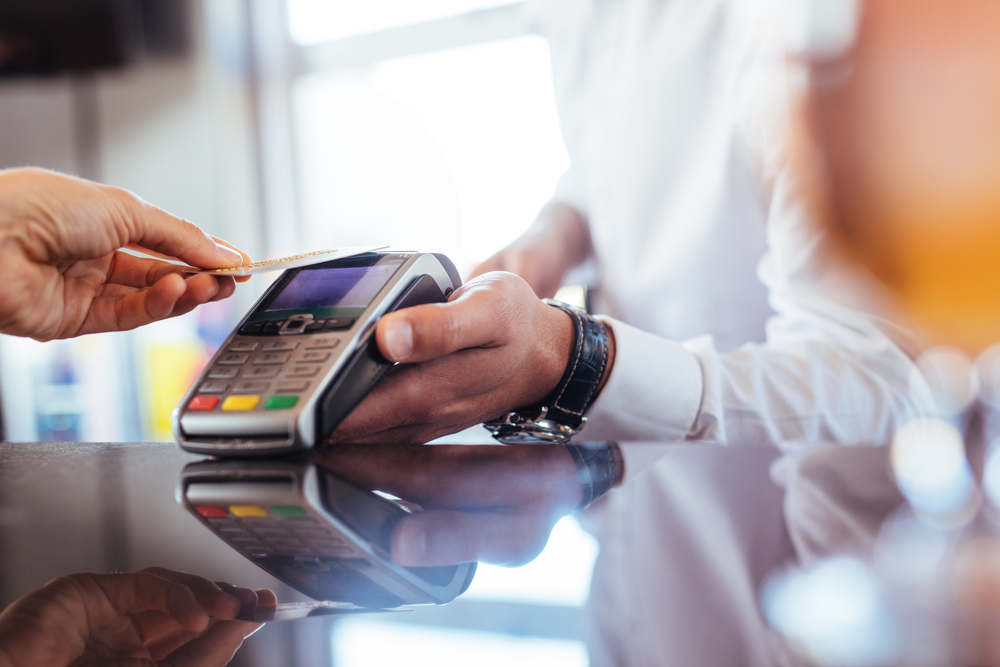 According to the research, British consumers have a 'spend now, worry later' mindset, with 57% admitting to putting their holiday expenses on credit, and a tenth saying they have no idea when they could actually pay for it. Furthermore, 53% said they don't save for flights, 47% don't save for accommodation costs, and 48% don't save for spending money.
"There is a risk that all that unwinding on holiday could soon be undone"
Louise Hodges, head of consumer communications at B, said: "Holidays are something people find very hard to give up and that's understandable. The benefit of time away from the office or home is well documented, so getting away should be encouraged.
"What should be kept in mind, however, is the importance of sticking to a budget and not ignoring the reality of how to pay for that break. If, as our research shows some people are relying on credit to afford household bills due to blowing the budget, there is a risk that all that unwinding on holiday could soon be undone when normal life resumes."
The poll asked respondents if they could make savings to reduce the overall cost of their holiday and 56% said they could, but a startling 25% admitted they wouldn't bother. That's because they don't care about the budget, or they don't want to cut back while on vacation.
The top priorities for British tourists when going on holidays are dining out (28%), drinking in bars / restaurants (21%), and food and drink to self-cater (18%). Although budgeting, it seems, is not on priority as only 13% of holidaymakers said they set a daily budget and don't exceed it.
"Reducing holiday spending doesn't mean reducing holiday fun"
Louise concluded: "Reducing holiday spending doesn't mean reducing holiday fun. Simple savvy habits like not getting currency at the airport (as it is invariably more expensive) and making sure your credit card doesn't charge you on foreign transactions, lead to money-saving with zero impact on the holiday experience."