British tourism boost to economy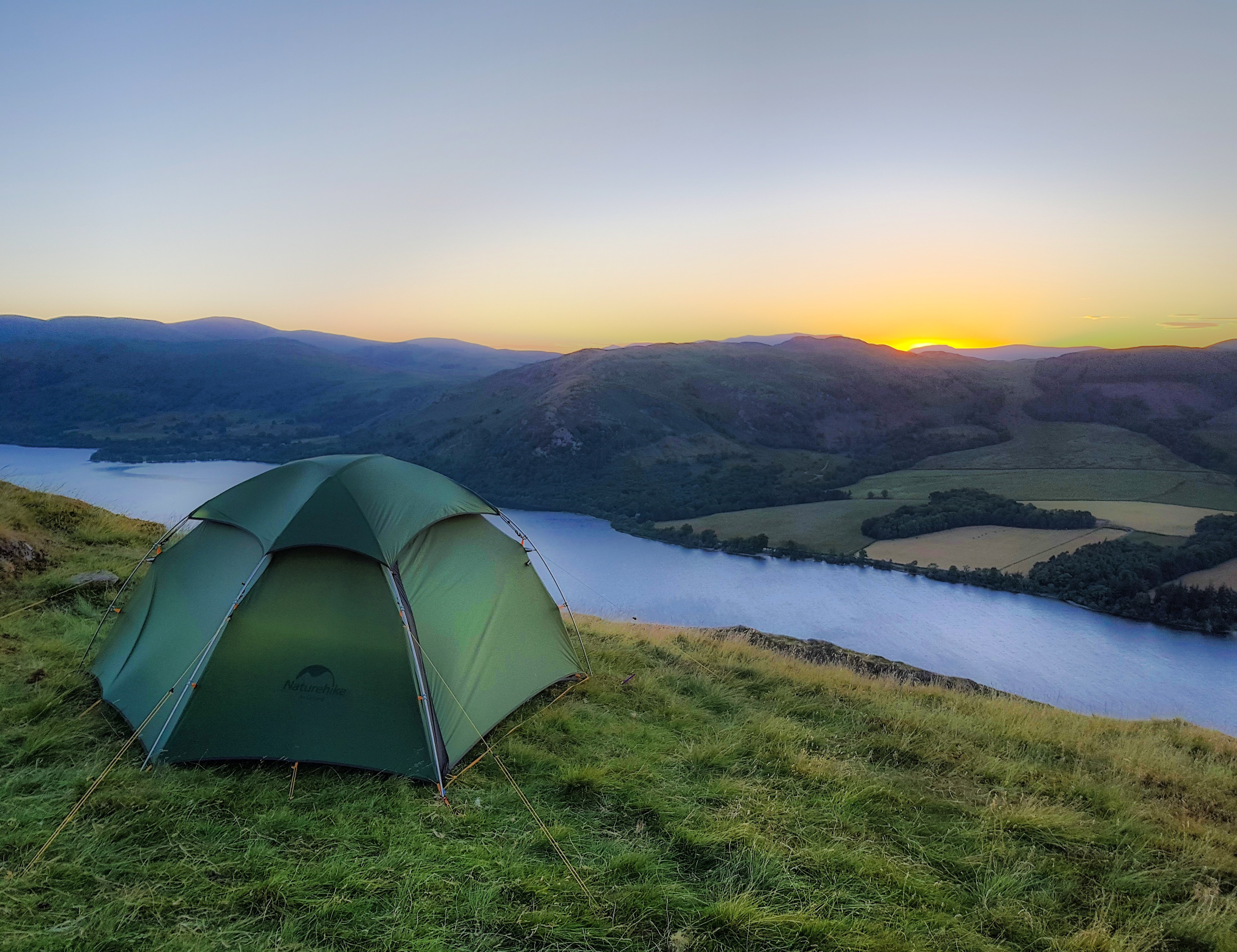 Ahead of the late August Bank Holiday weekend, research from the UK Caravan and Camping Alliance (UKCCA) shows that nearly GBP 5 billion (USD 6.11 billion) is due to be spent in rural tourism economies during the summer months by holiday park and campsite visitors.
Plus, holiday park and campsite operators will spend a further GBP 100 million (USD 122.16) each year (for the next three years) on site maintenance and improvements – this is money that will further boost local trade economies.
Rory Stewart, member of Parliament representing Penrith and The Border in Cumbria, a constituency which includes a large part of the Lake District where tourism is now worth GBP 3 billion (USD 3.66  billion) a year, said: "Visitors to holiday parks and campsites are vital contributors to our region's economy, as they are in many other rural areas of Britain."
Patricia Yates, director of VisitEngland said: "This glorious weather has been providing the perfect opportunity to get out and explore our outstanding destinations and visitor attractions, from our coastal towns and vibrant cities to our stunning countryside."
The UKCCA research also shows that holiday park and campsite visitors spend, on average, almost GBP 300 (USD 366.47) per week when holidaying – this money is spent on eating out, shopping and visitor attractions.