Brits accumulate six billion hours of annual leave and GBP867m in foreign currency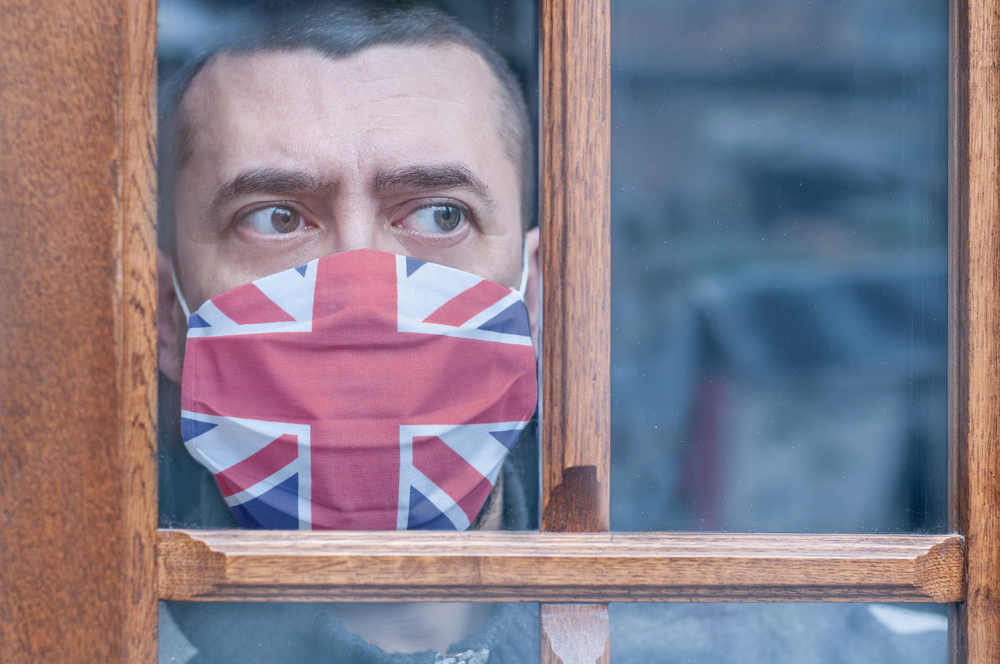 As locked-down Brits bunkered down at home and worked their way through lockdown, people have amassed time off and money that they could use now that international travel restarts.
According to a research conducted by Holiday Extras, the working population has accumulated over six billion hours of annual leave one year into the pandemic as they waited for travel to resume. The research found out that workers have banked an average of 10 days of annual leave. 45% of those polled have earned at least a week of annual leave during the pandemic and 15% saving an extra fortnight. Meanwhile, one in ten (11%) hold at least a month.
Seamus McCauley at Holiday Extras, explains: "Time off is precious, so many of us have questioned why we should book annual leave to just spend the day at home. It's perhaps not surprising that so many people have therefore saved up their time off work to use for a proper holiday once things open up again this summer."
However, it is not only time off that Brits have accumulated. Mobile money app Monese found out that two-thirds of Brits (63%) have some foreign currency stashed away at home with an average value of GBP49.56. The research revealed that as many as 17.5 million Brits have leftover holiday cash sitting at home.
The top currencies Brits have leftover are Euros (68%) and US Dollars (31%), but one in twenty also has Swiss Francs (5.6%), Indian Rupee (5.4%) or Japanese Yen (5%).
The main reasons people have not converted their holiday cashback to GBPs are:
"I thought it would be useful if I went there again" (51%)
"It didn't seem worth it (31%)
"It was too much hassle" (20%)
"I forgot" (15%)
Several people also commented that they have kept some coins simply as a memento or souvenir of their trip away.
Sarah Holt, head of partnerships at Monese added: "Many people will be eager to get abroad soon, and a trip away could be a great opportunity to use up some of that leftover holiday currency that so many of us have lying around the house!"