Brits are now taking 'divorce holidays'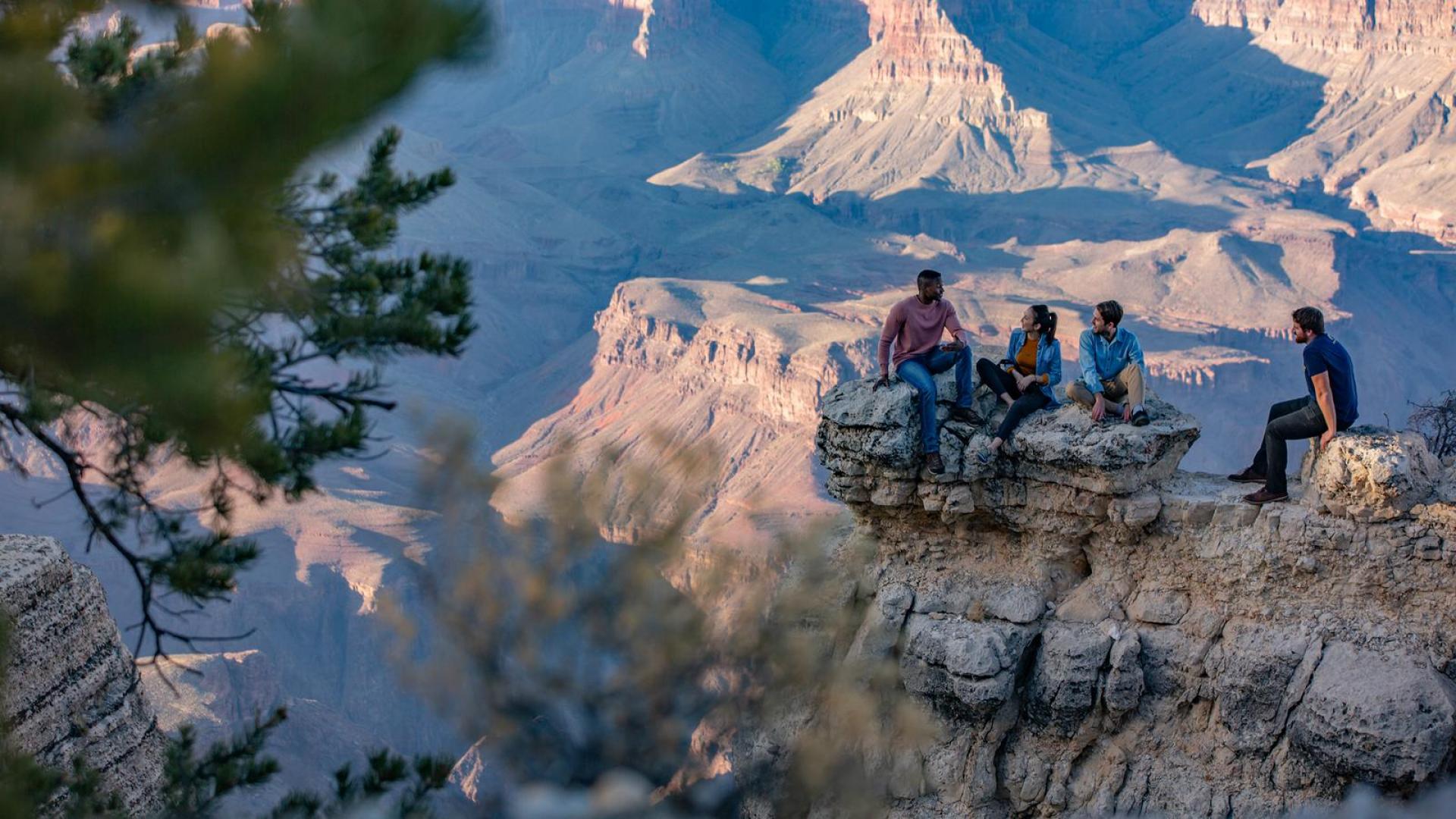 Tour operator Virgin Holidays has become the first in the UK to offer divorce holidays for customers who have just endured a painful marriage break-up.
The unique Las Vegas breaks, available to all divorcees, include personal styling sessions, photo-shoots and shopping sprees to help ease them into the next chapter of their lives. The four-night holiday for four also includes spa treatments, VIP pool parties and even transfers via limousine to travel in style.
Virgin's thinking behind allowing four adults to travel is to help enable the divorcee to enjoy support from close friends who may have been caught up in the fall-out. The company hopes nightlife itineraries and once-in-a-lifetime excursions like night helicopter flights over the famous, illuminated Las Vegas Strip will distract visitors from their troubles at home.
Joe Thompson, managing director of Virgin Holidays, commented: "Unfortunately divorce is a reality for one in two British adults, which can take its emotional toll. So we've launched a new range of products that are designed to give our customers a well-deserved break. That is why we've curated holiday options that provide the perfect opportunity to reconnect with friends."
Las Vegas continues to be a key destination for Virgin Holidays – the fun and vibrancy of this illuminated playground holds a timeless appeal with holiday-makers who want to explore this exciting city, and even escape reality for a short time, Thompson added.
An accompanying Virgin Holidays study of 1,500 divorced Brits found three in 10 divorcees thought a holiday away would help them to deal with the break-up. And four in five divorcees who jetted off after a break-up said getting away made them feel better about their new, single status.
The launch of Divorce Holidays is a permanent addition to the Virgin Holidays portfolio and aims to reconnect friends and family, with a range of activities to make customers feel good. If successful, the concept could be rolled out to further destinations within the Virgin Holidays' network.
It follows the successful launch of single-parent holidays in selected Caribbean resorts in 2017.