Holiday habits: British tourists refuse to eat local while abroad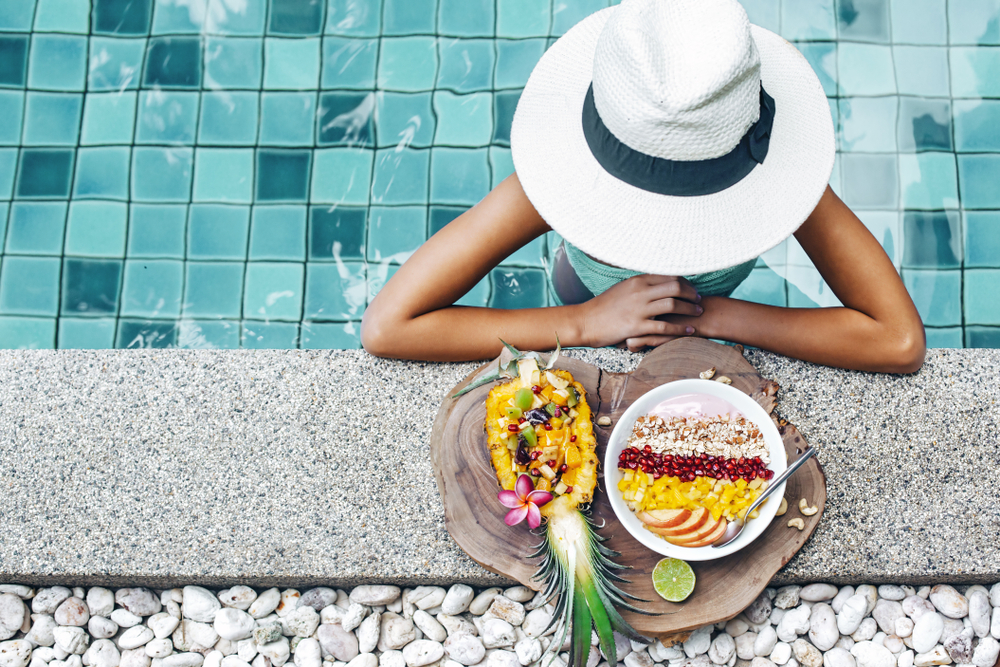 Villa Plus looked into the holiday habits of 1,000 British tourists to find out about their eating habits while abroad.
New research has revealed that 72% of Brits would not try any different food to their usual cuisine while on holiday. The research, conducted by villa holiday tour operator Villa Plus, surveyed 1,000 British tourists to find out about eating habits on holidays and analysed how this differs between all-inclusive resorts, self-catering villas, and normal behaviour back home.
"People can easily get carried away with an 'unlimited' supply of food"
Simon Lifford, head of sales and marketing, Villa Plus, commented on the findings: "It was interesting to see just how much holidaymakers like to indulge on our holidays, and to what extent we will change our behaviours from home when we're away.
"On the whole, we found that most holidaymakers are managing to keep to their diets and are actually not consuming any more food on holiday compared to at home. However, our research found that people can easily get carried away with an 'unlimited' supply of food and are more likely to overindulge in an all-inclusive setting than any other."
The data also revealed that over 3 million British tourists are led by their taste buds and would book a holiday purely on the food available in the area.
Based on this, Bristolians have been found as the "foodie tourists" of the UK, with the highest percentage of residents (17%) stating they have chosen a holiday destination purely centred on the cuisine of the area. 18-24-year olds are the most likely age group to pile on the pounds whilst on holiday, with 53% admitting they eat more whilst abroad.
Lifford added: "If you are watching your waistline, or just like to have a little more control over your meals, then a self-catering option may be more suited to your needs and is something to consider for your next holiday abroad."
Here at TD, we put our best efforts to provide the latest and most valuable content to our readers. It is a true labour of love - where we work hundreds of hours each month - to make sure we offer meaningful content. If you value what we do, please consider a donation of any amount.
This would mean the world to us! Thank you and click here to proceed!